Cambodia says special ASEAN+3 video summit shows leaders' strong political commitment to fight COVID-19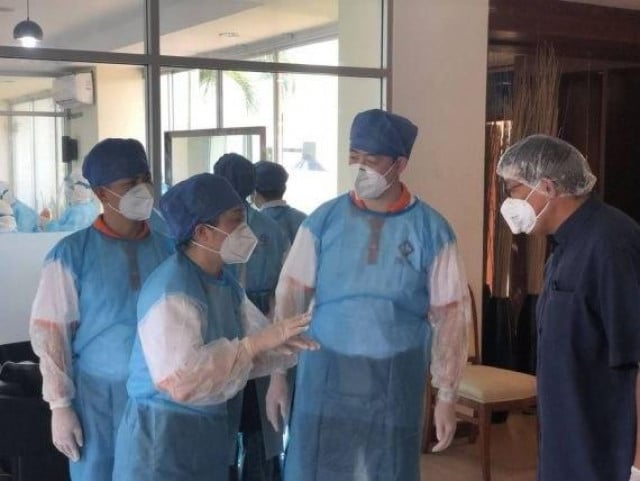 Xinhua
April 13, 2020 7:30 AM
PHNOM PENH -- The upcoming special summit of ASEAN+3 (China, Japan and South Korea) via video conference is crucial for the leaders to express their political commitment and to put forward measures to fight the COVID-19 pandemic, Cambodian officials and an expert said on Monday.
The summit is due to be held on Tuesday, and Cambodian Prime Minister Samdech Techo Hun Sen will participate in the summit from the Peace Palace, his office in Phnom Penh.
Health Minister Mam Bunheng said he believed that the upcoming summit would set out measures for regional cooperation to prevent and contain the virus spread.

"The summit shows the leaders' high-level political commitment to stem the virus spread, and it will provide mutual benefit for all sides," he said in a press conference here on the latest situation of COVID-19 in Cambodia.
Ek Tha, standing vice-chairman of the Royal Government Spokesperson Unit, said the summit clearly demonstrated the leaders' political will to get rid of the virus.
"The coming special ASEAN+3 summit plays a very important role in fighting COVID-19 disease since the Plus Three countries have much more resources in many ways, such as finance, expertise, and science, among others," he told Xinhua.
Tha, who is also a spokesman for the Council of Ministers, said the whole world has taken the issue of the COVID-19 pandemic as a serious concern since it partially impacts on trade, investment, tourism, health, and social development.
"I strongly believe that ASEAN's cooperation with its external partners such as China, Japan and South Korea will bring about the synergy to address this pressing issue of COVID-19," he said. "Any assistance of all forms from the external partners of ASEAN will be a big plus."
Sharing his view on China's role in assisting ASEAN including Cambodia in combating the virus, he said the COVID-19 virus is not anyone's problem alone, but it's a global issue.
"We see China's role is a must in the fight against the virus because we believe that the greater assistance from China, in this respect, for ASEAN will help to greater-mitigate the impact of regional economic slowdown," he said. "Likewise, China's aid, along with its experiences and experts, for Cambodia has enabled the kingdom to be more well-prepared to cope with the issue."
Chheang Vannarith, president of the Asian Vision Institute, said the ASEAN Plus Three Mechanism was formed after the Asian financial crisis that hit the region in 1997, and this mechanism plays a crucial role in providing regional response to regional and global issues such as the COVID-19 pandemic.

"The Plus Three countries, China, Japan and South Korea, have expertise and resources to share and support ASEAN member countries," he told Xinhua.
"The upcoming ASEAN+3 Summit should aim not only to show strong political commitment but also to deliver concrete measures and practical action plans to assist each other to overcome the systemic crisis stemming from the pandemic," he added.
Vannarith said Cambodia has been urging international community to work closely together to defeat the COVID-19 disease.
"It is a global issue which requires a global solution. Global alliance needs to be enhanced and regional cooperation needs to be further deepened," he said.
He said the ASEAN+3 countries should work together to strengthen capacities to address the pandemic through exchanging technical expertise and experiences, sharing diagnostic and treatment good practices, and exploring joint research and development on medicines and vaccines.
ASEAN (Association of Southeast Asian Nations) groups Brunei, Cambodia, Indonesia, Laos, Malaysia, Myanmar, the Philippines, Singapore, Thailand and Vietnam.
The COVID-19 has so far infected 19,235 people and killed 797 across ASEAN, according to statistics site Worldometers.
Cambodia has recorded a total of 122 confirmed cases of the virus to date, with 77 patients cured, according to the Ministry of Health.


Related Articles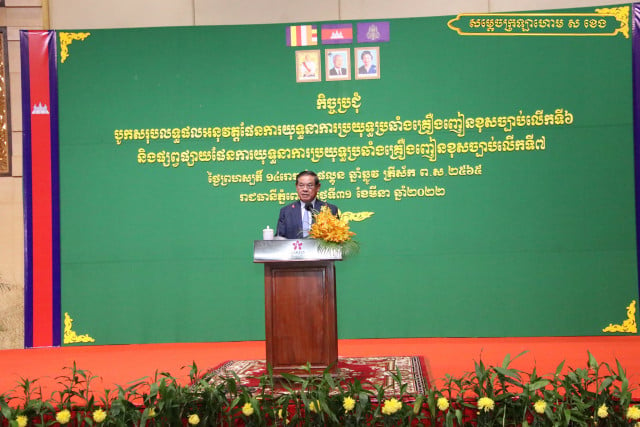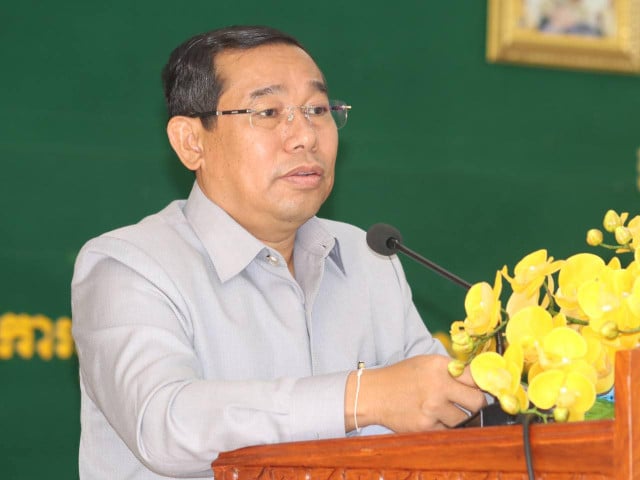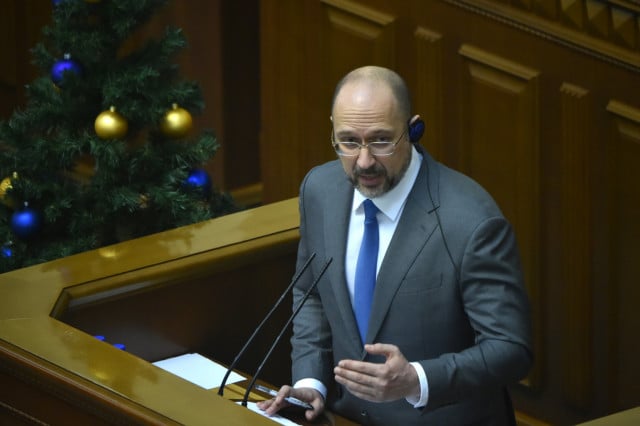 September 4, 2022 3:29 PM