Cambodia scores 'significant' gains in happiness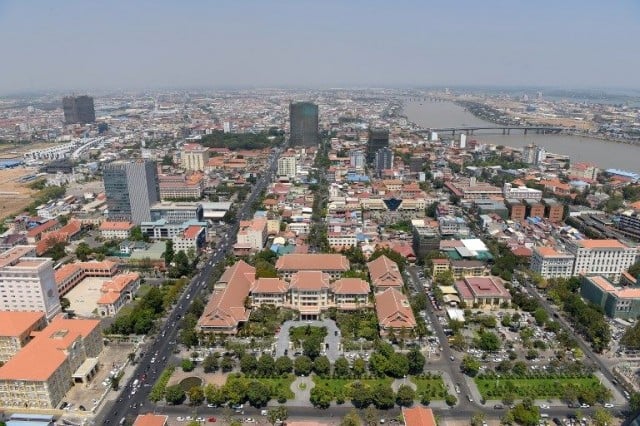 ThmeyThmey
April 22, 2019 3:08 AM
World Happiness Report finds that big changes in contentment in Southeast Asia over the past decade are fairly evenly balanced between winners and losers. As for freedom to make life choices, the latest survey shows Cambodia ranking first among ASEAN countries.
Cambodia enjoyed the second-highest increase in happiness among ASEAN countries over the past decade, according to the World Happiness Report for 2019.
The report, released Wednesday by a UN initiative known as the Sustainable Development Solutions Network, found that the Philippines had the best score among ASEAN members.
In comparing changes in happiness in 132 countries between 2005-08 and 2016-2018, it ranked 12th.
Cambodia came next among the eight members of the Association of Southeast Asian Nations surveyed, ranking 25th. Other ASEAN countries described as "significant gainers" in happiness during the period were Indonesia (57th) and Thailand (59th).
The other four ASEAN countries were "significant losers" in terms of happiness including Vietnam (96th), Laos (107th) and Singapore (109th). Malaysia (117th) was the biggest loser in the region.
Despite the noteworthy improvement in Cambodia's happiness over the decade, the country ranked poorly when compared to its peers in the latest period.
Singapore was the happiest among nine ASEAN countries, ranking 34th worldwide, followed by Thailand (52nd), the Philippines (69th), Malaysia (80th), Indonesia (92nd) and Vietnam (94th). Next came Laos (105th) and Cambodia (109th) followed by Myanmar (131st).
Cambodia's relatively low ranking in the latest survey reflected the strong influence of negative influences such as worry, sadness and anger, the report found.
The country also had low scores in four of six variables — social support, generosity, income and life expectancy.
Corruption, freedom to make life choices
But Cambodia was mid-ranked compared to its ASEAN peers in terms of corruption, being perceived as less corrupt than Malaysia, Thailand and Indonesia.
And in terms of freedom to make life choices, Cambodia had by far the highest score among the ASEAN countries with the Philippines ranking a distant second.
Next came Thailand, Singapore, Laos, Vietnam, Myanmar and Malaysia with Indonesians having the least freedom to choose what they do with their lives.
Related Articles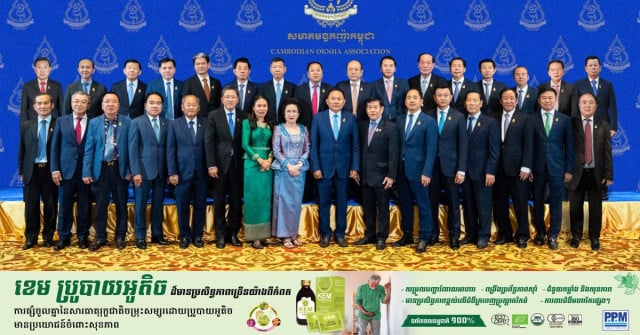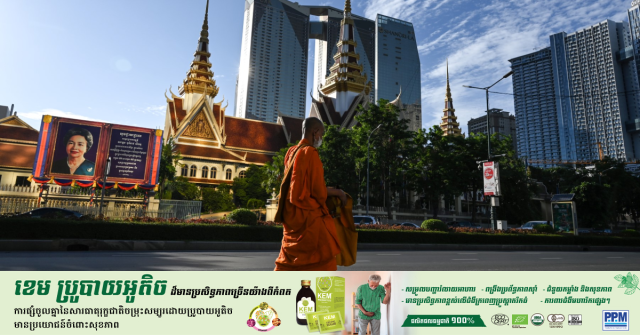 September 24, 2023 1:27 PM