Cambodia Scraps Quarantine for Fully Vaccinated Travelers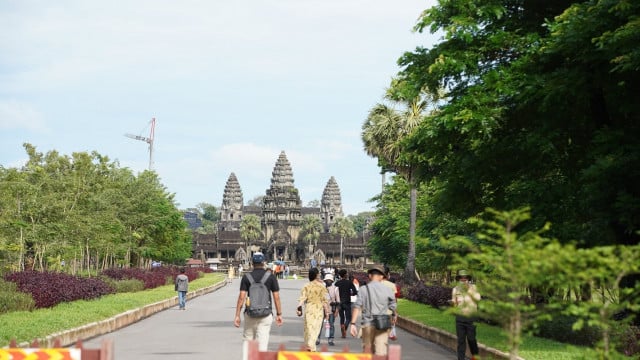 November 14, 2021 6:08 PM
Double-vaccinated travelers will now be able to enter Cambodia without quarantining, providing they test negative for COVID-19 on a rapid test at the airport, Prime Minister Hun Sen announced
PHNOM PENH--Prime Minister Hun Sen on Nov. 14 announced that fully vaccinated travelers would no longer need to quarantine when entering the country.
In a prerecorded voice message issued over his official Facebook page, Hun Sen said that passengers entering Cambodia by land, air or water, whether Cambodians or foreigners, won't need to quarantine at all if they can prove they are fully vaccinated.
The new order from Hun Sen is coming into force on Nov. 15 and will apply to anyone with two doses of a COVID-19 vaccine.
"They don't need to take a PCR test but are required to present a COVID-19 free certificate issued within 72 hours before travelling and to take a COVID-19 rapid antigen tests upon arrival," Hun Sen said.
Visitors to Cambodia are free to travel throughout the country after testing negative at the airport, he added, noting that the new rule applies to tourists, Cambodians and other foreigners entering the country.
For those who remain unvaccinated or who have not received both doses of a COVID-19 vaccine, PCR testing and a 14-day quarantine remain mandatory for entry into Cambodia.
This comes after Cambodia moved to shorten their mandatory quarantine period for travelers in a bid to resuscitate the tourism sector—a vital economic pillar in Cambodia that has been crushed by the COVID-19 pandemic, with job losses in the tens of thousands as international arrivals declined by more than 90 percent in 2020 and 2021 compared with 2019.
However, it would appear that Hun Sen's latest announcement supersedes the most recent reduction in quarantine measures, albeit only for those who have chosen to be vaccinated against COVID-19.
While COVID-19 cases in Cambodia are now impossible to determine, following a recent directive from Hun Sen to stop counting rapid test results as official COVID-19 data—similarly random testing has stopped, leaving the spread of the virus entirely unknown. However, by official counts—which only include positive PCR results—Cambodia has now recorded 119,536 cases of COVID-19 since the pandemic began.
Of those, 2,867 people have officially died, although other losses of life linked to COVID-19 also went uncounted by the Ministry of Health. Despite the questionable data on COVID-19 cases, Cambodia's vaccination drive remains strong, with 14,051,925 people or 87.82 percent of its entire population per the 2019 census having received at least one dose of a COVID-19 vaccine, while 2,028,554 people have already received their third booster shots.
Related Articles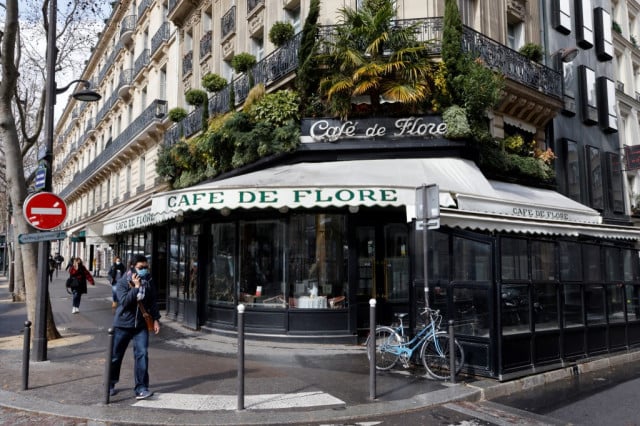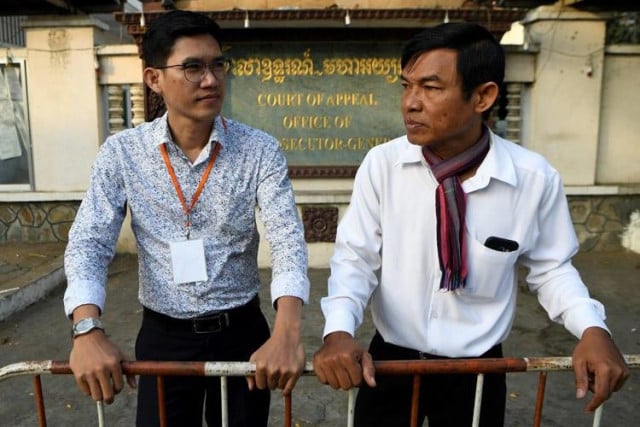 January 29, 2020 12:07 PM