Cambodia Securities Exchange chief outlines challenges to market development
ThmeyThmey
April 22, 2019 3:10 AM
Ky Soklim interviews Hong Sok Huor, chief executive of the Cambodia Securities Exchange (CSX). The CSX chief sees the speculative and 'sometimes anarchical' real-estate sector as the main rival to securities investment.
KY SOKLIM: How many companies have been listed since the Cambodia Securities Exchange started operations?
HONG SOK HUOR: Five companies which include three state-owned companies and two privately-owned companies. By order of their listing dates — Phnom Penh Water Supply Authority, Grand Twin International (Cambodia), Phnom Penh Autonomous Port, Phnom Penh Special Economic Zone and Sihanoukville Autonomous Port.
KY SOKLIM: Could you tell us why not many Cambodian companies are listed?
HONG SOK HUOR: All companies need funding but not all of them can raise funds from the public. Raising funds from the public and listing requires a lot of preparation, proper accounting books and compliance with relevant laws and regulations. These burdens keep most of the companies away from the stock exchange. But things are changing with the introduction of new tax incentives, which include tax amnesties for listed companies as well.
KY SOKLIM: Why is the Cambodian public not engaged in buying shares?
HONG SOK HUOR: After short excitement at the launch of CSX in 2012, members of the public lost interest in stock investment as stock prices were on a steady decline. Most, if not all, Cambodians invest in real estate instead, as the return on investment is much higher. In September 2018, things seemed to be changing as stock prices skyrocketed to record highs, and trading volume increased a lot comparing with previous years. The number of trading accounts has doubled, and people are asking for more investment lessons.
KY SOKLIM: Is the volume of daily share transactions strong or still weak?
HONG SOK HUOR: Comparing with Thailand, which has a trading volume of two billion dollars per day, Cambodia is far behind with a trading volume of a little more than 20,000 dollars per day. But the trend is encouraging as trading in 2017 was only half that amount, and most of the increase was in the latter part of last year, and the beginning of this year.
KY SOKLIM: What are the challenges that restrain growth of the Cambodia Securities Exchange?
HONG SOK HUOR: We face many challenges in developing the stock market in Cambodia. First, companies are mostly not ready for the stock exchange in terms of transparency and tax compliance. A lot of work has to be done to prepare them for listing on a stock exchange. Second, the securities sector has to compete with the real-estate sector, which benefits from speculation and sometimes anarchical development. Third, the level of public awareness is still low among the Cambodian public. Fourth, stronger support from supervisory authorities is also needed to help boost this market.
KY SOKLIM: How can companies and clients be motivated to be involved in the Cambodia Securities Exchange?
HONG SOK HUOR: First, we need to raise public awareness among Cambodians about the advantages of raising money from the public and listing on the CSX — and the possibility to use idle money to make some passive money. Second, we are trying to get closer to potential companies to understand them better, and provide them with free consultations on corporate governance and other listing requirements. Third, we organize regular events to showcase our stock exchange and our listed stocks,

such as stock trading competitions, executive talks and various trainings. Fourth, lately, we are also disseminating market information more widely and regularly so that members of the public can get updates, and may decide the join the stock market someday.
Related Articles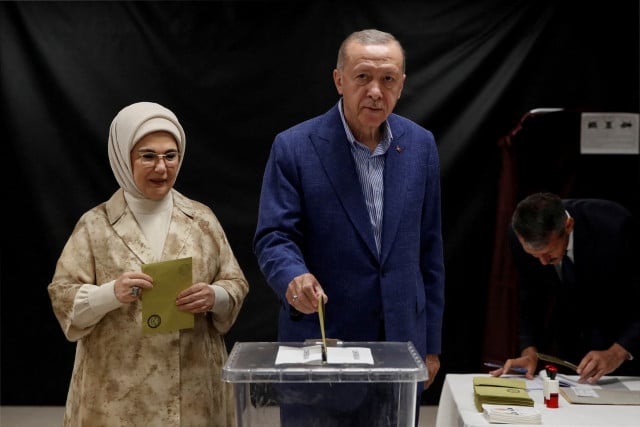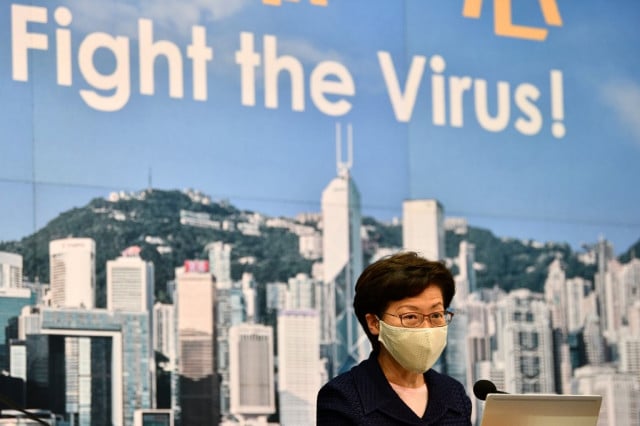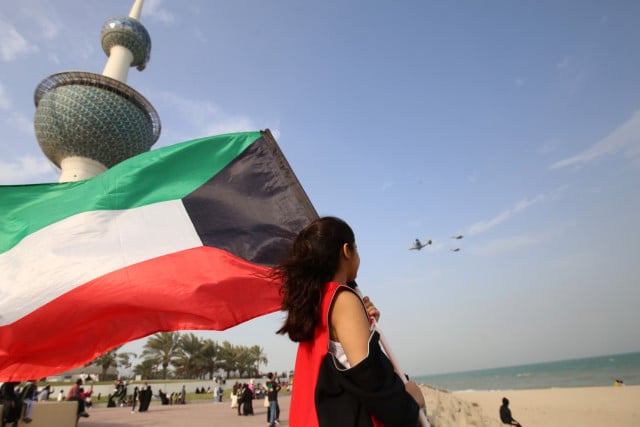 November 16, 2022 4:25 PM