Cambodia Seeks French Help for Tramway Study
Infrastructure aims to cut traffic congestion
PHNOM PENH – Cambodia has asked France to conduct feasibility studies into building a tramway in Phnom Penh to cut traffic congestion.
The proposal was raised during a meeting between Minister of Public Works and Transport Sun Chanthol and French Ambassador Jacques Pellet along with the director of the French Development Agency (AFD) Ophelie Bourhis.
During the meeting on May 4, Chanthol told the French side that the ministry had been developing and connecting infrastructure networks involving many projects across the country.
There had also been infrastructure development plans such as a masterplan on road networks development, masterplans on transportation through water and railways, a masterplan on logistics connectivity as well as the feasibility study on an automated guideway transit system.
"During the meeting, the minister also requested the French Agency to review the feasibility study of tramways building in Phnom Penh in order to reduce the traffic congestion," a ministry statement said.
The government has been prioritizing infrastructure development in the capital to address traffic issues due to the rapid increase in use of private vehicles.
In April 2021, the Transport Ministry asked the Asian Development Bank to help design strategies for monorail and subway projects in Phnom Penh.
Related Articles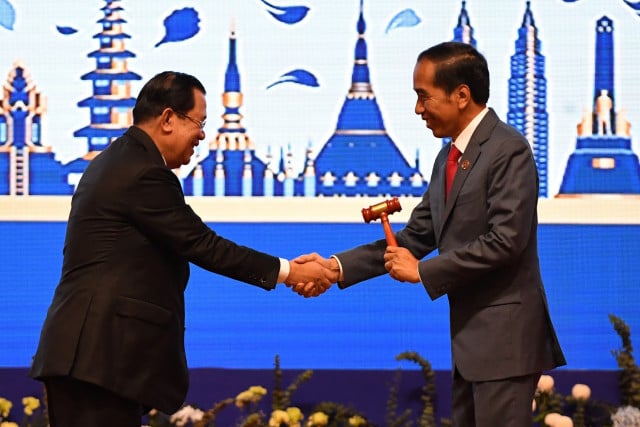 November 14, 2022 8:06 PM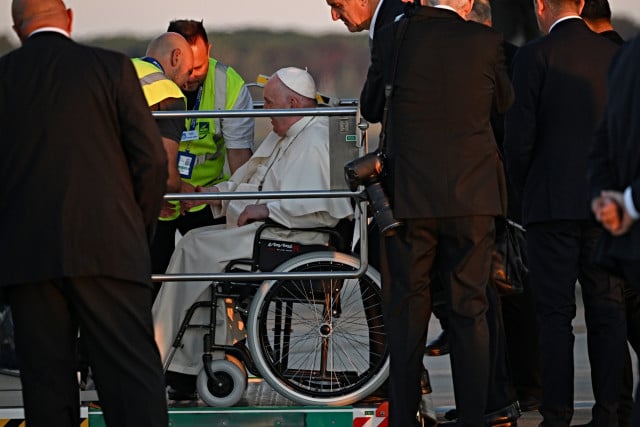 September 13, 2022 2:45 PM