Cambodia seeks to boost commercial ties with Indonesia
Thmey Thmey
July 21, 2019 8:31 AM
Commerce minister sees export market for Cambodian rice and cooperation potential in manufacturing

PHNOM PENH - Commerce Minister Pan Sorasak says Cambodia wants to export rice to Indonesia and boost cooperation in manufacturing.
"Cambodia wants to export to Indonesia fragrant rice which received first grade last year," he told the opening of a Cambodian-Indonesian trade fair in Siem Reap Friday.

According to a Ministry of Commerce Facebook post, he said Cambodia was seeking to cooperate with Indonesia in industrial manufacturing including the production of motorcycle spare parts for export.
Pan Sorasak noted the recent launch of direct flights between Phnom Penh and Jakarta. He also noted that the two countries had signed a double taxation-avoidance and fiscal-evasion prevention agreement.
Two-way trade reached $559 million last year with Cambodia's exports to Indonesia amounting to $33 million including $7.2 million in motorcycle spare parts. In the first quarter of this year, trade rose 10.5 percent from a year earlier to $196 million.
The three-day trade fair — commemorating the 60th anniversary of diplomatic ties — was attended by Ina Hagningtyas Krisnamurthi, the Indonesian government's special advisor on economic diplomacy.
Related Articles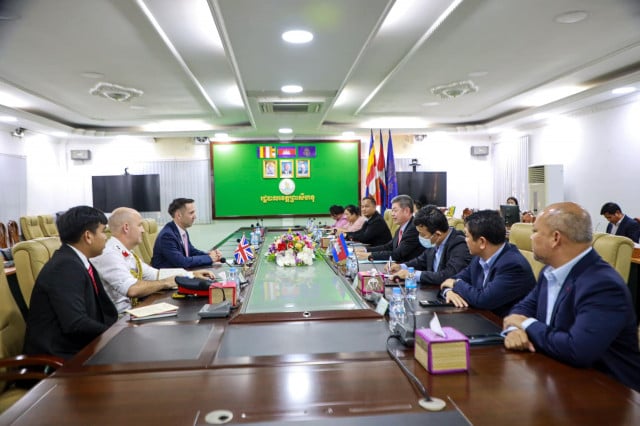 November 30, 2022 3:25 PM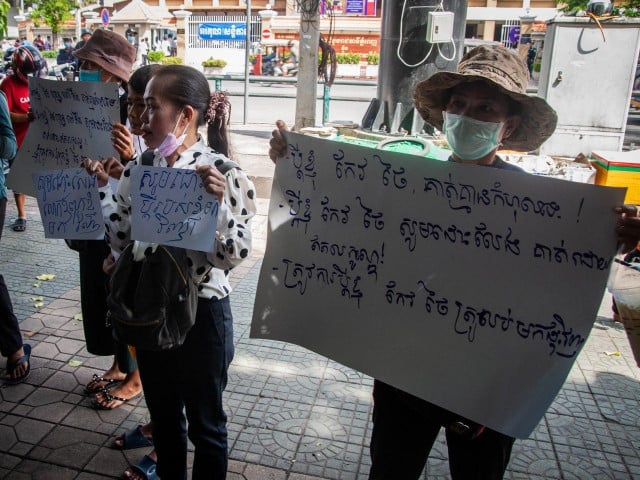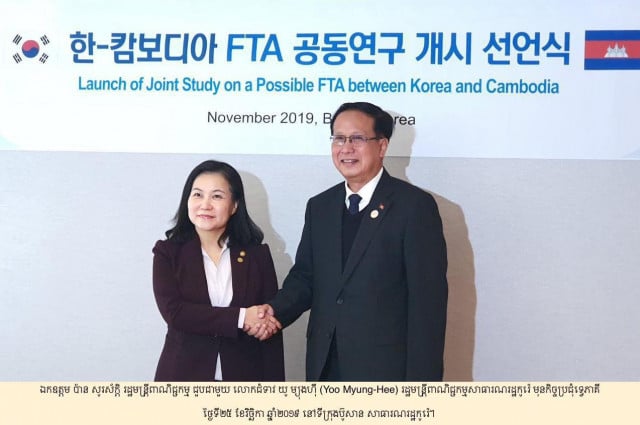 November 26, 2019 7:52 AM