Cambodia Seeks UK investment in Agricultural Processing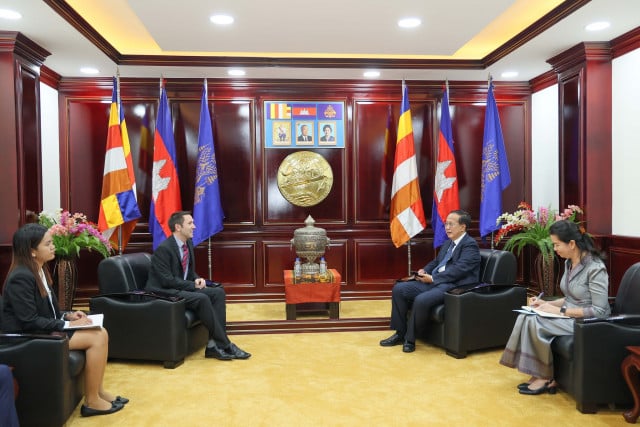 PHNOM PENH – Cambodia has asked the UK to consider investing in processing agricultural products to speed up growth after the COVID-19 outbreak.
This request was made during an introductory meeting at the Ministry of Commerce between Commerce Minister Pan Sorasak and Dominic Williams, British Ambassador to Cambodia.
Sorasak asked the United Kingdom to consider investing in the processing of agricultural products, food and the agro-industry in Cambodia.
In the past, the British government had provided financial support and technical assistance to Cambodia in areas such as trade, health, education, financial management, infrastructure development and vaccines against coronavirus.
The UK has also provided preferential tariffs to Cambodia to support Cambodian businesspeople and investors.
It also helps promote Cambodian exports and create employment opportunities and social development, especially contributing to economic recovery after the COVID-19 crisis, Sosak added.
Both sides expressed their willingness to sign a memorandum of understanding on the establishment of a joint trade and investment forum to boost investment and trade.
The British Embassy said trade was a key factor in economic growth, the reduction of poverty and the strengthening of inter-human relations.
"We look forward to working with the Ministry of Commerce to fulfill our bilateral trade potential," the Embassy said.
The UK is an important market for Cambodia's agricultural and manufacturing products, with trade reaching $1 billion by 2022, up from $786 million in 2021.
Potential exports from Cambodia to the UK include clothing, footwear, bicycles and agricultural products, while potential imports from the UK include machinery, pharmaceuticals and beverages.
Related Articles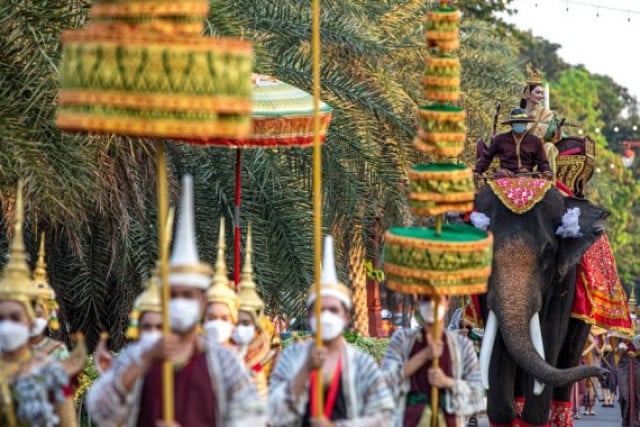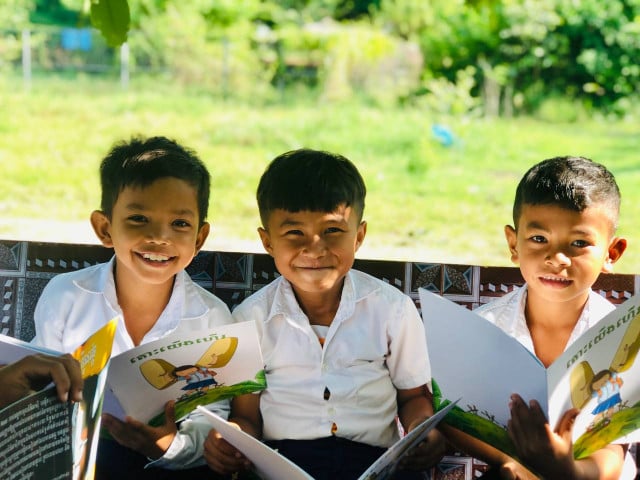 September 9, 2022 2:07 PM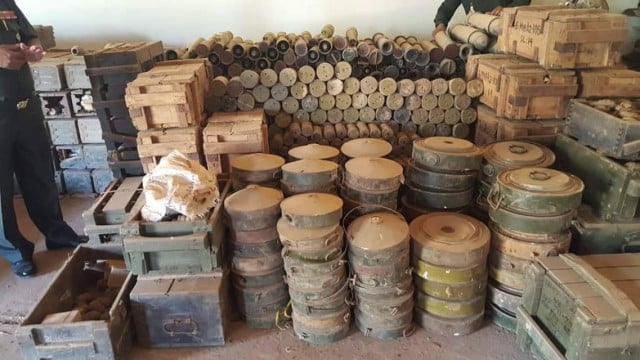 September 10, 2019 10:05 AM