Cambodia Seeks Vietnamese Embassy Help Deporting Illegals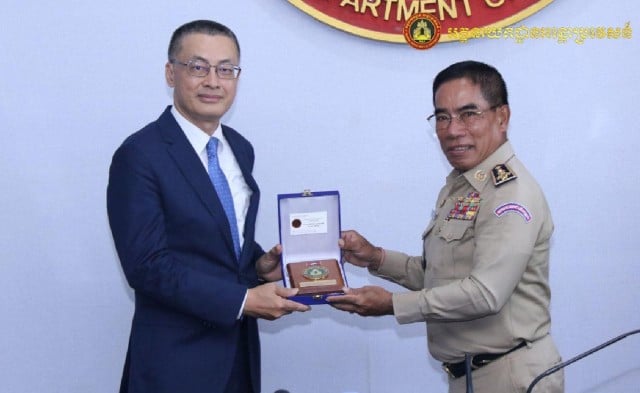 Lack of travel documents means detainees can't be deported
PHNOM PENH--Cambodian authorities have asked Vietnam for greater cooperation in deporting its nationals living illegally in Cambodia.
The request was made when General Director of Immigration General Kiet Chantharith met Vietnamese Ambassador to Cambodia Vu Quang Minh.
A statement on the Immigration Department's Facebook page said Chantharith assured the ambassador that the implementation of immigration law in Cambodia does not discriminate against any nationality.
Immigration department spokesman Keo Vanthan said Cambodian authorities have the right to deport any foreigner entering Cambodia illegally but deportation was impossible when they had no passport.
Chantharith asked the ambassador to cooperate in providing travel documents in these cases.
Vanthan said people staying illegally had been caught and were being kept at department headquarters where they were ready to be deported.
"That is why we ask the Vietnamese embassy to cooperate in providing travel documents so that we can deport them as soon as possible."
Vanthan said that from 2014 to 2021, authorities deported more than 18,000 illegal foreigners, most of whom were Vietnamese or Chinese.

Asked about the response from the Vietnamese side, the spokesperson said, " He, of course, needs to check first to find out whether those are Vietnamese or not. If they are found to be Vietnamese, he will issue travel documents."
At the meeting Ambassador Quang Minh thanked the Cambodian side for its efforts in managing foreigners, especially Vietnamese nationals living in Cambodia in terms of conducting the census on foreigners, accepting permanent residence requests from foreign nationals and immigration law enforcement.
However, the ambassador said there had been challenges related to the rights of Vietnamese people in Phnom Penh and other provinces and the effectiveness of their permanent residence cards.
Chantharith replied that Cambodian authorities will facilitate the dissemination of information on the right to use permanent residence card for the sake of raising awareness and ensuring effective implementation of the immigration law.

The meeting between the Cambodian immigration officials and Vietnamese representative came just days after the mass evictions of floating villages in Phnom Penh. Most of those evicted were ethnically Vietnamese Cambodians and Muslim Cham communities.
Related Articles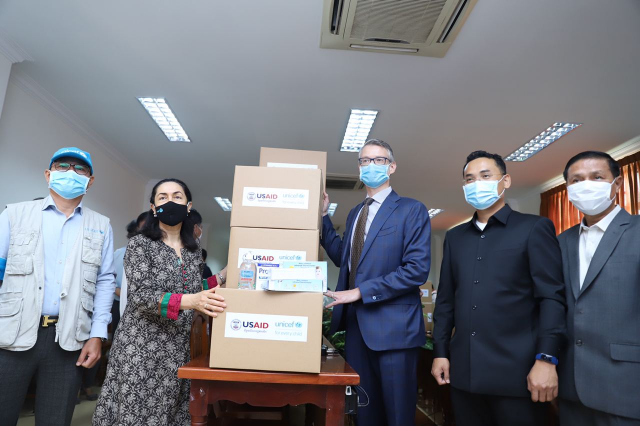 September 11, 2020 9:58 AM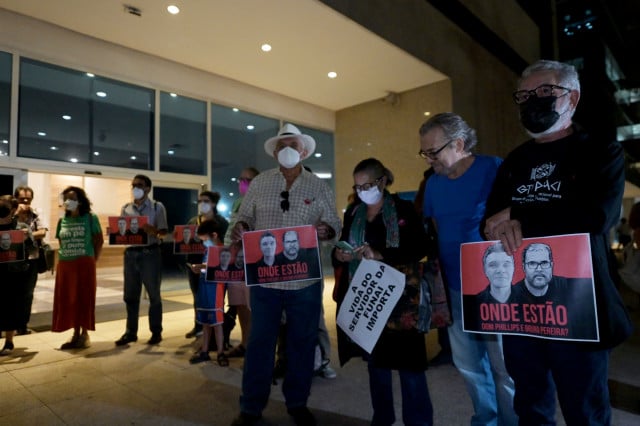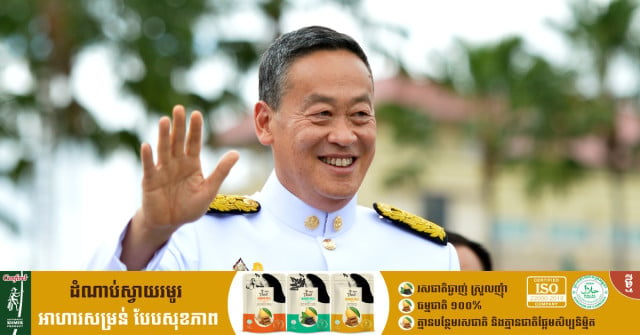 September 27, 2023 3:07 PM