Cambodia sees rubber export up 7 pct, rice down 29 pct in H1: minister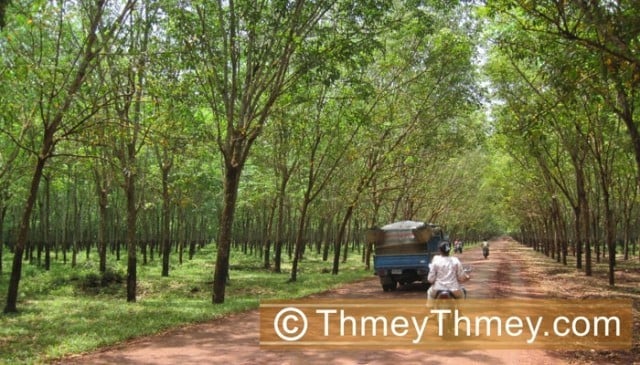 PHNOM PENH-- Cambodia exported 132,174 tons of dry rubber in the first half of this year, up 7 percent over the same period of last year, Minister of Agriculture, Forestry and Fisheries Veng Sakhon said on Friday.

Cambodia earned 221 million U.S. dollars in gross revenue from rubber export during the January-June period, up 38 percent from a year earlier, he wrote on his Facebook page.

"A ton of dry rubber averagely cost 1,677 U.S. dollars during the first six months of this year, about 374 dollars higher than that of the same period last year," the minister said.

The Southeast Asian country exported the commodity mainly to Malaysia, Vietnam, Singapore and China.

Meanwhile, the kingdom saw a 29-percent drop in rice export, Sakhon said, adding that it exported 280,450 tons of milled rice to 47 countries and regions during the first half of this year.

China remained the top buyer of the Cambodian rice, accounting for 51 percent of the kingdom's total rice export, he said, adding that Cambodia shipped 143,293 tons of rice to China, down 3 percent year-on-year.

The European Union (EU) was the second biggest importer, accounting for 24 percent of the overall market destinations, the minister said, adding that Cambodia exported 67,136 tons of rice to the European market, or a decrease of 50 percent.
Related Articles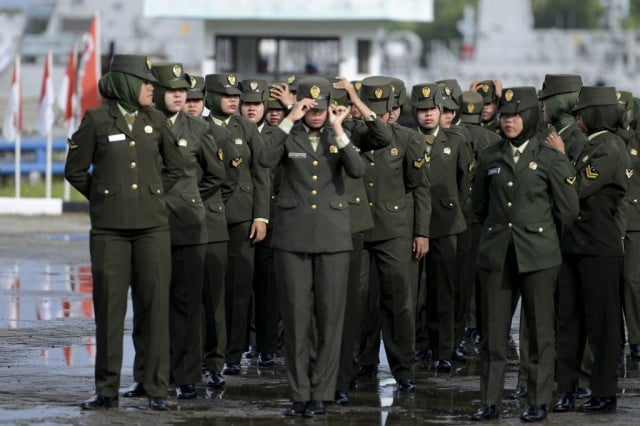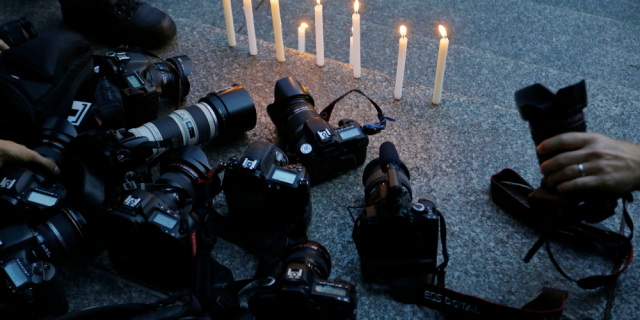 December 29, 2020 9:30 AM