Cambodia Sends 9th Batch of 244 Peacekeepers to Central African Republic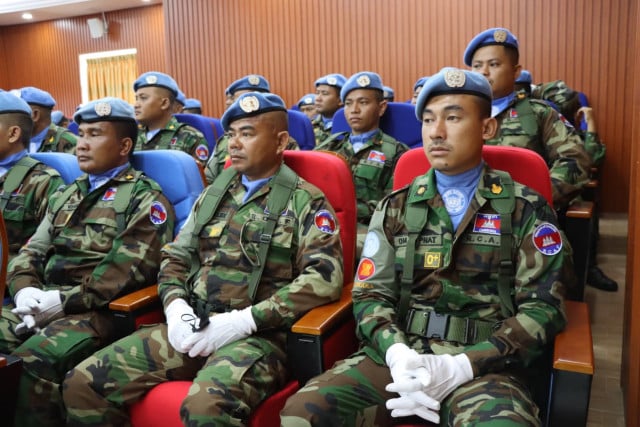 PHNOM PENH -- Cambodia on Friday dispatched the ninth batch of 244 peacekeepers, including 30 women, to join a United Nations (UN) peacekeeping operation in war-torn Central African Republic.
Gen. Sem Sovanny, director-general of the National Center for Peacekeeping Forces, said the peacekeepers will substitute the eighth batch's forces, who had completed a one-year mission there.
"The departure of our blue helmets to the Central African Republic today clearly reflects the UN's confidence in our continuous contributions to upholding peace and stability in conflict-torn countries," he said at the send-off ceremony held in Phnom Penh.
Sovanny said the Cambodian multi-skill engineering forces will work on the construction of roads, bridges, airstrips, electricity, campsites, and wells, among others.
Joseph Scheuer, the UN resident coordinator in Cambodia, said the UN highly commended the courageous and dedicated Cambodian men and women who have served and continue to serve in UN peacekeeping operations and their contribution to global peace and security.
Scheuer said Cambodian blue helmets have importantly contributed to fostering peace, protecting civilians, and improving the lives of millions of people.
Cambodia first sent troops overseas on UN peacekeeping missions in 2006. So far, the country had dispatched a total of 8,951 peacekeepers, including 692 women, to join UN peacekeeping missions in Sudan, South Sudan, Chad, Central African Republic, Lebanon, Cyprus, Syria, Mali, and Yemen.
Related Articles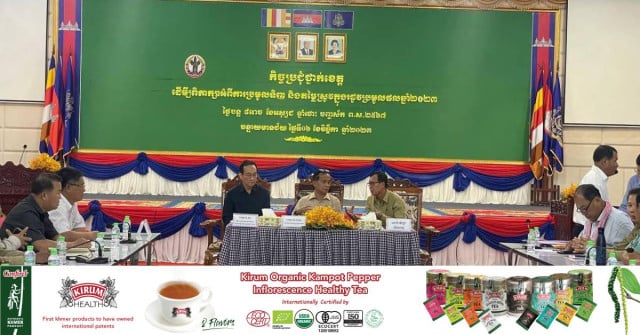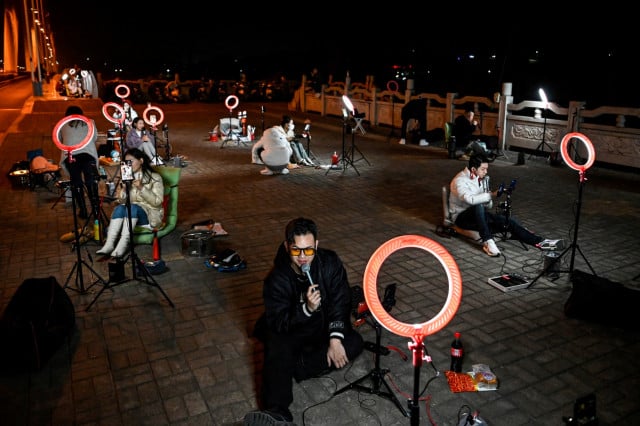 February 23, 2023 6:38 PM