Cambodia Set to Negotiate a Trade Agreement with Post-Brexit United Kingdom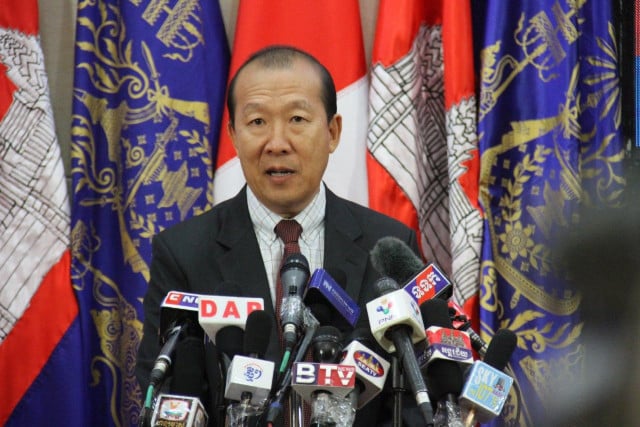 Phoung Vantha
February 7, 2020 8:28 AM
PHNOM PENH--The Cambodian government expects trade between the country and the United Kingdom to expand following Brexit (British exit).
Ministry of Commerce spokesman Seang Thai said Thursday that, rather than affecting bilateral trade between the two countries, the United Kingdom leaving the European Union will actually benefit both countries.
Speaking during the Ministry of Commerce's "Update and Progress" press conference, Thai said that Cambodia has exported more than $6 billion worth of goods to the European Union. Out of this, more than $1 billion went to Great Britain, he said.
"We hope that [with] the United Kingdom [withdrawing] from the European Union…we can have better bilateral cooperation," Thai said.
Answering a journalist's questions, he said that, while it was the government's plan to negotiate a free-trade agreement with the United Kingdom, negotiations had not yet been undertaken. He did not mention whether the government had set a time frame to launch the process.
The United Kingdom, which had joined the European Union in 1973, left on Jan. 31.
Cambodia is facing a suspension of the European Union's Everything But Arms (EBA) trade scheme, which includes duty-free and quota-free market access, for failure to respect human rights and labor rights. The EU must decide this month whether or not to suspend Cambodia's EBA privileges fully or in part. Suspension would come into effect by August 2020.
Whether or not this takes place, the EBA trade scheme will no longer apply to products sold by Cambodia to the United Kingdom (UK).
As Olekseyuk, Zoryana and Israel Osorio Rodarte of the German Development Institute wrote last year, "[o]ur findings show that losing these preferences together with the UK's withdrawal from the EU may cause EBA countries' GDPs to fall by -0.01% to -1.08%.
"Our simulations also indicate that the highest losses will occur in Cambodia and Malawi, where dependence on the UK market is strong. Moreover, Brexit may cause the number of those living in extreme poverty (PPP $1.90 a day) to rise by nearly 1.7 million in all EBA countries," they wrote.
Related Articles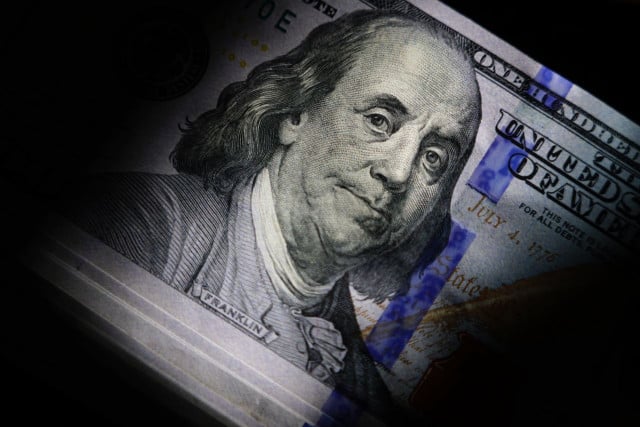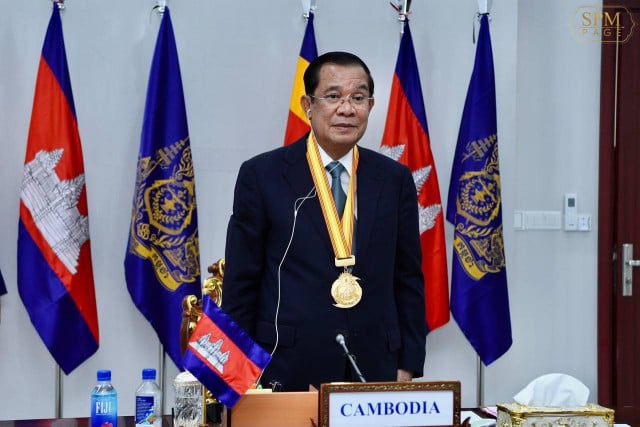 September 13, 2021 1:30 PM