Cambodia Sets July 23, 2023 for General Election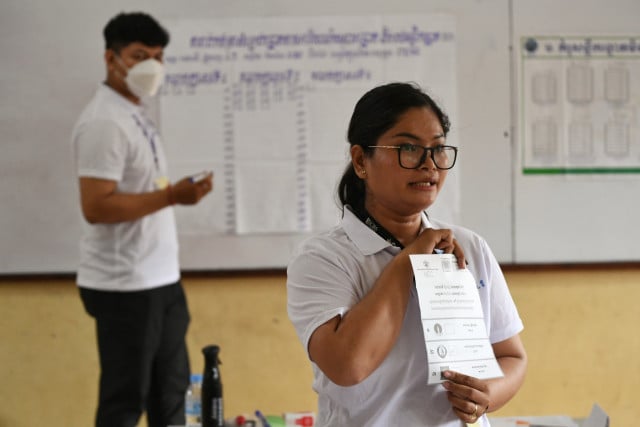 Date fixed as CPP dominates commune poll
PHNOM PENH – Cambodia's 7th National Assembly election will be on July 23 next year. Prime Minister Hun Sen issued a sub-decree setting the date on June 29.
Cambodia held the 6th National Assembly election in 2018 without the presence of the CNRP, which had been dissolved by the court.
The Cambodian People's Party won a landslide victory, taking all 125 seats. However, the international community considered the election without the opposition to be not free, fair and just.
The announcement of next year's vote came after the National Election Committee (NEC) concluded the results of the 5th commune elections on June 26, with the ruling Cambodian People's Party (CPP) coming first and the opposition Candlelight Party (CP) second.
The CPP gained 9,376 out of 11,622 commune council seats. Of the 1,652 communes, the CPP won 1,648 chief, 1,618 first deputy chief and 261 second deputy chief positions.
The CP got 2,198 seats and four commune chief positions, 25 first deputy chief and 1,360 second deputies.
The remaining seats were split between the seven other political parties, FUNCINPEC, the Khmer National United Party, the Grassroots Democratic Party, the Cambodian National Love Party, the Cambodian Youth Party, the Kampucheaniyum Party and the Beehive Social Democratic Party.
The CPP received about 74.3 percent (5,378,773 votes) of the vote at the June 5 election, followed by the CP at 22.3 percent (1,610,556 votes).
A total of 7,394,427 people voted on June 5, 80.32 percent of the 9.2 million registered voters. Valid ballots amounted to 7,237,037 and 157,390 were invalid.
Seventeen parties took part in the commune elections but only nine won seats.
Related Articles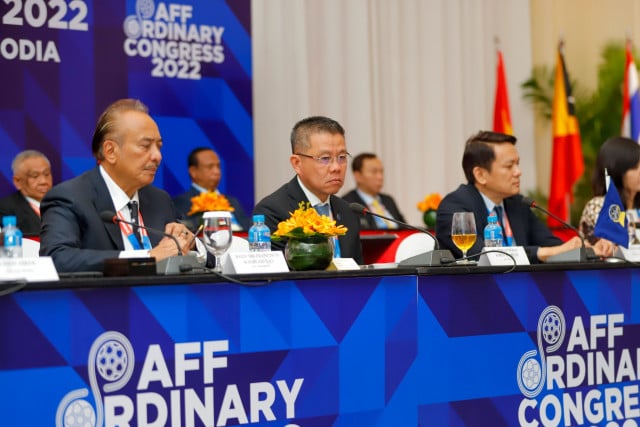 November 15, 2022 7:15 PM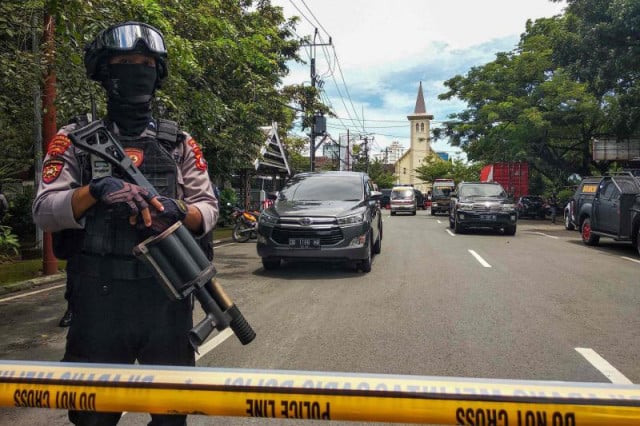 October 19, 2020 10:28 AM