Cambodia Sets up a National Committee to Fight COVID-19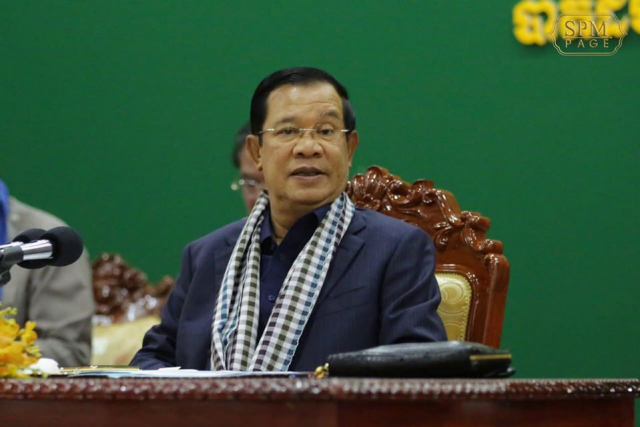 Torn Chanritheara
March 19, 2020 7:46 AM
Its members will address all issues involved in preventing its spread
PHNOM PENH—The Cambodian government Wednesday (18th March) established a national committee to coordinate efforts against the Coronavirus Disease 2019 (COVID-19).
Headed by Prime Minister Hun Sen, the committee consists of several ministers, the heads of the armed forces and police, the governors of all provinces and Phnom Penh municipality, and other relevant officials, according to a message posted on Facebook by the government spokesperson unit.
"[The committee will] control impact on politics, the economy and society domestically and internationally," the message read.
Moreover, this committee will be responsible for the formulation of policies and national strategies, taking the lead and coordinating the implementation of measures at inter-sectorial and inter-institutional levels both at the national and sub-national levels to prevent, control and manage the COVID-19 outbreak, the message said.
"The mechanism and function of all units under this directive shall be implemented until the fight against COVID-19 ends," the government spokesperson unit said.
Cambodia has so far tested 1,077 people for COVID-19. As of early afternoon today (March 19), the number of confirmed cases in the country totaled 37 with no fatality.
In an attempt to stem the spread of the virus, Hun Sen has ordered the closing of gathering places including KTV, clubs, cinemas, theaters and museums. Schools across the countries are now closed and religious activities suspended.
The Ministry of the Royal Palace has announced the closure of the Royal Palace to tourists until further notice.


Related Articles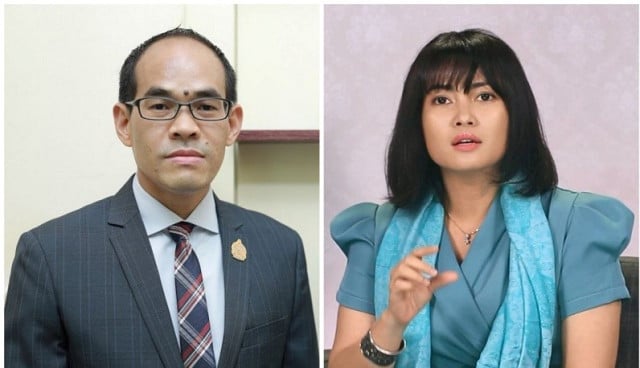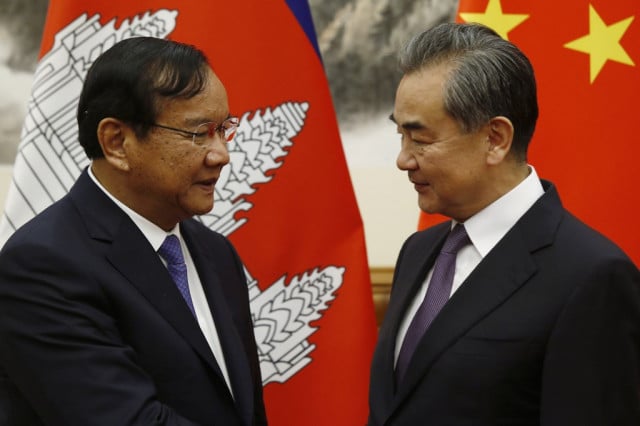 February 15, 2020 6:58 AM