Cambodia Signs MoU to Export Edible Nests to China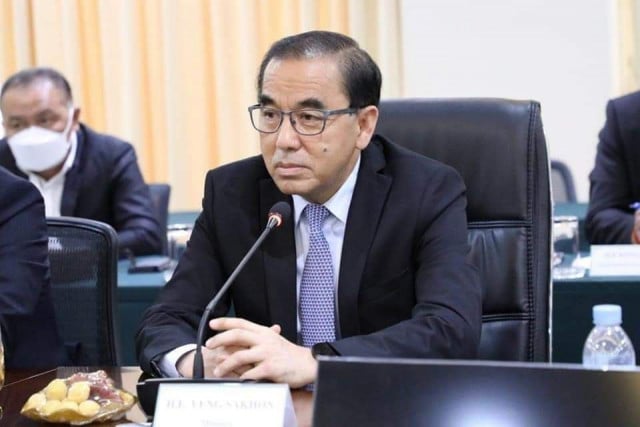 PHNOM PENH – Cambodia is paving the way to export swiftlet's edible-nests to China in the near future.
On Aug. 8, the Ministry of Agriculture, Forestry and Fisheries signed a Memorandum of Understanding (MoU) with the Chinese firm Xiamen Commercial Center to allow the export to China of edible-nests produced by Cambodian swiftlets.
Edible-nest swiftlet is a bird species widely spread across South-East Asia. It produces a whitish nest made of solidified saliva, which is used as the main component of the bird's nest soup, a Chinese culinary specialty particularly prized.
Agriculture Minister Veng Sakhon said that the MoU will open a new and potentially sizable market to Cambodian edible-nest swiftlets' raisers.
"Until now, edible-nest swiftlets have been produced for the domestic market exclusively. It was only exported in small quantities and informally," he said. Though bird's nest soups are not common in the Khmer cuisine, they are sometimes consumed in Cambodia.
As the raising of birds and the collection of nests remain largely traditional, the minister urged Cambodian raisers to improve their harvest and processing standards to meet China's quality.
Ker Monthivuth, director of the Department of Plant Protection, Sanitary, and Phytosanitary said that this MoU is not a technical protocol between the authorities of Cambodia and China. It is instead a document that shows the partnership between the Ministry of Agriculture and the private sector.
"We have not yet been able to determine when the first exports to the Chinese market will happen because technical documents still need to be prepared and a consultation process between the relevant authorities of the two countries still have to be undertaken," he said.
He confirmed that so far, Cambodia has not started to export, but has only sold swiftlets' edible-nests on the domestic market.
Monthivuth told Cambodianess that in 2020, there were only 872 houses across the 25 provinces producing between 1 and 1.5 tonnes of nests per month. These houses are usually two-to-four-story high, have tiny holes on the walls to allow birds to go in and out, and have speakers on their roof, playing birds' sounds restlessly. Most of them are located in Cambodia's coastal provinces.
Compared to other countries in the region such as Vietnam, Thailand or Malaysia, Cambodia still has a small number of swiftlets, Monthivuth said.
Suy Kokthean, president of the Khmer Swiftlet Association really applauds the signing of the MoU, arguing it will really help swiftlet owners to generate more income.
"Cambodia's swiftlet is of the best quality because we do not pollute the environment, which could harm the animals. So, when we produce the nests, they are of the best natural quality," he said
When asked about China's huge potential market, Kokthean responded that Cambodia is currently unable to supply enough nests to meet the Chinese demand, as there's not enough Swiftlets' raisers. But his association will start to encourage more people to turn to bird's nests production as the potential market is increasing.
He actually met on Aug. 9 with Malaysian investors who said they could be interested in starting producing nests in Cambodia.
But Kokthean is also aware of the limits the sector is facing. "Raising swiftlets and producing nests is time consuming and requires technical skills," he said. "Cambodia is still new to breeding care and, while it might look easy for newcomers, it is actually pretty technical."
Suy Kokthean said that the estimate of unofficial research shows that Cambodia can produce 50 tonnes per year.
"Exports are in high demand, but the problem is production, which cannot yet meet the demand," he said.
Despite the Cambodian production of edible nests still being pretty low, the sector is financially appealing. Newly collected swiftlet nests cost between $700 and $900 per kilogram while processed nests ready-to-be-consumed can cost from $1,500 to $2,000 per kilogram.
Related Articles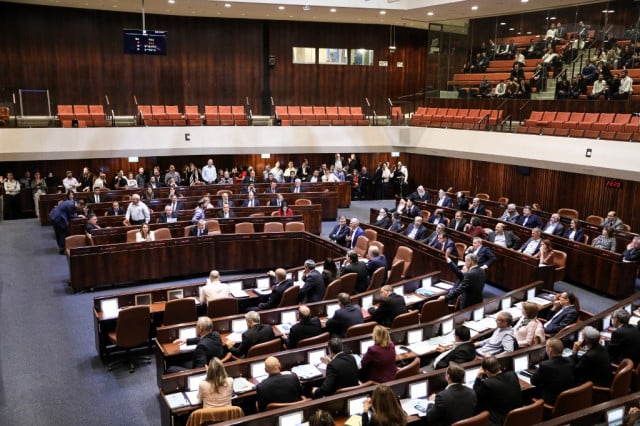 December 12, 2019 4:13 AM