Cambodia, Singapore leaders agree to move on
Thmey Thmey
June 23, 2019 12:56 PM
Hun Sen says two sides have 'different perceptions' of history and that 'it is impossible to change one side's perception'

PHNOM PENH - The leaders of Cambodia and Singapore agreed Sunday that both countries would move on from a recent diplomatic spat over history, the Ministry of Information said.
The ministry said the agreement between Prime Minister Hun Sen and Singapore counterpart Lee Hsien Loong came during a meeting on the sidelines of an ASEAN Summit in Bangkok.
Foreign Minister Prak Sokhonn was quoted as saying that Hun Sen told Lee that he considered the incident as a "brief hiccup" in Cambodia-Singapore relations.
"The prime minister said 'keep what happened in the past as an old wound and don't touch it,'" Prak Sokhonn said.
Hun Sen was also quoted as saying that "we have to look forward and hold each other's hands to work together."
The prime minister added that "relations should go on and it needs be recognized that the two sides have different perceptions toward the issue and it is impossible to change one side's perception."
Relations between Cambodia and Singapore soured following the death of former Thai prime minister Prem Tinsulanonda last month.
In a condolence letter, Lee referred to Prem's role in opposing "Vietnam's invasion of Cambodia and the Cambodian government that replaced the Khmer Rouge."
Hun Sen described Lee's remarks as "an insult to the sacrifice of the Vietnamese military volunteers who helped to liberate Cambodia from the genocidal regime (of the Khmer Rouge)."
Lee's comment "reveals to the Singaporean people and the world that leaders of Singapore had indeed contributed to the massacre of Cambodian people," Hun Sen said.
In a statement, Singapore's Ministry of Foreign Affairs said the city state "highly values its relations with Cambodia. Notwithstanding our differences in the past, we have always treated each other with respect and friendship."
Singapore played a leading role in opposing Vietnam's military offensive to topple the Pol Pot regime in 1979 and form a provisional government led by Heng Samrin.
It later helped set up an anti-Vietnamese coalition that included the Khmer Rouge.
Related Articles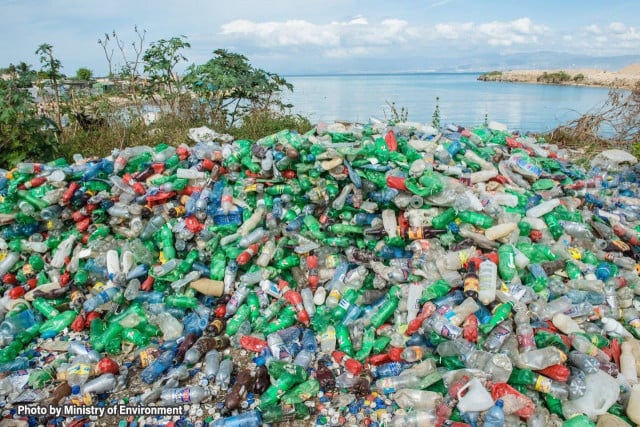 November 30, 2020 10:19 AM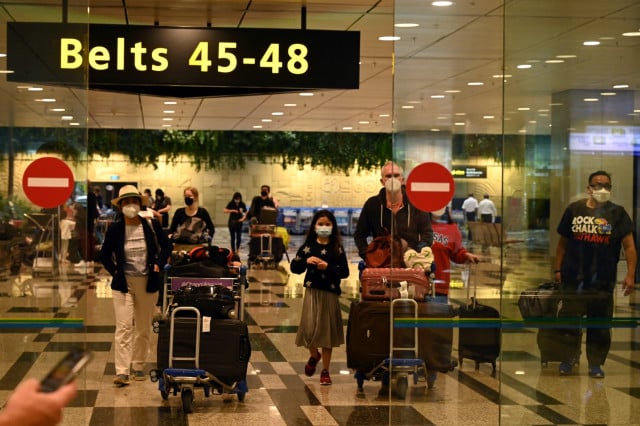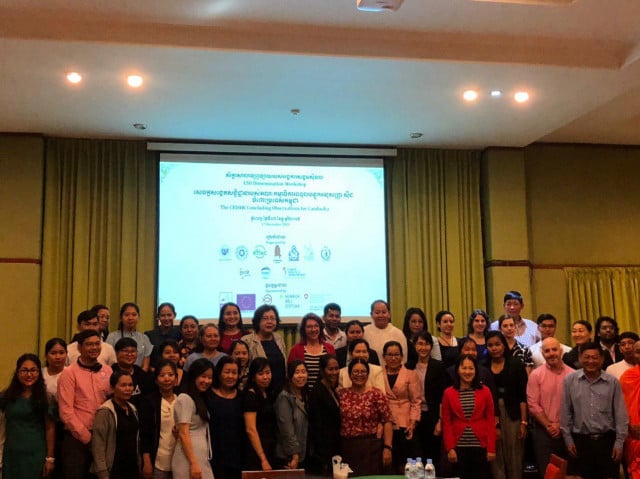 December 23, 2019 8:35 AM