Cambodia Slips Down a Place in 2020 World Press Freedom Index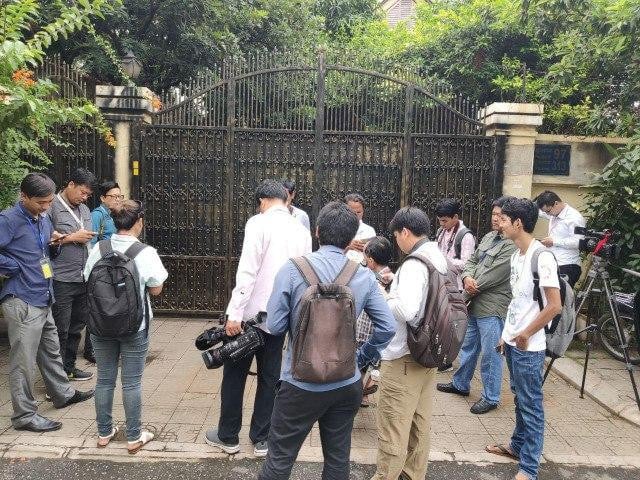 Phoung Vantha
April 21, 2020 10:02 AM
This is the fourth consecutive year of worsening press freedoms in Cambodia, according to Reporters Without Borders.

PHNOM PENH--Reporters Without Borders ranked Cambodia 144th out of 180 countries in the 2020 World Press Freedom Index, a one-place drop from 2019's ranking.

The non-governmental organization said that press freedoms in Cambodia have continued to decline, compared with 2019, when Cambodia ranked 143rd. Data from Reporters Without Borders shows that Cambodia was once outperforming its neighbors in terms of press freedoms, ranking 128th in 2016.

This dropped to 132nd place in 2017 and then 142nd in 2018 following the forced closure of the Cambodia Daily and the sale of the Phnom Penh Post to a Malaysian businessman with ties to the government – both were regarded as free and independent outlets.

Late on the night of April 7, 2020, Cambodian authorities arrested Sovann Rithy, the chief executive officer of the digital media network TVFB, over a Facebook post in which Rithy accurately quoted Prime Minister Hun Sen. TVFB's media license was swiftly revoked for quoting from Prime Minister Hun Sen's speech where he claimed moto-taxi drivers could sell their motorbikes to buy food if they face bankruptcy.

Cambodia authority has since claimed Prime Minister Hun Sen was only joking and on April 9 the Phnom Penh Municipal Court ordered the detention of Rithy at the Police Judiciary prison for, according to the detention letter, "Inciting to commit crimes."

On the same day, the Committee to Protect Journalists called upon the Cambodian authorities to immediately release journalist Sovann Rithy, drop all charges against him, and let his news outlet publish freely.

Two reporters with Radio Free Asia in Khmer language, Uon Chhin and Yeang Sothearin, still remain under investigation after being arrested in November 2017 charged with espionage for allegedly passing information to a foreign government. They would later also be charged with disseminating pornography and their lawyers' request for an appeal was denied by the Phnom Penh appeals court in December 2019.

Similarly, in the run-up to the 2018 national elections, two journalists from the Cambodia Daily – 55-year-old Aun Pheap, and 41-year-old Peter Zsombor – were charged with "incitement to commit a felony" during commune council elections in Rattanakiri province in 2017. Both are no longer in Cambodia.

In response to Cambodia's proposed Draft Law on the Management of the Nation during a State of Emergency, global civil society alliance CIVICUS, who track and measure space for civil society around the world, claimed that the law – if enacted – would pose a significant threat to journalism in Cambodia.

"Independent media in Cambodia has been under attack for several years, and media workers have been attacked, threatened and imprisoned for criticism of the government. The sweeping powers provided in this bill to ban media accused of 'damaging national security' will risk further rollbacks of press freedom and freedom of expression," the organization said in a statement on April 6, 2020.
Related Articles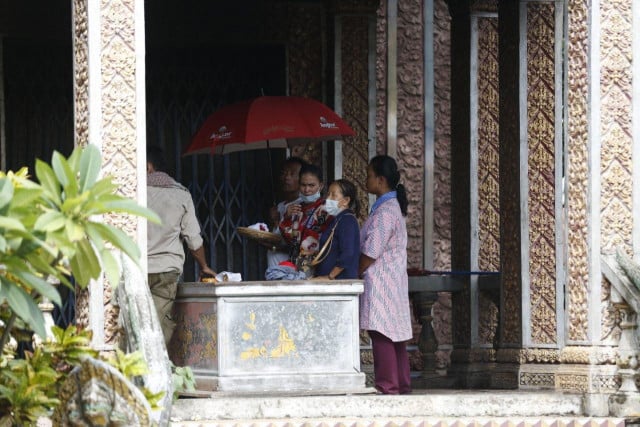 September 2, 2020 9:23 AM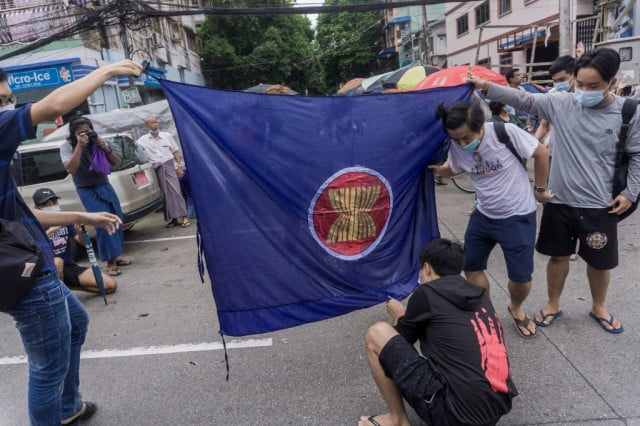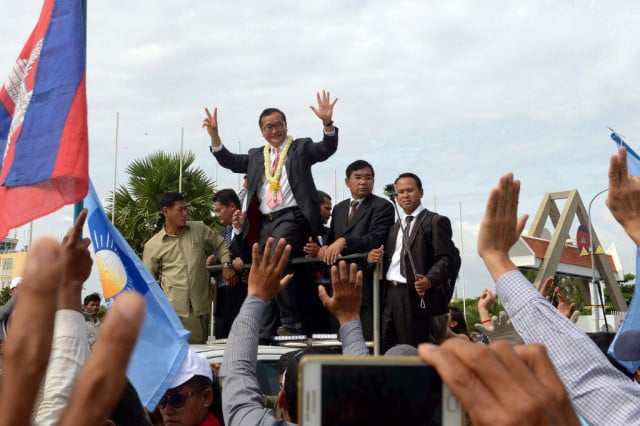 September 20, 2019 3:18 PM