Cambodia-South Korea Trade Agreement Negotiations to Begin in July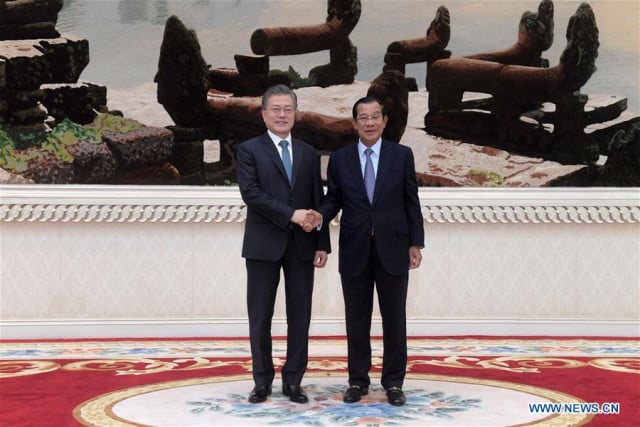 Ou Sokmean
June 16, 2020 10:59 AM
A representative from the Ministry of Commerce confirmed that negotiations are happening following a six-month feasibility study that came to an end in May 2020.

PHNOM PENH--Cambodia and the Republic of Korea will launch official negotiations for a bilateral free trade agreement (FTA) next month, a Commerce Ministry spokesperson confirmed.

"Based on the feasibility study conducted by Cambodia and South Korea, both sides can benefit mutually if a free trade agreement is reached," Seang Thai told Cambodianess.

The joint feasibility study on their potential FTA, which was launched in November 2019 and concluded in May 2020, prompting both sides to prepare for official negotiations.

Thai added that the bilateral trade agreement, if agreed upon, will open the door for Cambodia to export more commodities such as textile materials, clothing and agricultural products to the East Asian market with a population of around 51 million.

"Compared to South Korean products, ours are not similar so as such this agreement will be complementary. In addition to trade, I think this will also bring about benefits in terms of the service and investment sectors," the spokesman added.

The announcement of negotiations came after South Korea's Finance Minister Hong Nam-ki revealed that the country plans to launch official negotiations with Cambodia in July.

Cambodia and South Korea formally established diplomatic relations in 1997, but the bilateral trade between the two has significantly increased over the past years with trade volume rising to more than $1billion last year, according to Prime Minister Hun Sen's comment during his visit to the country in early February 2020.

The move has been seen by many as part of a regional strategy as South Korea aims to diversify diplomatic and economic ties, with a strong focus on Southeast Asian nations under President Moon Jae-in's New Southern Policy.

South Korea so far has bilateral free trade agreements with two ASEAN countries; Singapore and Vietnam. The country has also been in negotiations for more FTAs with Malaysia and the Philippines.
Related Articles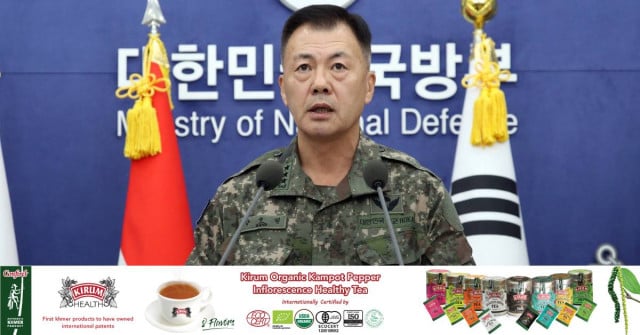 November 20, 2023 1:00 AM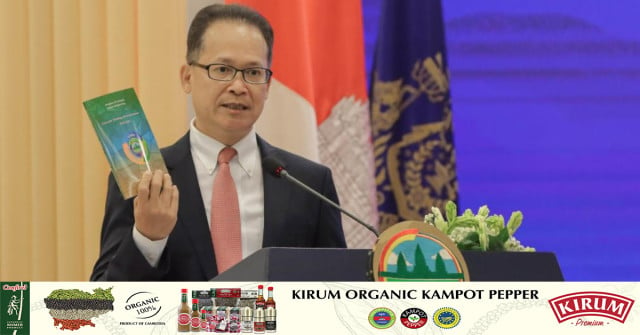 November 16, 2023 1:01 PM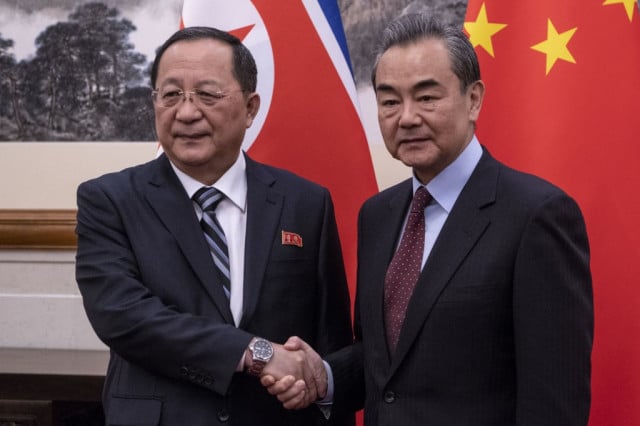 September 3, 2019 8:13 AM