Cambodia Starts Countdown to the 2023 Southeast Asian Games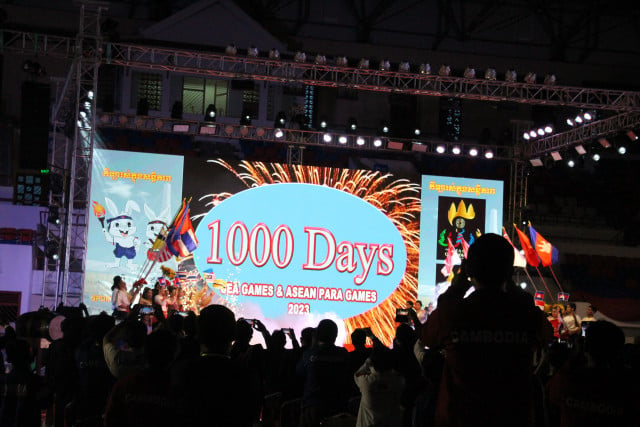 Soeurn Vanndet
August 9, 2020 1:24 PM
The country is expected to host the athletes of 11 countries taking part in the event
PHNOM PENH--Cambodia on Aug. 7 officially kicked off the 1,000-day countdown to the Southeast Asian Games (SEA Games), which are set to open in May 2023 and take place in Phnom Penh.
Speaking at the kick-off event, Defense Minister Tea Banh, who is chairman of the Cambodian SEA Games Organizing Committee (CAMSOC), said that the countdown to the 32nd SEA Games serves as an important reminder for Cambodia to prepare and for people to join force so that the country can succeed at holding this regional sporting event.
"Time is moving forward quickly and only 1,000 days are left for [Cambodia] to organize the SEA Games," he said. "These 1,000 days will be a very crucial time as campaign preparation to build a spirit of domestic unity, tolerance and harmony among the experts and other stakeholders."
Banh also encouraged CAMSOC as well as provincial governors and city officials across the country to help launch the 2023 SEA Games promotion campaign by using SEA Games logo and mascot to make the public aware of this upcoming historic event.
Vath Chamroeun, secretary general of the National Olympic Committee of Cambodia, concurred that the countdown to the 2023 SEA Games was an opportunity to prompt athletes, coaches, national sport federations and all others who will be involved in the SEA Games to get ready for the event.
"Such a countdown has been an event-management standard, which is normally carried out by other ASEAN countries whenever they prepare to host regional sport events," he said. "This is to demonstrates that the host [country] is ready to welcome the athletes as well as the sport delegations from the other countries."
While the war and conflicts of the 1970s and 1980s prevented Cambodia from taking part in regional and international sports events, the country rejoined the Asian Games in 1994, the SEA Games in 1995 and the Olympic Games in 1996.
This will be the first time that the SEA Games are held in Cambodia since the event was first held in 1959.
Related Articles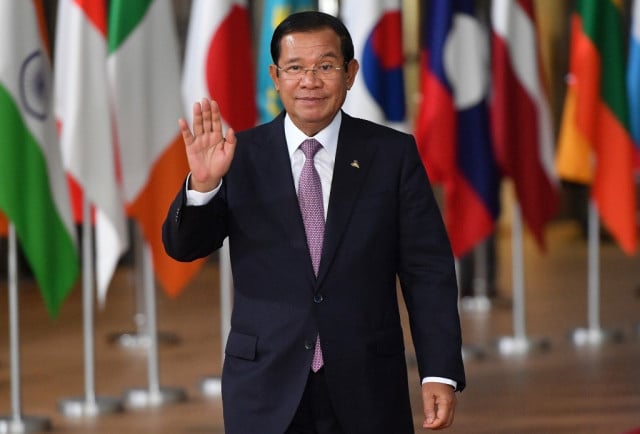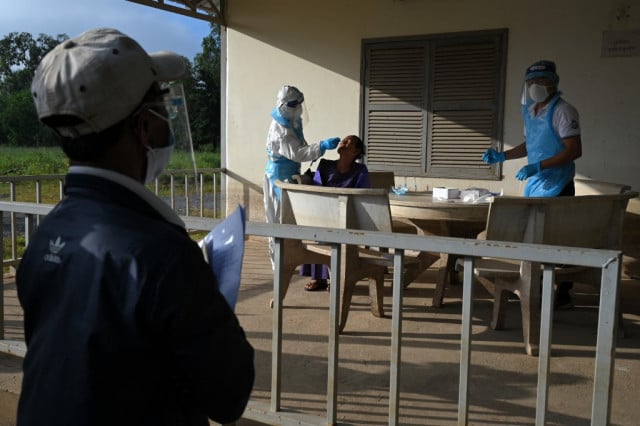 December 15, 2021 10:08 AM
February 19, 2020 2:32 AM