Cambodia starts to accept donations for COVID-19 fight: health minister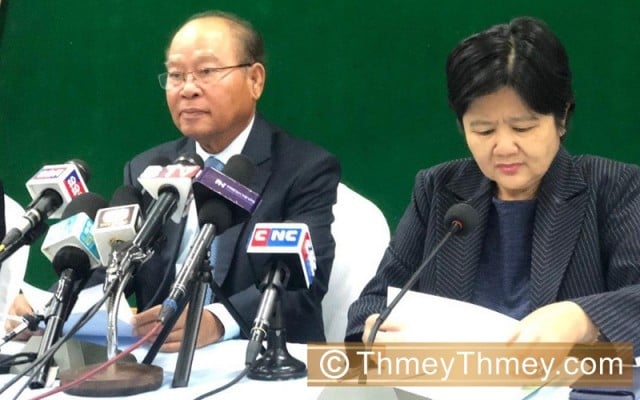 Xinhua
March 21, 2020 9:10 AM
PHNOM PENH-- Cambodia has begun to accept donations for the fight against the COVID-19 pandemic, Health Minister Mam Bunheng said on Friday.
Donors can contact designated health officials or visit the Ministry of Health for donations, he said in a statement, adding that the acceptance of donations came after the country established a national committee to combat the virus.
Led by Prime Minister Hun Sen, the committee comprises key officials from various ministries, the army, the national police, the national military police, and governors of all cities and provinces across the kingdom.
On Thursday, Hun Sen expressed his profound gratitude to the nation's King Norodom Sihamoni and Queen Mother Norodom Monineath Sihanouk as well as other generous people for making cash donations to the government for combating the virus.
According to a Ministry of Health's statement released late on Friday, the Southeast Asian country has recorded a total of 51 confirmed cases of the COVID-19.
Among them are a Chinese national, three British nationals, 12 Malaysians, two French nationals, a Canadian man, a Belgian man, and 31 Cambodians, the statement said.
It added that the Chinese patient had recovered and returned to China, as the rest have been quarantined at designated hospitals for treatment.
Related Articles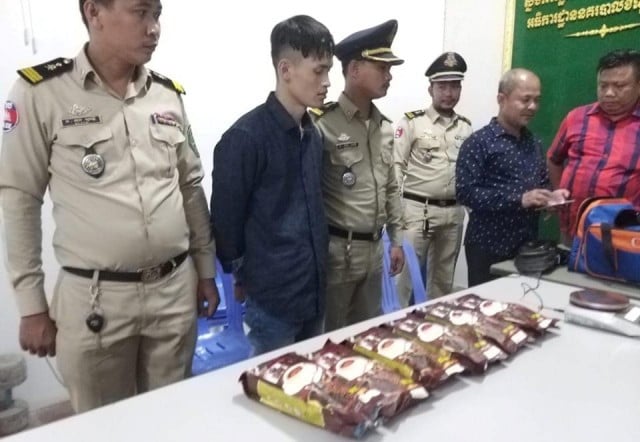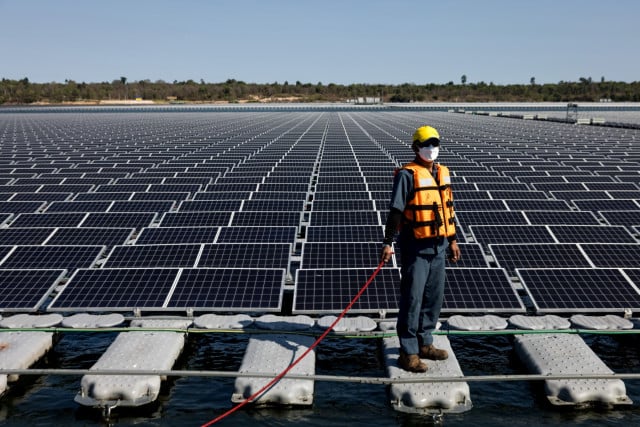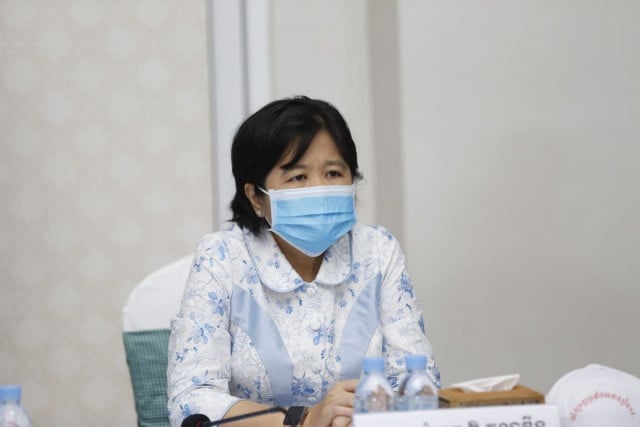 November 10, 2020 4:21 AM