Cambodia Still Fighting Over Stolen Oil
Lawyers pressing rig operator and shipping company
PHNOM PENH–Ten months after the crew of the tanker MT Strovolos stole nearly 300,000 barrels of Cambodian crude oil from the Gulf of Thailand, Cambodia still has not had any resolution.
Discussions were taking place between Cambodian lawyers and representatives of oil rig operator KrisEnergy and MT Strovolos in Indonesia, said Cheap Sour, director-general of petroleum of the Ministry of Mines and Energy.
Work was in progress to take back the oil but he could not say when the process would be complete. Cambodia had filed additional documents on the claim.
"Our lawyer is currently in talks with representatives of KrisEnergy and MT Strovolos," he said, adding that he would provide information later when the case came to end.
The oil was pumped by KrisEnergy from Apsara Block A in Cambodia waters and smuggled out by the MT Strolovos, operated by World Tankers Management, in June 2021.
KrisEnergy, which announced on June 4 it was unable to pay its debts, had hired the MT Strovolos to serve as a floating storage and offloading vessel.
On July 27, Indonesian authorities seized the tanker and detained 19 crew members, 13 Indian nationals, three Bangladeshi nationals and three Myanmar nationals.
World Tankers Management denied on Aug. 25 that the ship had taken crude oil from Cambodia illegally.
The company also demanded the Indonesian government release its crew after the arrests requested by Cambodia.
Related Articles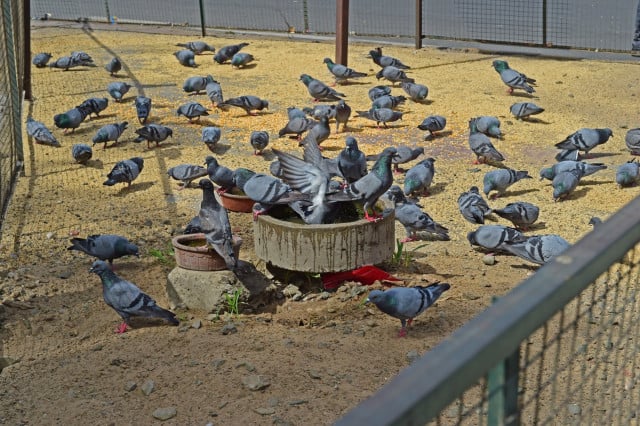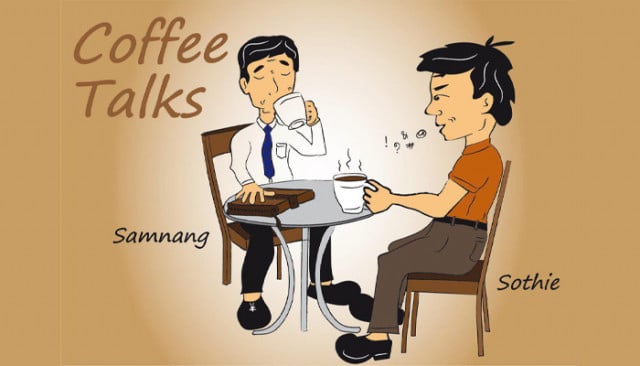 December 15, 2020 3:15 AM