Cambodia Still Not Recording Any New COVID-19 Cases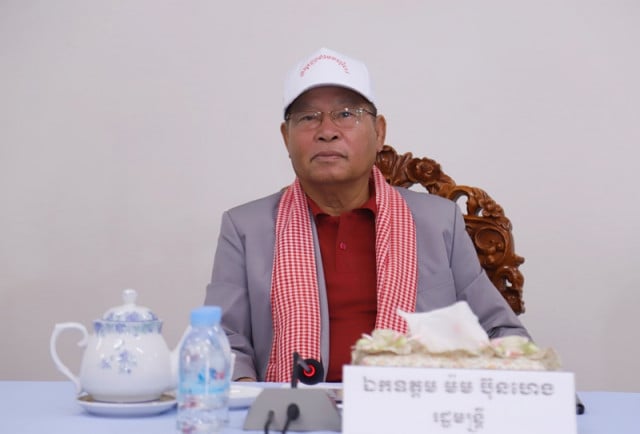 Phoung Vantha
April 29, 2020 3:18 AM
Despite the prevalence of the virus in the region and the world, Cambodia has now gone 17 days without identifying any new cases.

PHNOM PENH--The Ministry of Health on Wednesday reported that only three patients who had been infected with the Coronavirus Disease 2019 (COVID-19) remain hospitalized.

As of April 29, Cambodia has not detected any new cases of COVID-19 for 17 consecutive days. This leaves just three more people receiving treatment for COVID-19 in the country.

The Health Ministry said that 119 people being treated for COVID-19 having been discharged from hospital. Cambodia has tested just 11,576 samples since the outbreak of COVID-19 in the country.

Health Minister Mam Bun Heng and World Health Organization representative in Cambodia, Dr Li Ailan issued warnings over the future.

"Don't be mistaken and think that Cambodia is free from COVID-19," Bun Heng said.

Ailan stressed that there was an urgent need to prepare for the long-term battle against COVID-19.

"The virus will not just go away," she said.

The 119 coronavirus patients who have recovered include 48 Cambodians, 40 French nationals, 13 Malaysians, five Brits, two Canadians, two Indonesians, two Americans, one Belgian national, three Chinese nationals and three Vietnamese nationals.

According to the Ministry of Health's press release, no new case of COVID-19 has been identified for 17 days, which leaves the official number of confirmed cases in the country at 122 as of April 29.


Related Articles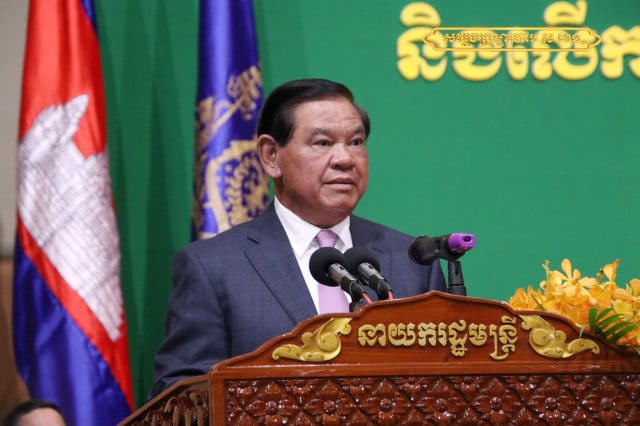 February 24, 2022 12:22 PM