Cambodia Still Unable to Recover 300,000 Barrels of Oil Six Months Later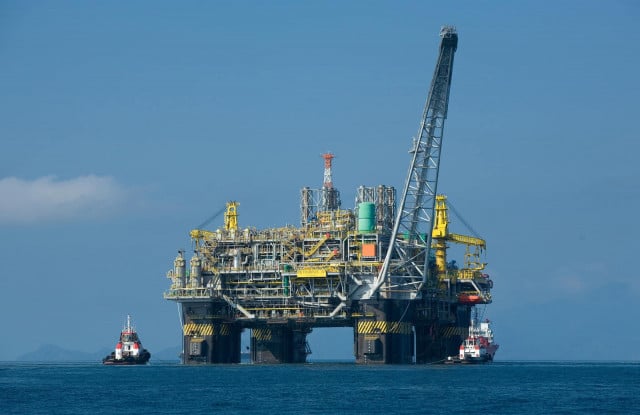 An ongoing dispute between KrisEnergy Group and Cambodia has seen almost 300,000 barrels of crude oil taken from Cambodia and harbored in Indonesia as a legal battle plays out
PHNOM PENH--Cambodia has not retrieved some 300,000 barrels of crude oil that the crew of MT Strovolos stole from the country in June 2021, even after the ship was detained on the island of Sumatra on July 27, said Cheap Sour, director-general of the General Department of Petroleum at the Ministry of Mines and Energy.
Since Sept. 3, Cambodia has filed additional documents in a complaint to Indonesia, seeking assistance to recover about 300,000 barrels of crude oil, claiming the crude oil belongs to Cambodia.
KrisEnergy Group, who on June 4 announced it was unable to pay its debts, had hired the MT Strovolos to serve as a floating storage and offloading vessel in the Apsara Block A in Cambodian waters.
The vessel left with about 300,000 barrels of crude oil on June 19.
Six months on, Cambodia's oil reclamation claim has not been resolved while lawyers are working on a settlement.
"We have not yet received crude oil back," Cheap Sour said on Dec. 21, adding that the lawyers are currently working on the matter with the relevant parties.
Sour went on to say that he could not determine how much longer the process would take, saying, "I cannot estimate the exact duration because the process has to do with the law."
The Indonesian authorities on July 27 seized the tanker and detained 19 crew members—13 Indian nationals, three Bangladeshi nationals, and three Myanmar nationals—according to the news agency Agence France-Presse (AFP).
The company World Tankers Management (WTM), which manages the MT Strovolos, denied in a statement on Aug. 25 that the ship had been illegally transporting crude oil from Cambodia.
The company claimed that the MT Strovolos, which was in Indonesian waters, was operating on humanitarian grounds and operated only on a contractual basis.
The Ministry of Mines and Energy, however, consider this interpretation to be at odds with reality.
According to WTM, the ship had to leave Cambodia due to its crew changing and the need to refuel after the charterer, which is Singapore's KrisEnergy, failed to pay.
Related Articles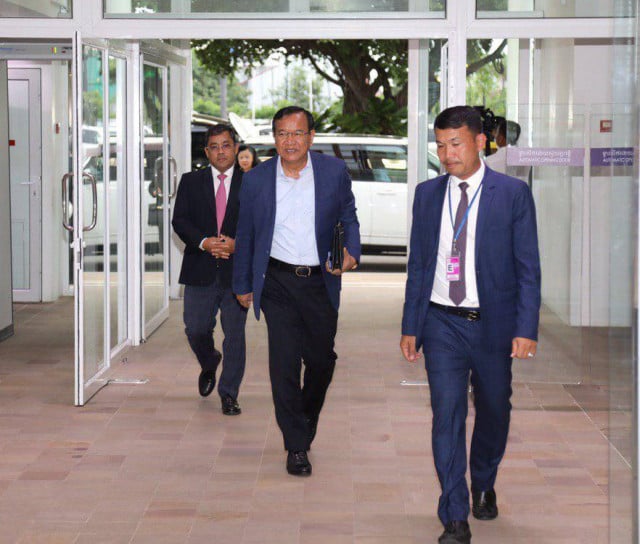 September 4, 2019 12:21 PM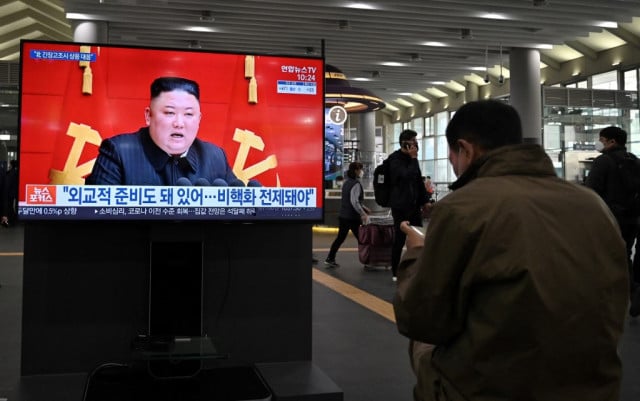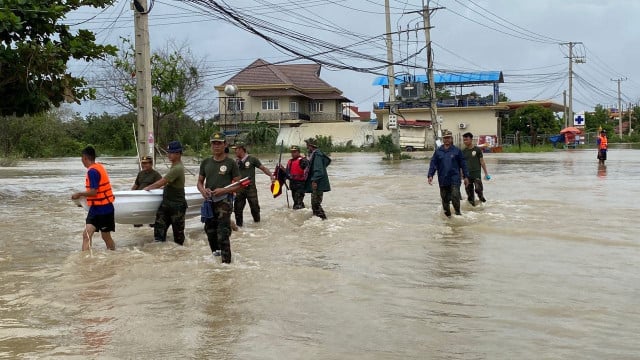 November 25, 2020 8:40 AM