Cambodia Strengthens Ties with Brazil and Gambia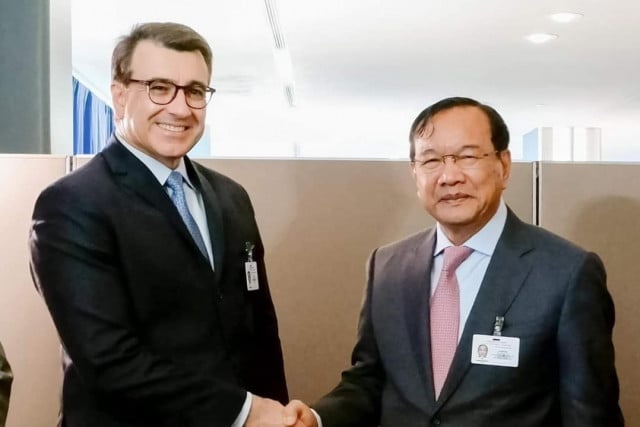 September 23, 2022 7:30 PM
PHNOM PENH – Brazil says it intends to open an embassy in Cambodia while The Gambia and Cambodia have agreed on visa exemptions for holders of diplomatic and official passports.
Foreign Affairs and International Cooperation Minister Prak Sokhonn met the foreign ministers of Brazil and The Gambia separately on the sidelines of the UN 77th General Assembly in New York on Sept. 21.
Brazilian Foreign Minister Carlos Alberto Franco Franqa spoke of his intention to open the embassy, while welcoming Cambodia's intention to establish a resident embassy in Brasilia.
"Both ministers expressed great optimism that the 1st consultation between the foreign ministries of Cambodia and Brazil to be conducted in December this year will lead to the expansion of trade and investment and cooperation in many areas between the two countries," the Cambodian Foreign Ministry said.
Sokhonn offered his congratulations to Brazil upon receiving the status of ASEAN Sectoral Dialogue Partner while highlighting many potential areas for ASEAN-Brazil.
In 2020, Prime Minister Hun Sen approved the proposal for an embassy in Brazil, hoping to open it 2021 or 2022. However, the date is still uncertain.
Chum Sounry, a spokesman of the Cambodian Foreign Ministry, could not be reached for comment.
Cambodia and The Gambia ties
Sokhonn met Mamadou Tangara, Foreign Minister of The Gambia, a country in West Africa with a slender Atlantic coastline that is bordered by Senegal.
They agreed to convene consultations to promote investment, trade, and collaboration in all areas, including agriculture.
"As a starting point, they concurred to conclude in the near future an agreement on visa exemption for diplomatic and official passport holders of two countries, which will facilitate official exchanges, including between the legislative bodies," the Cambodian side said.
The ministers agreed that both nations should look into opening honorary consulates in each other's capital, committing to fostering ties and supporting each other's membership in regional and international organizations.
With 174 nations, Cambodia has established diplomatic ties and opened 63 diplomatic missions.
The General Assembly's 77th session ends on Sept. 26. Prime Minister Hun Sen was due to deliver the national statement at the assembly on Sept. 23, US time.
Sokhonn presided over the annual Informal ASEAN Foreign Ministers Meeting on the sidelines of the assembly on Sept. 22.
Cambodia asked for ASEAN support for its membership of the Organizational Committee of the Peacebuilding Commission for 2025-2026 and the Economic and Social Council for 2028-2030.
Related Articles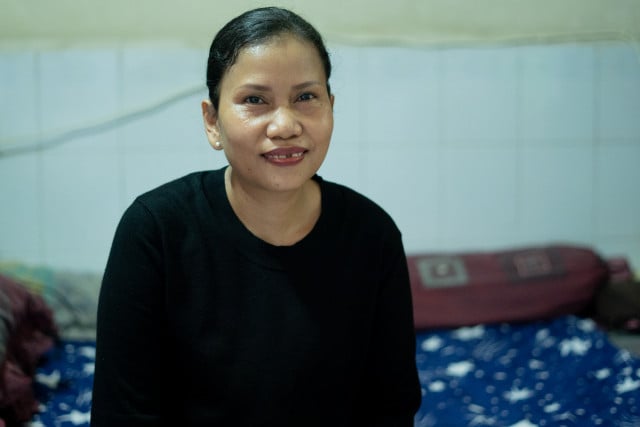 February 21, 2022 3:21 PM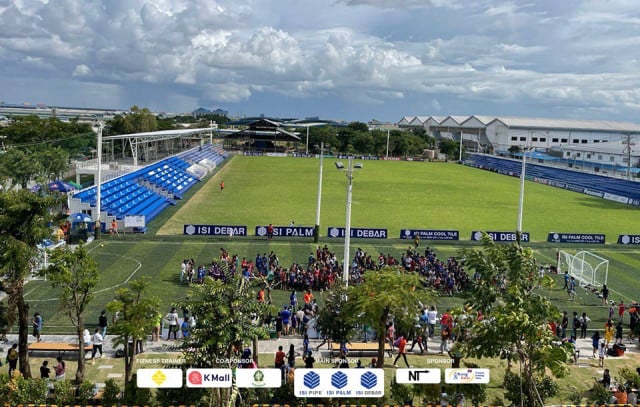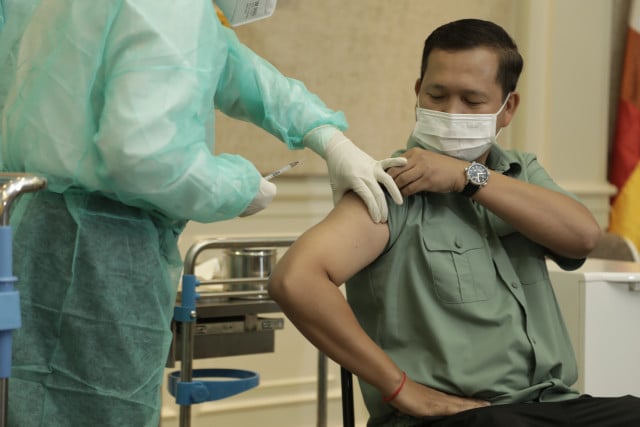 February 10, 2021 4:09 AM