Cambodia Tells the U.S to Respect the Country's Sovereignty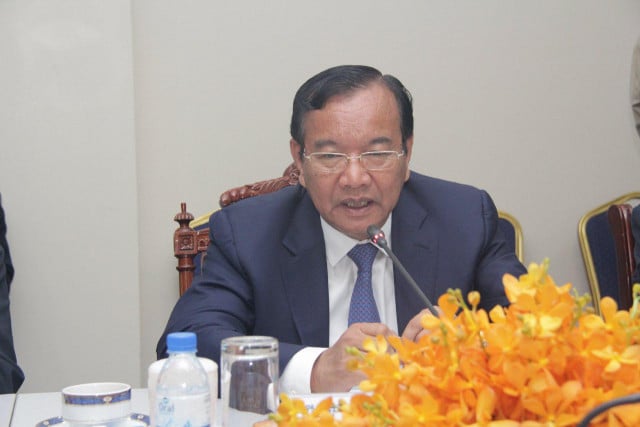 Phoung Vantha
September 11, 2019 7:28 AM
The Ministry of Foreign Affairs and International Cooperation has issued a statement to the effect that foreign countries must respect Cambodia's sovereignty and not interfere in domestic issues in the name of human rights or democracy.

"Cambodia urges foreign politicians and administrations to adhere to the rule-based multilateralism and the basic norms governing international relations, as enshrined in the United Nations Charter, to respect Cambodia's sovereignty and show utmost restraint from interfering in Cambodia's internal affairs under the pretext of human rights and democracy," the statement read.
This was released late Tuesday in response to a statement made by U.S. State Department Spokesperson Morgan Ortagus in a video posted Tuesday on the Facebook page of the U.S. Embassy in Phnom Penh. In her message, Ortagus called upon the Cambodia government to drop all charges against former opposition leader Kem Sokha, restore his civil and political rights in the country, and free all those arbitrarily detained.
In response, the ministry said in the press release that "[t[he Cambodian government is within its sovereign rights to take the necessary legal measures against individuals and entities who violated the Cambodian Constitution and other laws currently in force in order to protect its national security and the rule of law."
As in other countries with civil-law legal system, Cambodia's judicial procedure does not set for a maximum period for a case being considered by the court, the ministry's message said, adding that Kem Sokha was released from jail for humanitarian reason and has been in the comfort of his home with his family under court surveillance since Sept. 10, 2018.
Kem Sokha was charged with "treason and espionage" and arrested at his home on Sept. 3, 2017. The Cambodia National Rescue Party (CNRP), which he headed, was dissolved by Cambodia's Supreme Court two months later. Sokha was released on bail a year ago and has basically been under house arrest ever since, awaiting trial.
Related Articles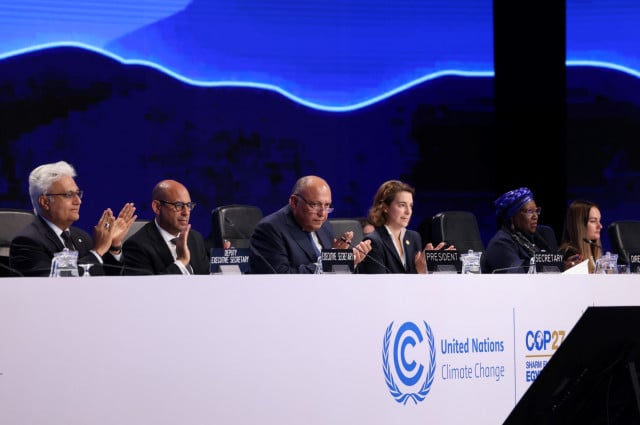 November 20, 2022 4:50 PM