Cambodia Thursday Reports no New Case of COVID-19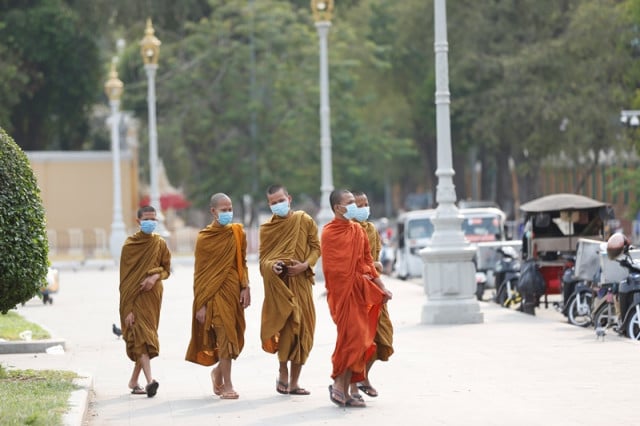 Phoung Vantha
May 7, 2020 4:45 AM
For the 25th consecutive days, the number of cases remains at 122

PHNOM PENH--The Ministry of Health on Thursday (May 7) said that no new case of the Coronavirus Disease 2019 (COVID-19) had been identified.

This leaves at 122 the number of cases reported by the health authorities since the first coronavirus case was found last December. Among them, 120 patients have recovered and, as of Thursday morning, only two patients remained hospitalized.

On May 4, Health Minister Mam Bun Heng warned people to continue following guidelines even though no new COVID-19 case has been identified in 25 days.

"We are concerned about the second wave, especially through imported cases," he said, adding that people must work together to prevent the spread of the disease.

To help prevent imported cases, the Ministry of Foreign Affairs and International Cooperation has issued temporary suspension of travel to Cambodia for foreigners from France, Germany, Iran, Italy, Spain, and the United States.

Temporary measures have also included, the ministry has indicated, "travel restrictions and the suspension of visa exemption policy, issuance of tourist visa, e-visa and visa on arrival to foreigners as well as all health measures including the requirements for a medical certificate and insurance."

The 120 coronavirus patients who have recovered from COVID-19 consisted of 49 Cambodians; 40 French nationals; 13 Malaysians; five British nationals; three Chinese and three Vietnamese nationals; two American, two Canadian, two Indonesian and one Belgian nationals.
Related Articles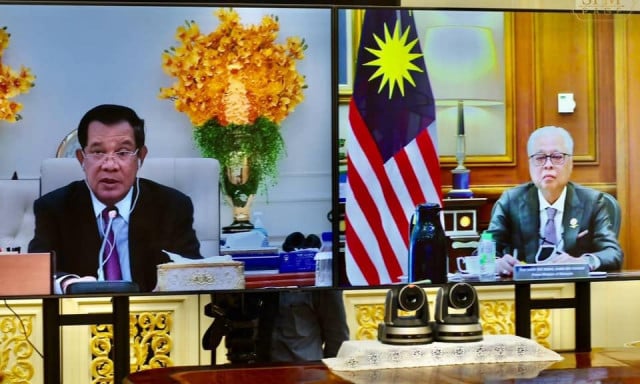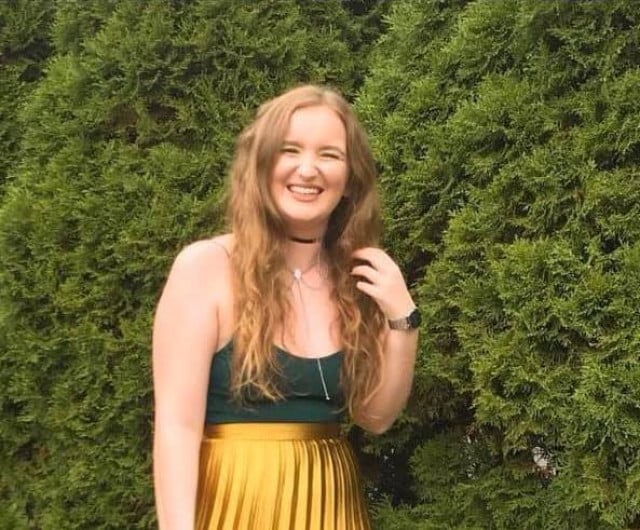 October 28, 2019 10:05 AM