Cambodia to add constitution into school curriculum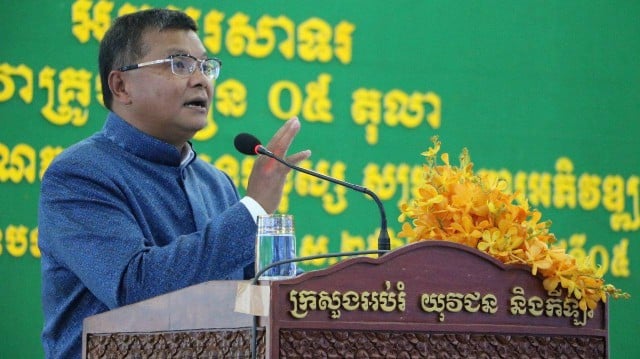 Thmey Thmey
May 10, 2019 10:26 AM
Phnom Penh--Introduction to the constitution will become a new subject for Cambodian students to learn, a ministry's spokesman said Friday.
Dy Kham Boly, spokesman for the Ministry of Education, Youth and Sports, said the ministry has set up a task force to design a course on the subject following a decision issued by Minister Hang Chuon Naron on Thursday.
"The constitution is the supreme law of the country and requires all citizens, including students, to learn and understand about it," Dy Kham Boly said.
The subject will be taught at primary and high school levels, according to the ministry's announcement. Dy Kham Boly, the spokesman, however, was unable to give further details on how the subject will be designed and when the course will be rolled out.
Related Articles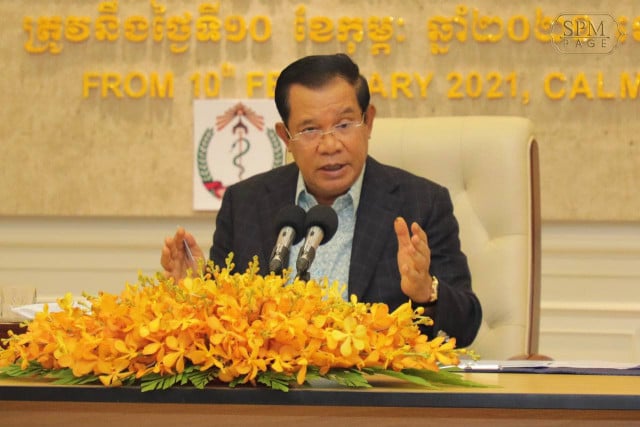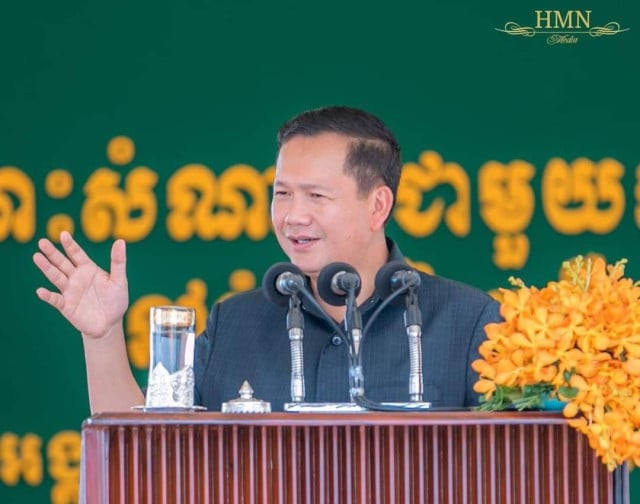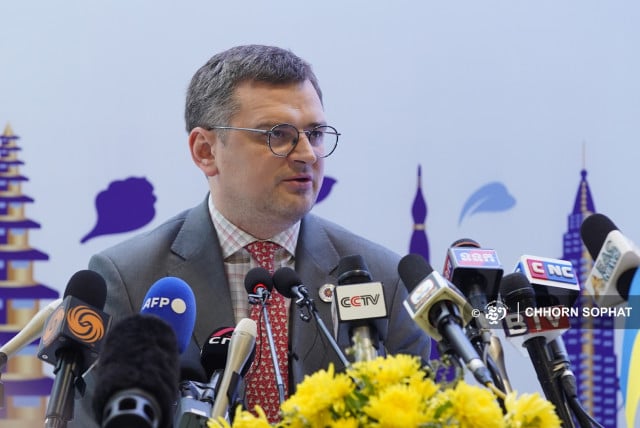 November 12, 2022 4:00 PM