Cambodia to Address Water and Wastewater Issues in Preah Sihanouk Province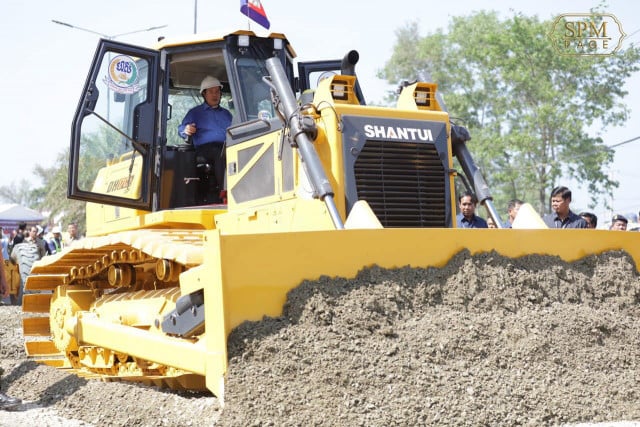 Thmey Thmey
November 16, 2019 10:21 AM
PHNOM PENH--Prime Minister Hun Sen Saturday announced that Preah Sihanouk Province will expand its water treatment capacity to ensure that contaminated water does not flow into the sea.

Speaking at the inauguration ceremony for a road construction project in Preah Sihanouk Province, Hun Sen said the province needs to deal with unpredictable flash flooding and protect the marine environment, which will mean boosting water-treatment and sewage-system capacity in the area.
"We have done some of it and…expanded the capacity of the treatment system," he said. "But it is not enough, and [we have] to make sure that all contaminated water will go through treatment plants before it reaches the sea [so that] people can still enjoy it."
The prime minister said that his government has asked China's help with the issue.
"Our Chinese friend agreed to provide grant assistance to help us carry out this project," he said. "We are now negotiating with Chinese [representatives] whether we can take around $100 to $170 million from the package of $600 million of grant aid provided by the Chinese government to use in Sihanoukville."
The province currently has a water treatment facility with the capacity to treat around 5,700 cubic meters per day, which is no longer sufficient. That facility was built with funding from the Asia Development Bank.
Cambodia needs to do more about plastic pollution
Hun Sen also said that, in order to deal with flooding in Preah Sihanouk Province, roads will be built with drainage system and a canal restoration project will be carried out.
However, severe flooding in the province has not only been due to water: The mismanagement of waste and especially plastic has been a contributing factor, he said.
"Please, our people, stop throwing garbage in the drainage system: Everyone, and not only people in Preah Sihanouk Province, must join in to solve this," Hun Sen said.
Regarding plastic, the prime minister said that, over the past years, Cambodia has addressed plastic-pollution issues, but that not enough attention has been paid to plastic thrown= in the sea.
"During the Asean Summit as well as the Asean Plus Three Summit and the East Asia Forum, the issue that has frequently been raised is marine plastic pollution," Hun Sen said. "We need to do our part to contribute to preventing plastic pollution."8
Related Articles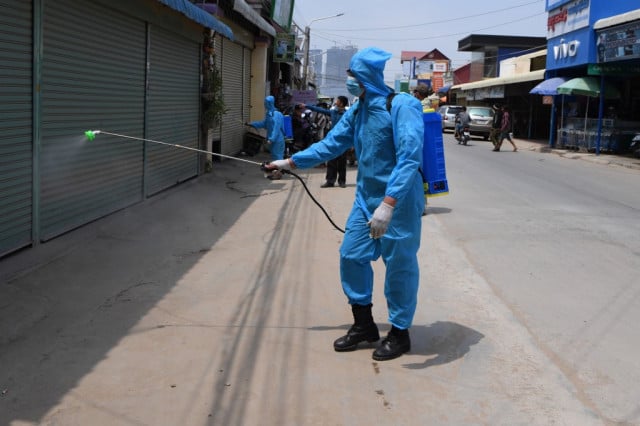 September 27, 2023 8:47 AM