Cambodia to Bid to Host AFF Suzuki Cup 2020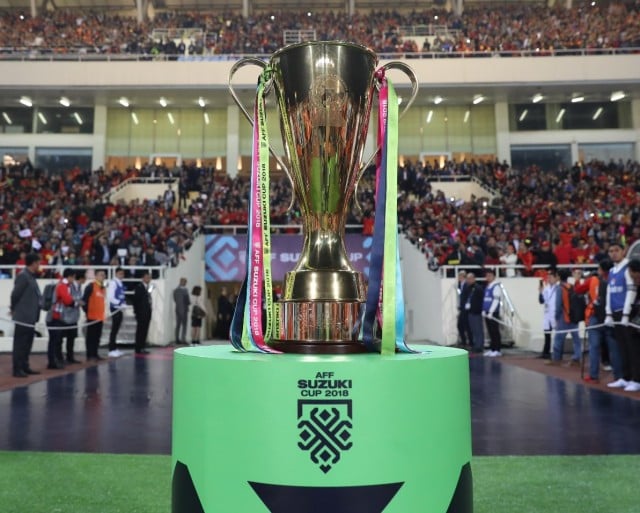 Organizers will learn from Olympics Covid experience
PHNOM PENH--Cambodia will bid to host the ASEAN Football Federation Suzuki Cup 2020, Vath Chamroeun, secretary-general of the National Olympic Committee of Cambodia said.
If Cambodia wins the bid for the event, which was postponed from last year due to the Covid pandemic, it will host the tournament from December 5 to January 1.
The bid has the support of General Sao Sokha, president of the Football Federation of Cambodia, and Tea Banh, president of the Cambodia SEA Games Organizing Committee.
Vath Chamroeun said Cambodia wants to host the competition to show the newly built Morodok Techo National Stadium to the international community and for players to adapt to it​ for the 2023 SEA Games.
"We have an agreement to help and support in principle, and Samdech Tea Banh also supported us in principle and sought the government's backing to host the cup," he said.
Chamroeun did not yet know which other countries had submitted bids but said there was a strong possibility of Cambodia succeeding because it had previous experience organizing the event.
Vietnam had been due to host the competition but decided not to because of the Covid-19 pandemic.
Chamroeun said the Covid-19 issue would not stop Cambodia hosting the competition because it would apply Japan's experience of organizing the 2020 Olympics in Tokyo.
Cambodia would regularly monitor the health of players and officials from participating countries.
Players and delegates will need to have documents and a negative Covid-19 certificate. On arrival at the airport, they will be required to take a PCR test before leaving for their accommodation.
They will not be allowed to go anywhere other than the training ground and accommodation in conjunction with daily health tests. Cambodia will have the right to cancel their matches if players or delegates violate these instructions.
For spectators, attendance will depend on the situation, he said.

Additional reporting by Phoung Vantha
Related Articles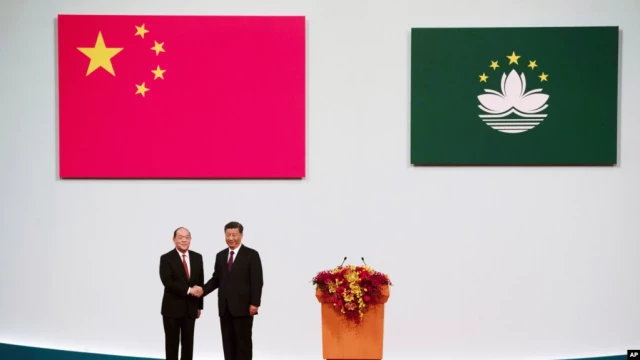 October 18, 2021 12:37 PM