Cambodia to buy 2,900 megawatts of electricity from Laos
Phoung Vantha
September 12, 2019 12:25 PM
The signing took place one day after the government approved a US$5 billion budget package to purchase electricity amid surging demand
PHNOM PENH – Cambodia signed three agreements with Laos on Thursday to buy up to 2,900 megawatts of electricity from its northern neighbor to meet domestic demand in the next three decades.

Prime Minister Hun Sen and his Laotian counterpart Thongloun Sisoulith presided over the signing ceremony which was held at Peace Palace. Mr. Sisoulith was on a one-day official visit to discuss bilateral ties with Cambodia.
The signing took place one day after the Cambodian government's Cabinet approved a US$5 billion budget package to purchase electricity to fill the growing demands of power supply for the next 30 years.
The press release, issued after the cabinet meeting Wednesday, said that demand for electricity is expected to be higher than previously planned and the government will revise its projection accordingly to avoid repetition of power shortage the country experienced early this year.
"In addition to developing domestic sources of electricity, Cambodia also needs to import it from outside," the statement said.
"The royal government has set its target on Laos as a priority primarily because it offers favorable a price … with a secure supply in the long term as well," it added.
Related Articles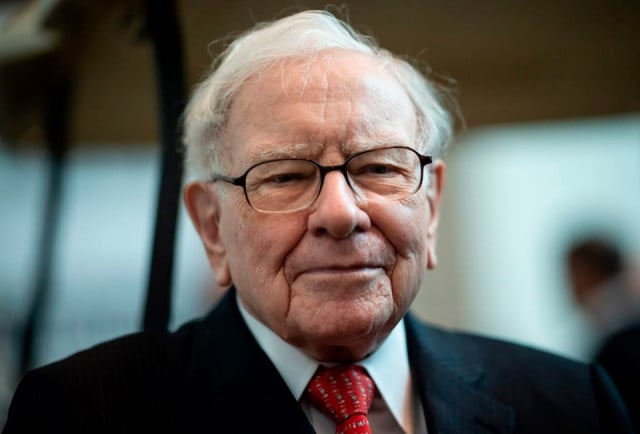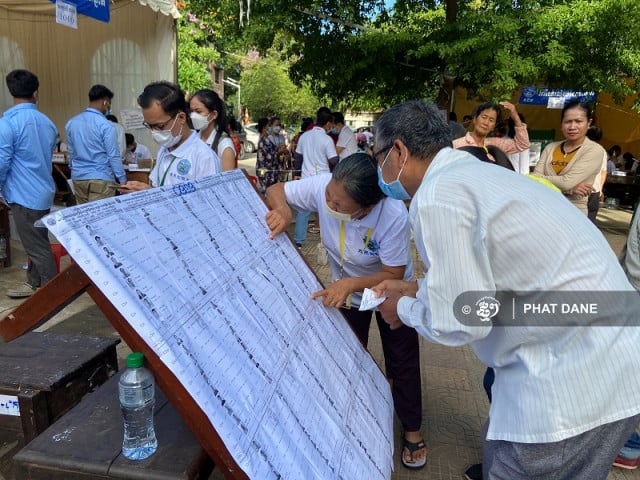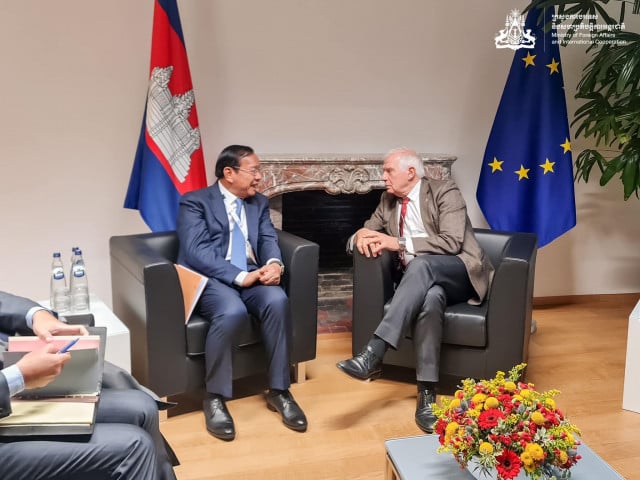 December 16, 2022 4:41 PM