Cambodia to Close KTVs and Cinemas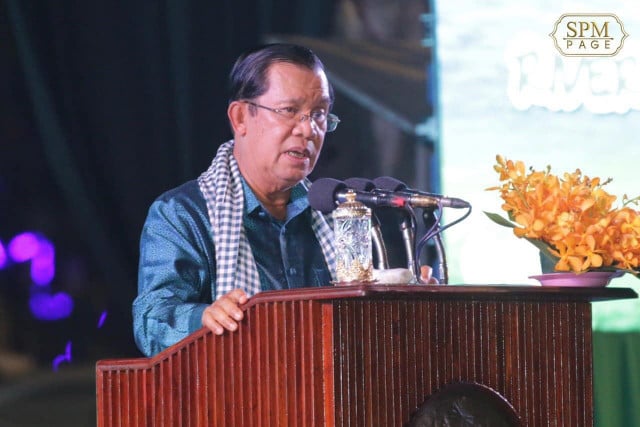 Phoung Vantha
March 17, 2020 8:08 AM
Announcement from the Ministry of Health comes after Cambodia confirms 24th case of COVID-19.

PHNOM PENH--The Ministry of Health on Tuesday has announced the closure of all KTVs and movie theaters across the country to prevent the spread of coronavirus. The ubiquitous karaoke bars that can be found in almost every town across the country are to be closed until further notice, the ministry said in a statement.

This came after the Ministry of Health identified 12 new cases, 11 of which were Khmer-Muslim men who came from Malaysia and one man from Thailand. All 12 have been placed in quarantine, as the total number of confirmed cases in Cambodia to 24 as of March 17.

The Minister of Health said that Minister of Tourism and the Governor of all province must close of karaoke, bars, and theaters from March 17 until the Covid-19 has subsided. This order is believed to have come to the ministry directly from Prime Minister Hun Sen.

Just yesterday, the government ordered the closure of public and private schools across the country in a bid to further control the pandemic.

Globally over 182,000 cases of COVID-19 have been confirmed, with the death toll worldwide currently standing at 7,174 as of March 17, 2020.


Related Articles