Cambodia to Hold a Day of Mourning to Honor Former Japanese Prime Minister Shinzo Abe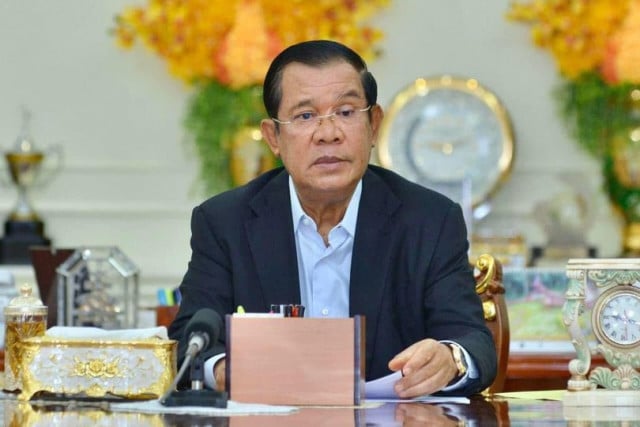 Phnom Penh—Prime Minister Hun Sen on July 9 expressed to Japan his condolences and those of the whole country over the death of former Japanese Prime Minister Shinzo Abe and announced that the country would be holding a day of mourning on Sunday, July 10, to mark his passing.
His death on July 8, 2022, is not only a cause of sadness for the people of Japan, but also for the people of the world, including the people of Cambodia, Hun Sen said in a message on his official Facebook page.
According to Kyodo News, Shinzo Abe, who was the leader of Japan's ruling Liberal Democratic party, was shot at close range by a man in Japan's western city of Nara as he was delivering a speech if front of a railway station.
During his two terms as prime minister of Japan, Abe made great efforts to promote Japan-Cambodia relations to become a strategic partner in 2013, Hun Sen said.
Abe also supported Cambodia's development in all areas including infrastructure and promoted ASEAN-Japan relations as well as Mekong-Japan relations, he said. It is to express the country's gratitude for his sincere support over the years that the government has decreed a day of mourning throughout the country on Sunday, July 10, 2022, Hun Sen added.
Cambodia's National and International Festival Committee has been instructed to take steps for this day including having flags flown at half-mast at ministries and government buildings including schools across the country, he said.
In their statement regarding the killing of Abe, the ASEAN Foreign Ministers said on July 8 they were shocked and saddened by the fatal shooting of Abe for which there can be no justification.
"We express our deepest sympathies and condolences to the Government and people of Japan and to the family of former prime minister Shinzo Abe, who has been a beloved and good friend of ASEAN," the statement read.
Related Articles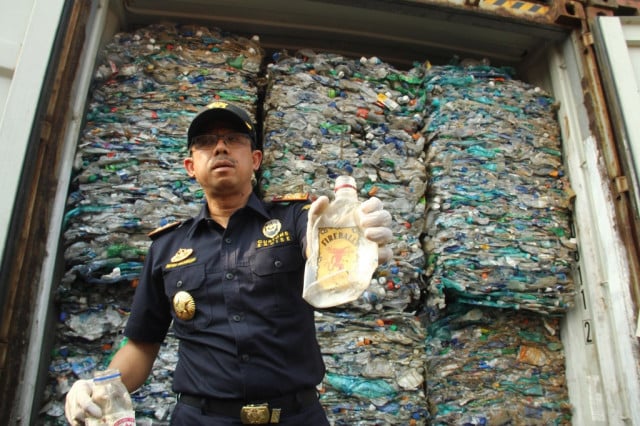 September 19, 2019 7:22 AM