Cambodia to Host Asia-Europe Meeting Summit Virtually due to COVID-19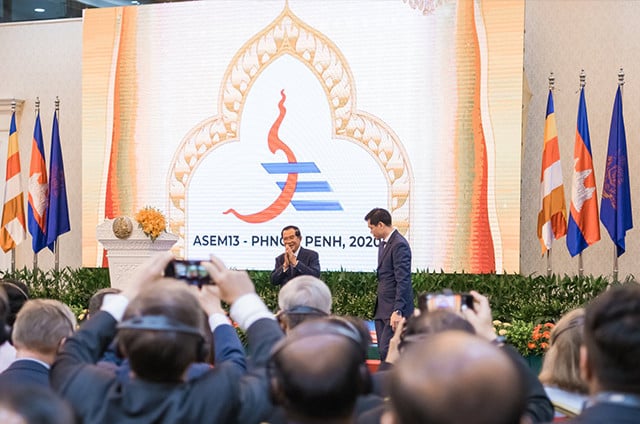 After two delays and Cambodia's insistence that the ASEM13 summit be held physically, the decision has now been made to meet virtually instead due to safety precautions

PHNOM PENH--The 13th Asia-Europe Meeting (ASEM) Summit will be held virtually as the Cambodian government, who is hosting the summit, has deemed it neither safe nor practical to hold a physical meeting due to the COVID-19 pandemic.
The Ministry of Foreign Affairs and International Cooperation on July 13 announced that the decision was made during the ASEM Senior Official's Meeting (SOM) which took place from July 7 to July 9.
The meeting, which is to be hosted by Cambodia, is slated to be held from Nov. 25 to Nov. 26, 2021, but has already been delayed twice due to the pandemic. Cambodian officials had initially insisted on holding a physical meeting to better facilitate bilateral talks on the sidelines of the meeting, but due to the ongoing threat of COVID-19, the meeting has been shifted online.
"Given that the COVID-19 pandemic remains looming large and emerging variants trigger new waves in many parts of the world, including Cambodia, H.E. Mr. Luy David Secretary of State and ASEM SOM Leader for Cambodia, officially announced that Cambodia would host the ASEM13 on 25-26 November virtually," the ministry said in a statement.
The decision, the statement stressed, has been made on the recommendation of the National Committee for Combating COVID-19 which warned that a physical summit is neither safe for ASEM leaders to attend nor practical as the virus continues to rage on as travel restrictions are being re-imposed by many countries.
ASEM is an intergovernmental arrangement established in 1996 to foster dialogue and cooperation between Asia and Europe. It comprises 53 partners: 30 European and 21 Asian countries plus the European Union and the ASEAN Secretariat.
Cambodia, as the host, has proposed the theme of "Strengthening Multilateralism for Shared Growth".
In addition, the SOM meeting also discussed the draft of the Phnom Penh Statement on post-COVID-19 recovery plan which is one of the two statements to be adopted during the leader summit.
Related Articles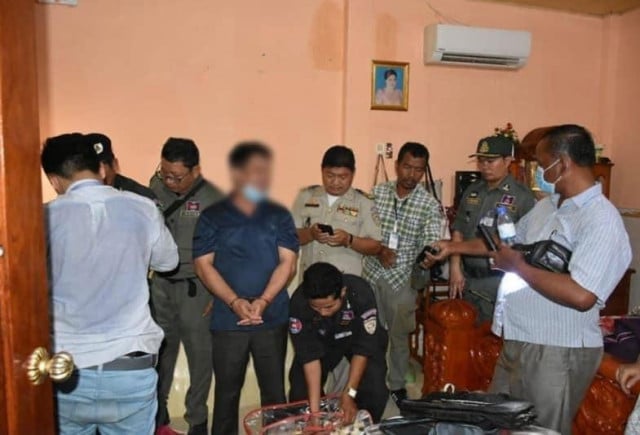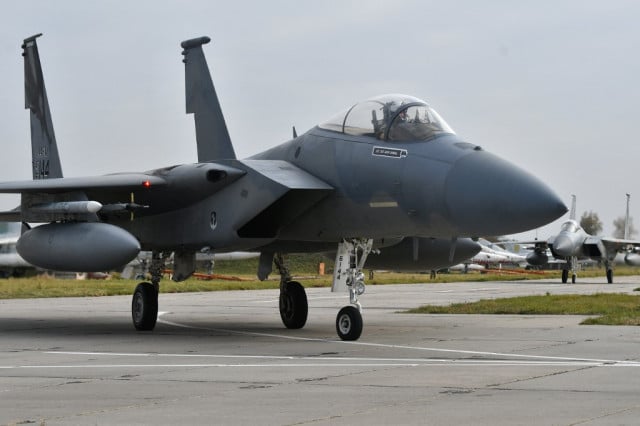 February 11, 2022 4:13 PM