Cambodia to host francophone lawmakers meeting this week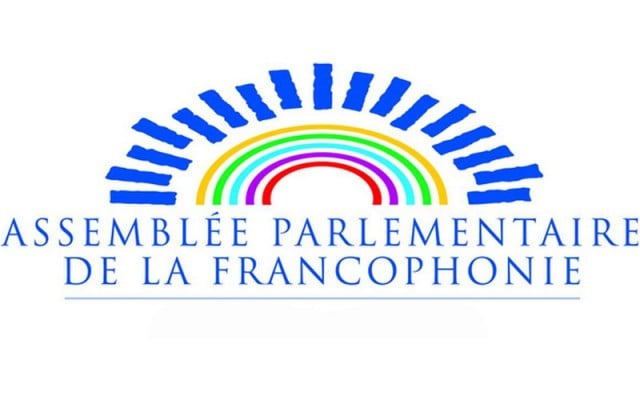 Thmey Thmey
April 30, 2019 3:06 AM
Gabonese lawmaker Angelique Ngoma to chair three-day gathering of Francophone Parliamentary Assembly
Phnom Penh, Cambodia-- Cambodia is hosting a meeting of the Cooperation and Development Committee of the Francophone Parliamentary Assembly (APF) in Phnom Penh from Friday, organisers said.
The three-day gathering is expected to discuss corruption, the digital economy, food loss and waste, transport and tourism, and global trade talks under the World Trade Organization (WTO).
Other items on the agenda include APF activities related to sustainable development in Cambodia and economic cooperation between Cambodia and francophone countries.
Delegates are also expected to be briefed on recent activities of the Asia-Pacific regional office of the International Francophone Organisation (OIF) in Hanoi.
Future work to include children without identities
In addition, the meeting is scheduled to discuss the committee's future work activities including the issue of how children without identities affect economic development in francophone countries.
Organisers said Gabonese lawmaker Angelique Ngoma was scheduled to chair the meeting in her capacity as president of the APF Cooperation and Development Committee.
The Cambodian delegation is to be led by Pen Pannha, chairman of the National Assembly Commission on Legislation and Justice who also chairs the Cambodian branch of APF.
Deputy chairs of the Cambodian branch are Senator Mom Chimhuy, chairman of the Senate Commission on Education, Youth, Sports, Religious Affairs, Culture, Fine Arts and Tourism, and Senator Ty Borasy, chairwoman of the Senate Commission on Foreign Affairs, International Cooperation, Information and Media.
Other countries expected to take part in the meeting include Burkina Faso, Canada, the Central African Republic, Chad, France, Laos, Morocco, Romania and Vietnam.
Pen Pannha said the issues to be discussed during the meeting "largely" concerned developing countries.
"As APF members, regardless of whether developing or developed, we should work together to find solutions acceptable to all," he told Thmey Thmey.
The committee last met in Rome in May last year at the headquarters of the Food and Agriculture Organization of the United Nations (FAO).
APF has three other committees — a Parliamentary Affairs Committee, an Education, Communications and Cultural Affairs Committee and a Political Committee.
The Paris-based association held its most recent plenary session in Quebec City in Canada in July last year.
During the session, delegates approved setting up a network of young francophone parliamentarians and APF membership for the Congress of New Caledonia, a French territory off the eastern coast of Australia.
Apart from the Cambodian parliament, other APF members from the Asia-Pacific region are the national legislatures of Laos, Vanuatu and Vietnam.
Related Articles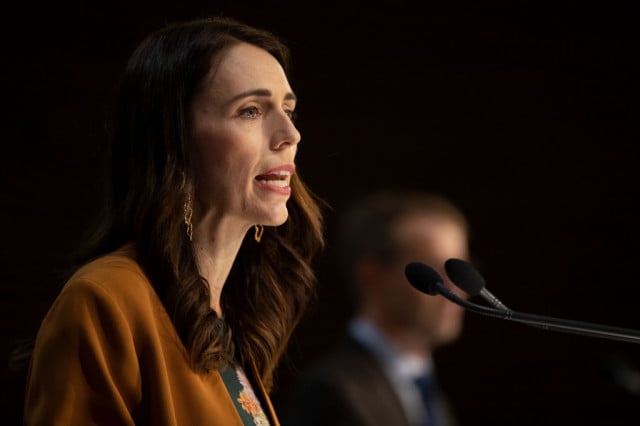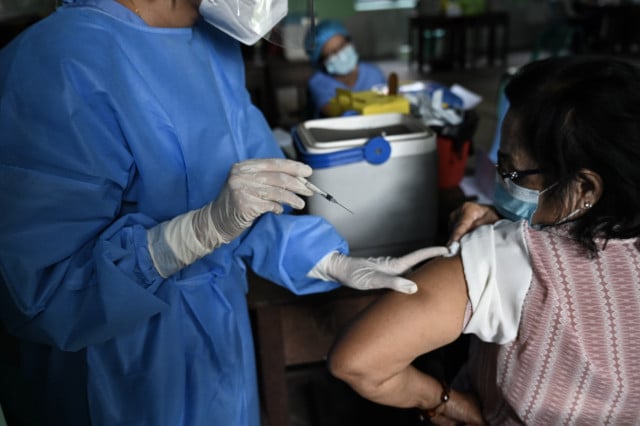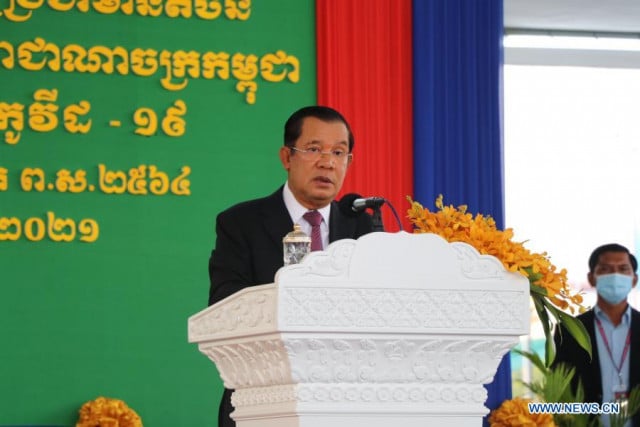 February 11, 2021 7:48 AM