Cambodia to Post More than 12,000 Security Personnel during the ASEM Meeting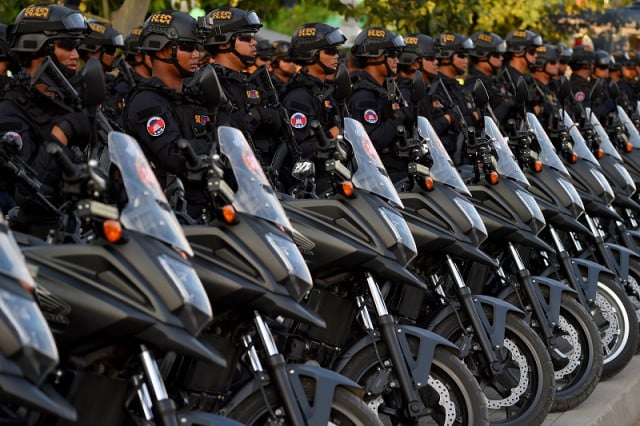 Torn Chanritheara
March 7, 2020 9:18 AM
Leaders from more than 50 countries are expected to attend
PHNOM PENH – Cambodia intends to deploy more than 12,000 security personnel during the Asia-Europe Meeting (ASEM) Summit held in Phnom Penh next November.
According to a report submitted Friday during a meeting of the ASEM organizing committee's security sub-commission, security will be a priority since world leaders such as Chinese Premier Li Keqiang and Myanmar State Counsellor Aung San Suu Kyi are expected to attend.
Held on Nov. 16 and 17, the event will take place at the new international convention center located in the Chroy Changvar District's development area of the Overseas Cambodian Investment Corporation.
The report was presented during a meeting of the national organizing committee's sub-commission on security, safety and order, which was presided by Cambodian National Police Commissioner General Neth Savoeun who heads the sub-commission. General Hing Bun Heang, commander of Bodyguard Command, also attended the meeting.
Savoeun stressed the importance of maintaining security as this will be the first time that Cambodia hosts such a big and historical event, he said.
"The main targets to be protected are airports, routes from airports to hotels and meeting venues, and places to be visited by [guests]," he was quoted as saying at the Cambodian National Police's website. "Most importantly, [it] is to protect national and foreign dignitaries attending the meeting."
Savoeun also instructed sub-commission members to foresee possible global incidents and especially terrorism, rebellious activities and cyber-attacks.
Read out at the meeting by Deputy National Police Commissioner Chhay Kim Khoeun and also posted at the police website, the report outlined in detail the dates and place of the meeting, the forces to be deployed, the designated protection areas as well as fire prevention and electricity measures.
"The report indicates that security forces participating in the operation during the 2020 Asia-Europe meeting will include 12,726 [officers]," the Interior Ministry said in a statement posted on its Facebook page.
As the host country, Cambodia plans to organize seven side events as usually done at ASEM summits. They will consist of the Asia-Europe Parliamentary Partnership Meeting, the ASEM Cultural Festival, the Asia-Europe Economic and Business Forum, the ASEF Young Leaders Summit, the ASEF Editor's Roundtable, the Asia-Europe Labour Forum and the Asia-Europe People's Forum.
Created in 1996, ASEM is an intergovernmental organization whose goal is to foster dialogue and cooperation between Asia and Europe. It currently includes 30 European and 21 Asian countries plus the European Union and the ASEAN Secretariat. Held every two years, ASEAM's previous summit took place in Brussels in Belgium in Oct. 2018.
Related Articles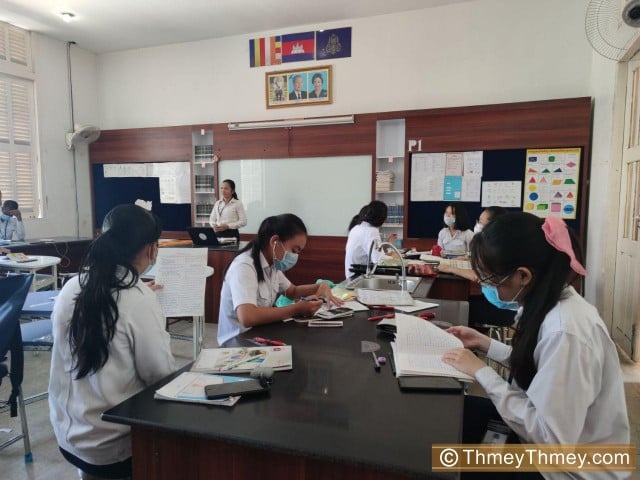 October 13, 2020 10:07 AM