Cambodia to see slower growth next year amid fear of losing trade preference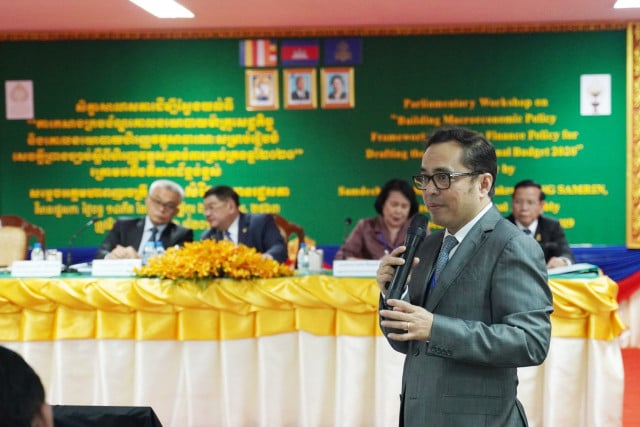 Phoung Vantha
July 18, 2019 12:21 PM
The uncertainty surrounding the EBA helps spur a higher risk for Cambodia
PHNOM PENH--The Cambodian economic prospect will be less robust next year, with the growth expected to decline to 6.5 percent from currently 7.1 percent, a senior government official said.

Vongsey Vissoth, secretary of state of Ministry of Economy and Finance, said one of the key factors causing the economic growth to slow down is the potential loss of the 'Everything But Arm' (EBA) trade preference scheme granted by the European Union.
"Our domestic issue is the uncertainty surrounding the EBA, which helps spur a higher risk. If we can keep the EBA and manage to have a deep reform, this trade preference will benefit our economy in the long run," Vissoth said Tuesday.
He made the comment during a workshop at the National Assembly on 'Building Macroeconomic Policy Framework and Public Finance for Drafting the Law on National Budget 2020.'
The EBA scheme has allowed Cambodia to export products to the EU free of duty and tariff. But recently the EU, citing concerns over the situation of human rights and labor rights in Cambodia, has set in motion a process that could lead to scheme being suspended temporarily. It has given Cambodia 18 moths to improve the situation.
According to the EU, exports from Cambodia to the EU totaled €5.3 billion in 2018, with over 95% taking advantage of EBA preferences. Clothing and textiles account for three quarter of EU imports from Cambodia (€4 billion).
Vissoth pointed out that Cambodia's rapid economic growth has so far relied on few sectors such as garment, tourism, construction, and real estate. However, he said the country is now facing more challenges, including the uncertainty surrounding the EBA and the country's limited institutional capacity.
"Among all sectors, the garment sector will be affected the most in the future as this sector depends too much on the EU and U.S. markets," Vissoth said.
He said specific and effective reforms are needed to cope with the challenges facing the country in order to avoid further economic decline.
"If we pursue effective [reform] measures, we can keep this 6.5 percent growth. But if we don't, I want to stress that we can't even sustain the 6.5 percent growth," Vissoth said.
"If we know we are sick and don't get treatment, we will face a long-term danger and no one can escape from it," he said.
Related Articles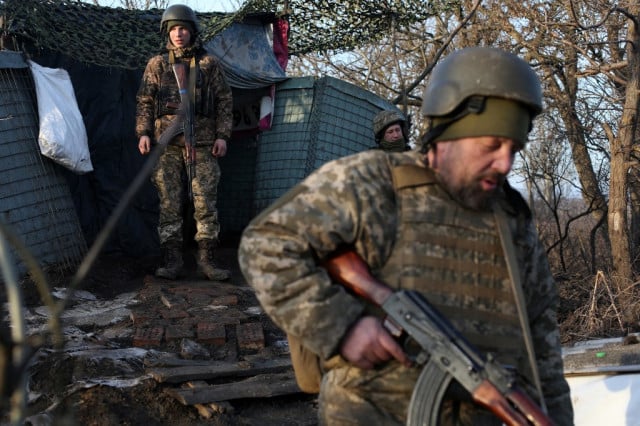 February 22, 2022 5:50 PM