Cambodia to Set Quarantine-Free Arrival for Travelers from Thailand and Some Countries with High Vaccination Rates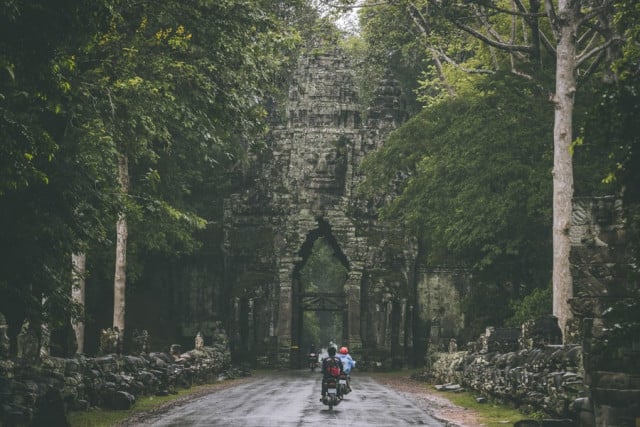 The government also relaxes measures for cases in the workplace due to the small number of new COVID-19 cases and the vaccination rate in the country
PHNOM PENH--Prime Minister Hun Sen on Oct. 22 told Tourism Minister Thong Khon to consider offering quarantine-free travel for people from Thailand and countries considered low risk as the number of new coronavirus cases in Cambodia continue to drop.
"If Thailand wants to implement this quarantine-free plan, we can begin applying reciprocal rule with which our people can go to Thailand without quarantine while people from Thailand also don't need to go through quarantine when they enter our country," Hun Sen said during the weekly cabinet meeting in Phnom Penh.
"By doing so, more tourists visiting Thailand will come to visit our country," Hun Sen said during his speech, which was posted on his official Facebook page. "We have previously carried out single-visa schemes, which allow tourists to visit two countries."
Hun Sen also instructed the Ministry of Tourism to study the possibility of implementing this mutual quarantine-free policy with other countries in which most people have been vaccinated such as Indonesia, Malaysia and the Philippines. Hopes are this will be a boost to tourism and service industries, driving economic recovery in the post COVID-19 period.
The prime minister's directives came following his Thai counterpart Prayut Chan-o-cha announcing on Oct. 21 that fully-vaccinated travelers from 45 countries including Cambodia can enter Thailand without quarantine as of Nov. 1. Those visitors must arrive in Thailand on flights and test negative for COVID-19 before and after their flight.
As Cambodia is gearing up to reactivate the economy, the quarantine period was modified earlier this month, shortening it to seven days from two weeks for fully vaccinated people. For people from some specific groups such as foreign investors and government officials returning from missions abroad and their families, quarantine has been reduced to three days.
Cambodia to fully reopen by year end
During the same cabinet meeting, Prime Minister Hun Sen indicated that the country will likely fully reopen by the end of this year as the COVID-19 situation has gotten better with a high vaccination rate.
He also stressed that there would be no closure of schools, private businesses, markets or factories as done previously when COVID-19 cases were detected.

"From now on, we don't need to close the whole factory if we detect a few cases," Hun Sen said. "Previously, when there were cases in markets, we closed those markets. But now we won't do that. We just take those infected patients for treatment and disinfect those places. So, all activities just go as usual."
On Oct. 23, the Ministry of Health said that 144 new cases of COVID-19 had been recorded, with 32 cases involving people returning from abroad. In addition, 10 people had succumbed to the disease—none of them had been vaccinated, the ministry said.
These latest cases have brought the total number of cases to 117,644 since the start of the pandemic in Cambodia, with 112,658 patients having recovered. The death toll due to the coronavirus stands at 2,725 persons.
In terms of vaccination, as of Oct. 22, some 13,652,332 million people from 6 years old on, that is, 85.33 percent of the estimated population of 16 million, had received at least their first dose of a COVID-19 vaccine.
More than 12.9 million people have been fully vaccinated in Cambodia, while more than 1.6 million people have received their third, booster shot.
Related Articles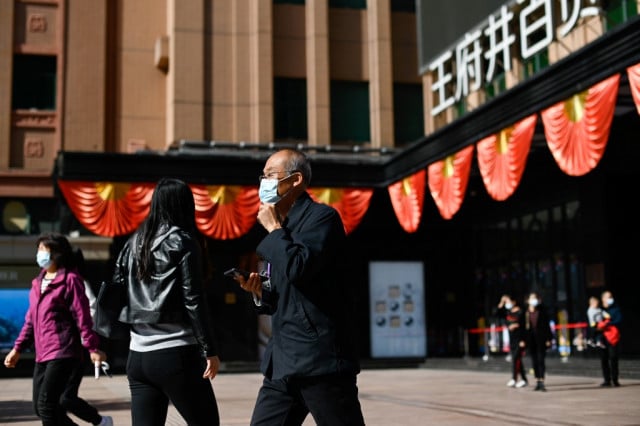 September 11, 2021 1:30 PM