Cambodia to Sign Trade Deal With South Korea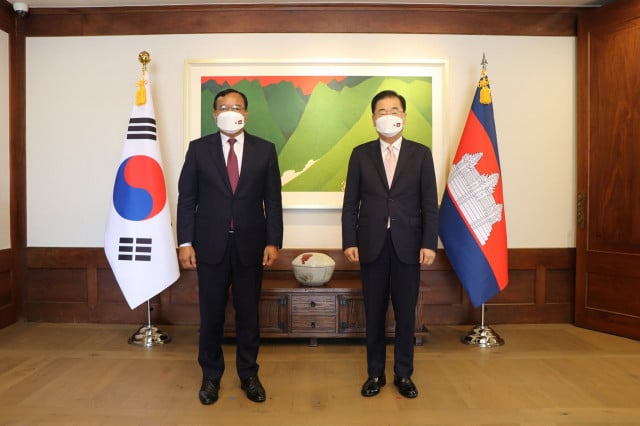 Ministers hope the agreement will boost post-COVID growth
PHNOM PENH--Cambodia and South Korea will sign a formal Free Trade Agreement (CKFTA) early next month, the Foreign Ministry says.
It will be Cambodia's second free trade agreement after China and will come into force immediately.
Commerce ministers from both countries announced the formal conclusion of talks in February.
The plan to sign the agreement was raised during an official visit by Foreign Minister Prak Sokhonn to South Korea from September 6 to 8 when he met South Korean Foreign Minister Chung Eui-Yong.
Cambodia's Foreign Ministry said the ministers were optimistic that the agreement will further promote trade and investment and boost the economic recovery of both countries in the post-COVID-19 era.
Cambodia is South Korea's 60th export destination for major goods such as beverages, electronics, pharmaceuticals and trucks. Cambodia exports mostly clothing and footwear to South Korea.
Under the agreement and the Regional Comprehensive Economic Partnership (RCEP) agreement, Cambodia will be exempt from tariffs about 93.8 percent of its imports from South Korea. South Korea will exempt about 95.6 percent of its imported products from Cambodia.
A Commerce Ministry report says trade between Cambodia and South Korea in 2019 was worth about $1,032 million. This was nearly 20 percent up on the 2018 figure and by 254 percent higher than in 2009, which was about $291 million.
However, in 2020, trade fell by about 18 percent from the 2019 figure to just over $885 million.
The Cambodian government has also set up expert working groups to study and develop strategic negotiation policies to establish free trade agreements with five other major countries, the United Kingdom, the United States, Japan, Mongolia and India, and with the Eurasian Economic Union, which is a regional integration organization in West, East, and Central Asia.
Additional report by Teng Yalirozy
Related Articles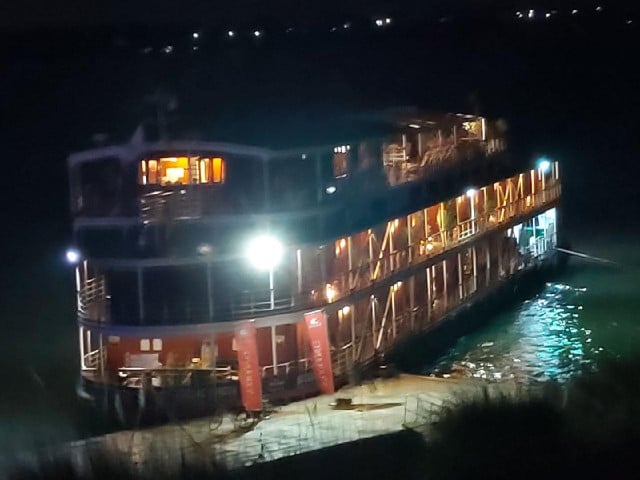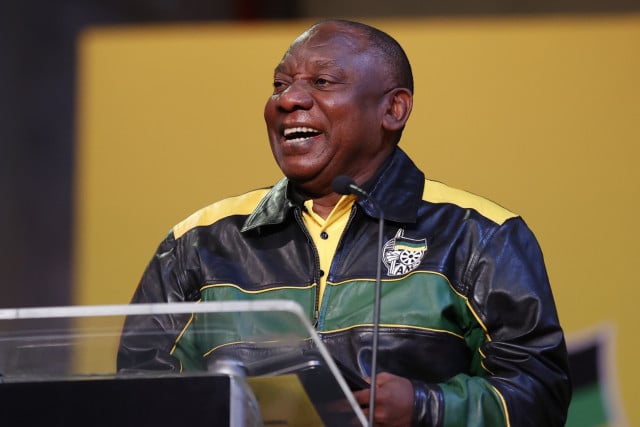 December 4, 2022 11:35 AM