Cambodia to Spend 118 mln USD on upcoming SEA Games, ASEAN Para Games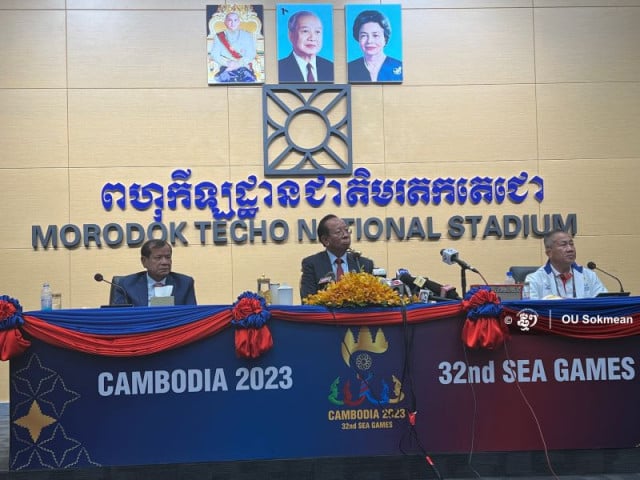 PHNOM PENH -- Cambodia is estimated to spend 118 million U.S. dollars in hosting the forthcoming 32nd Southeast Asian (SEA) Games and the 12th ASEAN Para Games, a top official said on Friday.
"We have planned to spend 118 million dollars on the Games, which are free-of-charge for all," Deputy Prime Minister and Defense Minister Gen. Tea Banh, who is the chairman of the Cambodia SEA Games Organizing Committee (CAMSOC), told a press conference.
He said the planned expenditure did not include the cost of the 60,000-seat China-aided Morodok Techo National Stadium in northern Phnom Penh, which will be the centerpiece venue for the official opening and closing ceremonies, and tournaments.
Cambodia will host the 32nd SEA Games for the first time in 64 years from May 5 to 17, and the 12th ASEAN Para Games from June 3 to 9.
Tourism Minister Thong Khon, president of the National Olympic Committee of Cambodia, said the biennial multi-sport competition events are expected to attract some 500,000 international visitors.
"The Games will not only promote sports, but also boost Cambodia's tourism in the post-COVID-19 pandemic era," he said.
According to CAMSOC, more than 11,000 athletes, coaches, and sport delegates from 11 Southeast Asian countries will take part in the 32nd SEA Games, which will feature 37 sports with 589 disciplines.
The Games are free for all as Cambodia covers the expenses of food and accommodation for all foreign athletes, coaches and sport delegates, provides free tickets for all spectators, and grant free live broadcast rights to local and foreign TV networks.
Related Articles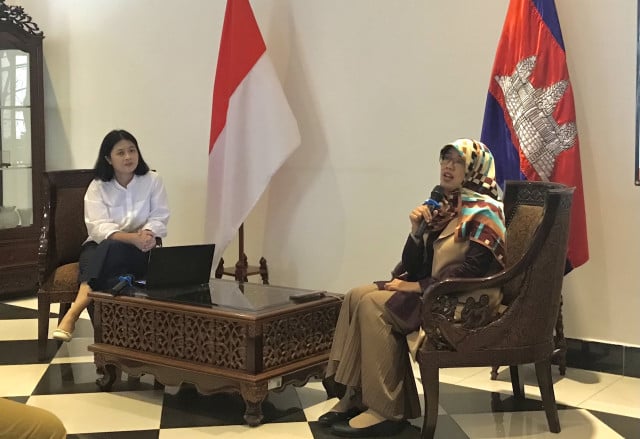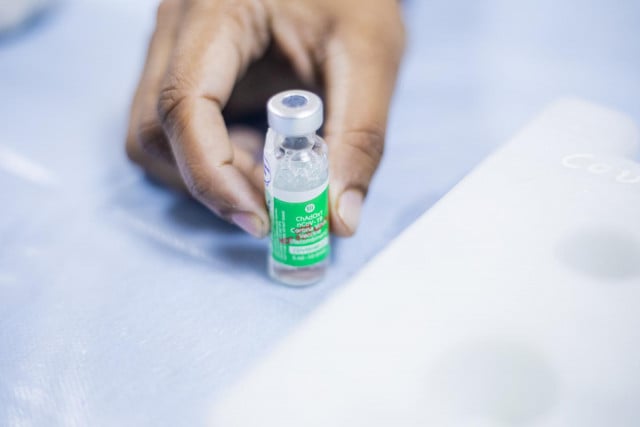 February 24, 2021 7:29 AM