Cambodia to Spend nearly $2 Million to Reward Cambodian SEA Games Medal Winners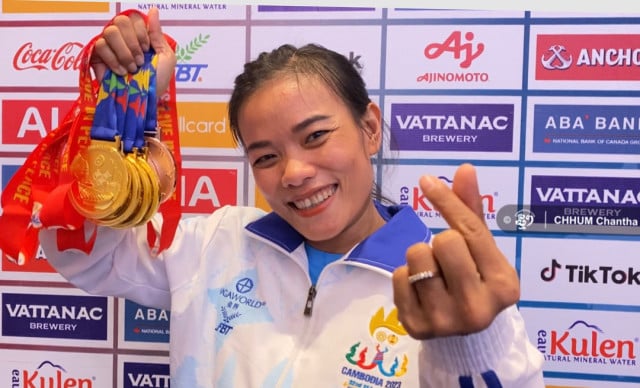 PHNOM PENH — The Cambodian government expects to spend $1.873 million to recognize the athletes who won the 282 medals for the country in the 32nd Southeast Asian Games.
Before the start of the games, Vath Chamroeun, secretary general of the 32nd Cambodia SEA Games Organizing Committee (CAMSOC), had said that the Cambodian government would offer presents to all Cambodian athletes who would win medals in both the 32nd SEA Games and the 12th ASEAN Para Games.
Athletes who won gold medals would receive 40 million riels (approximately $10,000), those winning silver medals 30 million riels (approximately $7,500), and those bronze medals 16 million riels (approximately $4,000).
Following the official opening of the 32nd SEA Games, which were held over 12 days from May 5 through 17, the Cambodian team won a total of 282 medals: the most the country had ever won in history. This included 81 gold, 74 silver, and 127 bronze medals.
Among the athletes competing in the games, Cambodian Vovinam Pal Chhor Raksmy and Singaporean swimmer Quah Ting Wen won the most medals with the Singaporean athlete winning six gold and two silver medals, and Raksmy four gold, one silver, and one bronze medals.
Originally written in Khmer for ThmeyThmey, this story was translated by Te Chhaysinh for Cambodianess.
Related Articles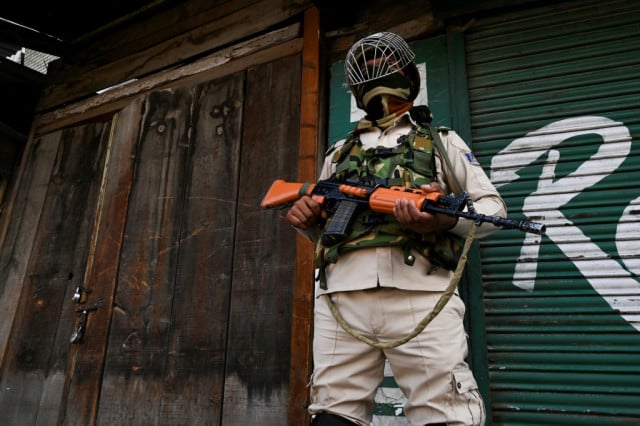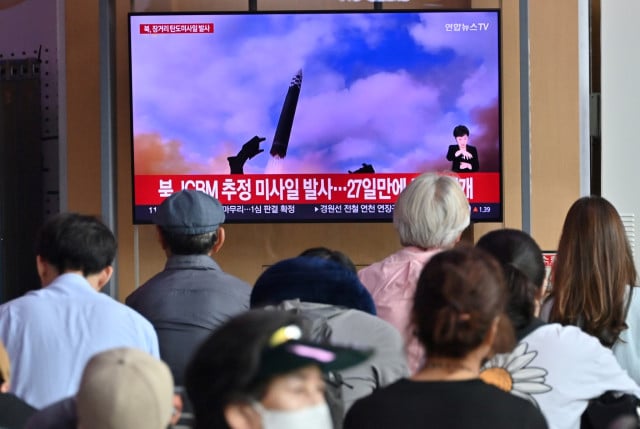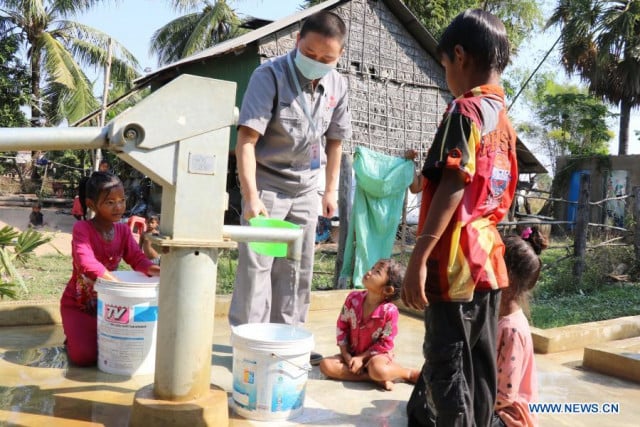 February 23, 2021 2:02 AM