Cambodia to spend US$100 million to rebuild infrastructure in Sihanoukville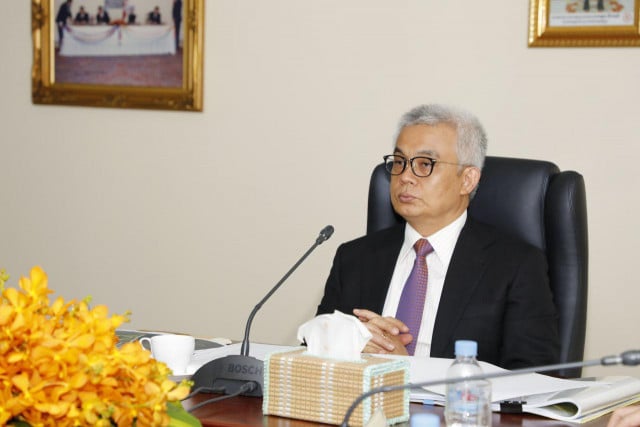 Phoung Vantha
September 5, 2019 1:05 PM
Minister of Public Works estimated that up to US$170 million will be needed to improve sewage and rainwater drainage system in the coastal province
PHNOM PENH-- Cambodian government says it is planning to spend US$100 million to rebuild roads and other crucial infrastructures in Sihanoukville that have sustained extensive damage from heavy rains recently.

The Ministry of Economy and Finance announced the budge in a statement posted on its website Thursday.
The statement was issued following an inter-ministerial meeting led by Deputy Prime Minister Aun Pornmoniroth, who is also the Minister of Finance.
"Urgent and priority measures are needed to restore the five natural streams and existing drainage network that have been encroached upon [by land grabbers], as well as canal in order to release water and avert flood during heavy rain," said the statement.
It added that sewage system, water pipes, and road network in and around Sihanoukville will also be upgraded to meet the growing needs of the city.
However, the statement did not indicate when the restoration works will begin and how many years they will take to complete.
Last month, Minister of Public Works and Transport, Sun Chanthol, estimated that up to US$170 million will be needed to improve sewage and rainwater drainage system in the coastal province.
Related Articles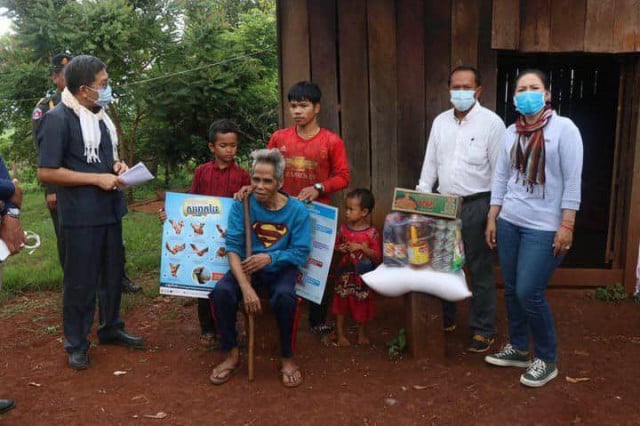 December 26, 2020 8:57 AM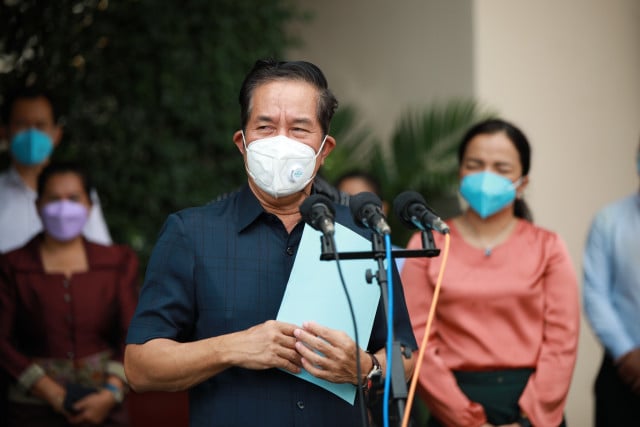 November 30, 2021 5:49 PM