Cambodia to Start Fourth COVID Vaccine Jab as the First Omicron Variant Community Case Is Found
Starting in Phnom Penh, the campaign will begin with the vaccination of older people
PHNOM PENH--Cambodia will soon start to inoculate target groups with a fourth dose of COVID-19 vaccine starting with people 60 years old and older in Phnom Penh as the first case of Omicron variant had been detected in the capital.
"With the approval of Samdech Prime Minister Hun Sen on the launching of the fourth vaccine dose, the campaign will begin in Phnom Penh on Jan. 14, focusing on target groups," said Or Vandine, spokesperson for the Ministry of Health, on Jan. 9. As for the provinces, she said, "they need to wait because we need to wait for the installation of cooling systems for Pfizer vaccine storage."
These cooling systems, which are supplied by the United Nations Children's Fund, are expected to arrive in Cambodia in February.
For this vaccination campaign, the health authorities will use Pfizer mRNA vaccines. According to the US Centers for Disease Control and Prevention, "mRNA vacines teach your cells how to build immunity to the virus that causes COVID-19."
Target groups for this round of vaccination will include, Vandine said, "government officials, public servants, local and security officials who are older than 60 years old." Journalists and staff members of foreign embassies as well as local and international organizations who have received their third booster shots at least four months ago are also eligible for vaccination.
The announcement of this vaccination campaign came as the country has reported its first case of Omicron variant involving a 23-year-old man in Phnom Penh.
"We recently have detected a case of Omicron variant based on [analysis] results from the Pasteur Institute on Jan. 8, which is [due to] community transmission," Vandine said at a site for journalists online.
The patient got infected with the variant while in Cambodia, she explained. However, from Dec. 27 through Jan. 5, he had been travelling with his cousin, who had arrived from Australia on Dec. 27. Together, they went to Kampong Thom, Kampot and Siem Reap provinces, Vandine said.
"We are closely monitoring his cousin to find out developments in his health condition, and we have been waiting for his test results," she explained.
The patient had been in direct contact with three persons in Kampot Province and two others in Phnom Penh, Vandine said. All of them have been tested and the health authorities are waiting for the results, she added.
The Ministry of Health Reports 29 New Omicron Cases Involving People Coming from Abroad
On Jan. 9, the Ministry of Health also announced that 29 new COVID-19 cases of the Omicron variant were confirmed with PCR (polymerase chain reaction) test, and that all these patients had been travelling outside the country.
These new cases plus the case involving the patient who had not travelled have brought to 180 the number of Omicron variant cases identified in the country as of Jan. 9.
According to the press statement on daily COVID-19 cases, there have been 11 recoveries among patients. No death was recorded.
These latest cases have brought the total number of cases to 120,621 since the start of the pandemic in Cambodia, with 117,014 patients having recovered. The death toll due to COVID-19 stands at 3,015 persons.
Related Articles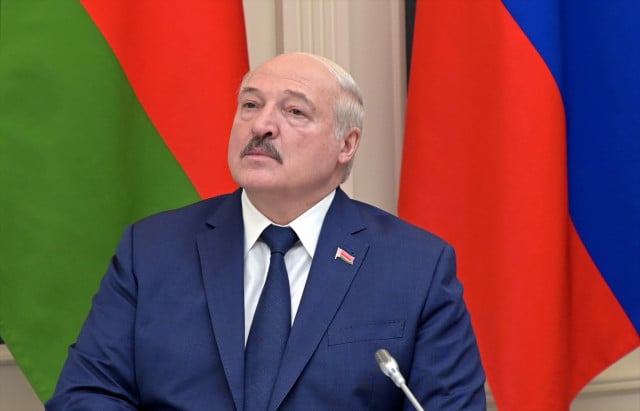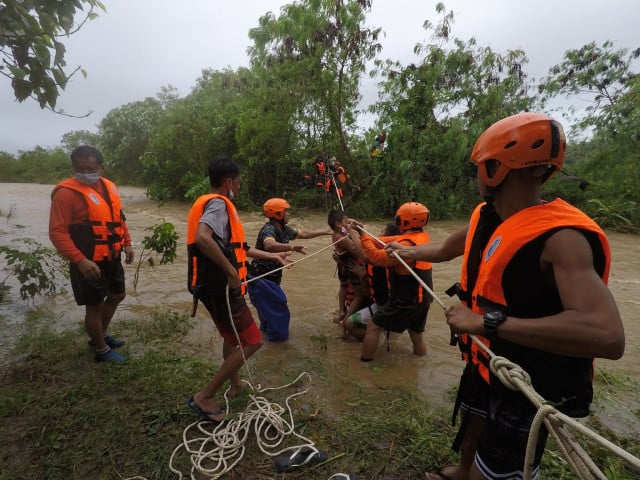 October 12, 2021 12:14 PM