Cambodia to Start Vaccinating Children with Sinovac from August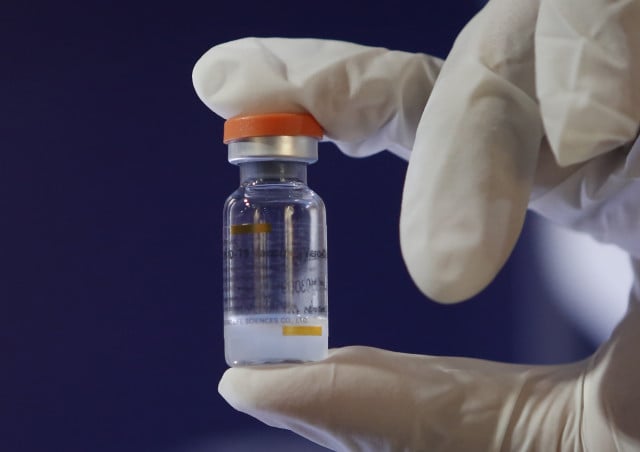 Following in the footsteps of Indonesia and China, Cambodia will begin administering COVID-19 vaccines to children aged 12 to 17 in four locations as of August 1, 2021
PHNOM PENH--The Cambodian government announced on July 27 that it will begin vaccinating children between the ages of 12 and 17 against COVID-19 with the inoculation campaign kicking off in August 2021 across Phnom Penh and three other provinces.
From August 1, children in Phnom Penh, as well as Kandal, Preah Sihanouk and Koh Kong provinces, will be able to receive the Chinese-made Sinovac COVID-19 vaccination, with second doses set to be administered 21 days after the first dose.
The vaccination of children is both voluntary and free, the government has said.
On July 16 Prime Minister Hun Sen said that he hopes to see some 1.9 million children aged between 12 and 17 vaccinated through the campaign, citing the urgency with which schools need to reopen so that Cambodia's education sector can begin to catch up on the lost lessons since the pandemic began.
In June 2021, the Indonesian government also made the decision to begin vaccinating children aged 12 to 17 with Sinovac after the Indonesian COVID-19 Task Force found that people aged under 18 made up 12.6 percent of COVID-19 cases at the time.
A Chinese study published in the Lancet on June 28, 2021, found that Sinovac "was well tolerated and safe and induced humoral responses in children and adolescents aged 3–17 years." The study also recommended two doses for children.
The government also called for patience among provinces that have not yet seen vaccination campaigns, adding that vaccines will be arriving to each province in the near future.
On July 27, the Ministry of Health announced pharmaceutical companies would be allowed to import COVID-19 vaccines that are recognized by the World Health Organization for distribution to legitimate private health care providers nationwide.
Pharmaceutical Export-Import companies need to request permission to import COVID-19 vaccines and must do so in accordance with Ministry of Health guidelines, the government said.
So far vaccination campaigns have been undertaken for adults nationwide, but as of July 27, a total of 6,941,285 people had received their first dose of a COVID-19 vaccine while 4,586,979 had received both.
However, the World Health Organization considers someone fully vaccinated against COVID-19 once two weeks have passed since their second dose. In Cambodia, 4,002,766 people had received both doses of a COVID-19 vaccine as of July 14, making them fully vaccinated as of July 28.
This comes as the Health Ministry reported 766 new COVID-19 cases on July 28, consisting of 459 locally transmitted cases and 307 imported cases. Another 15 people lost their lives to COVID-19, bringing the death toll up to 1,339.
As of July 28, Cambodia has recorded 75,152 COVID-19 cases since the pandemic began, with 67,692 people having recovered.
Related Articles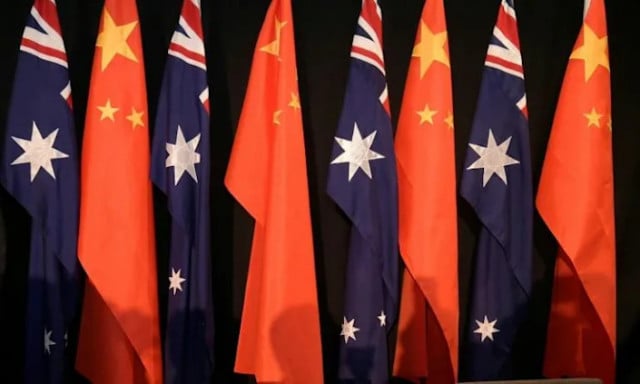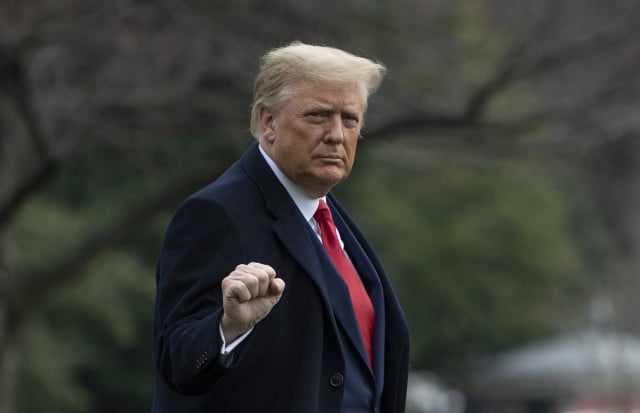 December 28, 2020 8:03 AM