Cambodia to take part in Indo-Pacific Forum to boost trade
Phoung Vantha
November 1, 2019 12:22 PM
PHNOM PENH-- Cambodia will participate in the Indo-Pacific Forum to be held in Bangkok, Thailand, next week in order to explore opportunities for expanding trade and investment with overseas partners.

The United States Ambassador to Cambodia, W. Patrick Murphy, will lead a delegation of Cambodian government officials and private sector representatives to attend the forum.
Murphy said the event is a massive opportunity for Cambodian companies and the government to network and educate American investors on private investment opportunities and challenges in the country, as well as to explore trading opportunities.
"Cambodia will be there as a delegation joining other countries, explaining how the Cambodian market is working and the economic opportunities here but also networking with other companies to expand their business relationships," he said.
Cambodia is a growing economy, the ambassador said. However, "there is a lot of room [for Cambodia] to catch up to larger companies" and "learn about these new opportunities for expanded investment and trade," including with the U.S., he added.
"There is room for Cambodian companies to invest in the United States. Investment and trade are a two-way partnership and so there are opportunities in both countries," Murphy said.
Related Articles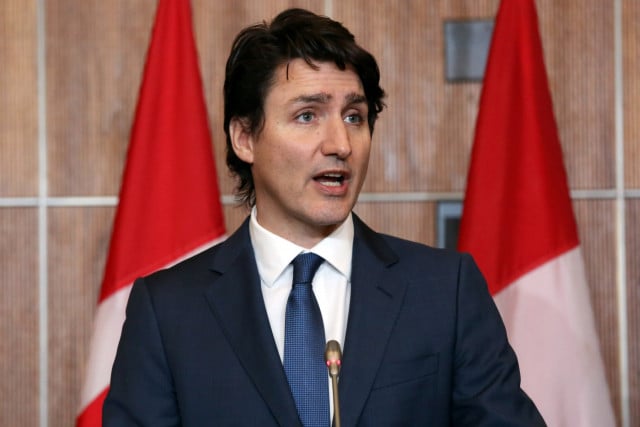 February 12, 2023 8:55 AM