Cambodia to Transform Sihanoukville Seaport into Hub Port by 2029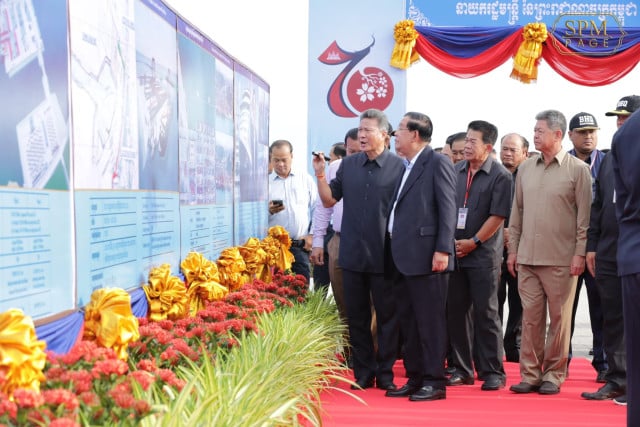 SIHANOUKVILLE, Cambodia -- Cambodia on Monday started the construction of a new container terminal at the Sihanoukville Autonomous Port, aiming to transform this feeder port into the hub port by 2029.
At a groundbreaking ceremony held here, Cambodian Prime Minister Hun Sen said the port development will respond to the kingdom's economic growth and rising international trade.
"The expansion project will allow large container ships to dock at the port and significantly reduce ocean freight costs for Cambodia," he said. "It will help attract investors and accelerate our economic development."
Minister of Public Works and Transport Sun Chanthol said the new terminal will be constructed in three phases.
The first phase includes the construction of an onshore general cargo terminal and a 350-meter-long and 14.5-meter-deep container terminal that will be able to handle 60,000 deadweight tonnages (DWT) ships, or those carrying 4,000 TEUs (twenty-foot equivalent units), he said, adding that the first phase construction is estimated to cost 275 million U.S. dollars and is expected to be completed by 2026.
The second phase will start in 2025 and end in 2028, and the third phase will begin in 2026 and end in 2029, Chanthol said, adding that the second and third phases are expected to cost 698 million U.S. dollars.
The Sihanoukville Autonomous Port is currently capable of handling 700,000 TEUs per year. When the three-phase construction is completed, it will be able to cope with 1.4 million TEUs per year in 2026 and 2.58 million TEUs per year in 2029.
The Sihanoukville Autonomous Port is Cambodia's sole international and commercial deep seaport. According to the official report, the port made 86 million U.S. dollars in revenue in 2022.
Related Articles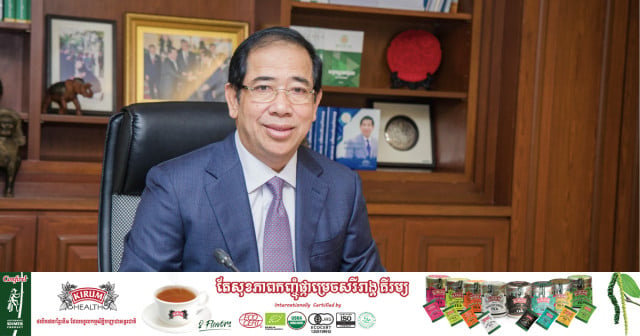 September 16, 2023 4:19 PM