Cambodia to Ukraine: War can't end war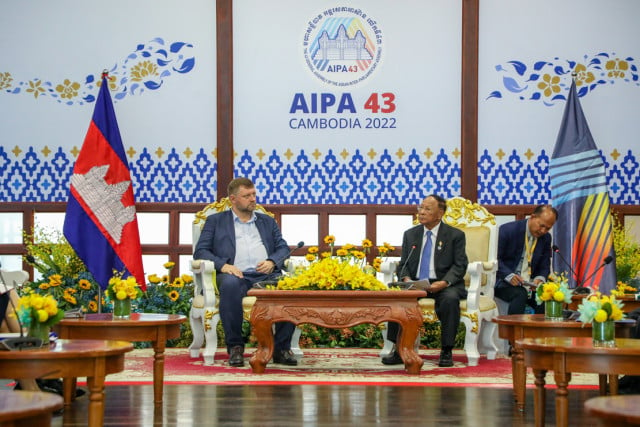 PHNOM PENH – A war cannot be ended by another war and only negotiations can stop the war, senior Cambodian and Ukrainian figures have agreed.
Heng Samrin, Cambodia's National Assembly President, and Oleksandr Korniyenko, Ukraine's National Assembly Vice President met on Nov. 23 as the vice president's delegation was on its way to the 43rd ASEAN Inter-Parliamentary Assembly.
Expressing sorrow and empathy to the Ukrainians who are fighting in the war and constantly facing death, Heng Samrin said Cambodia despised wars. The country had a history of many decades of wars and had worked hard to maintain the current peace.
"War can't end war, and only negotiations can stop the war," Samrin told Korniyenko, citing Cambodia's PM Hun Sen's statement on Feb. 11 at the Summit for Peace on the Korean Peninsula.
Korniyenko agreed and said Ukraine was ready to negotiate an end to the war and restore peace. Cambodia was an example to the world of seeking peace and ending wars peacefully, he added.
During the meeting, Heng Samrin said Cambodia follows the principles in the UN Charter and International Law and was a founding supporter of the UN's decisions related to the Russian invasion of Ukraine.
Heng Samrin thanked Ukraine for providing scholarships to Cambodian students during the 1980s, and mentioned again that Cambodia, cooperating with Japan, is ready to send deminers to help train Ukrainians.
Korniyenko thanked Cambodia for the invitation to the AIPA-43 and for Cambodia's antipathy to Russia's invasion of Ukraine.
Related Articles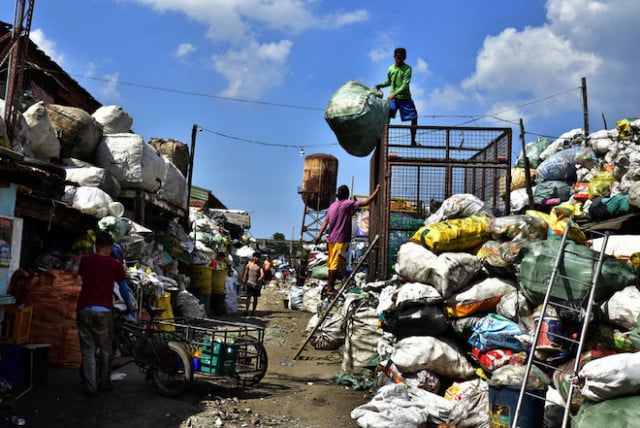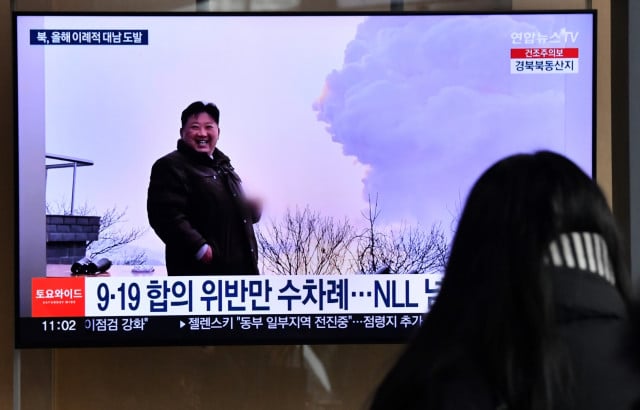 January 29, 2023 11:15 AM