Cambodia to Use AstraZeneca Vaccine for COVID-19 Booster Shots, Starting with Healthcare Workers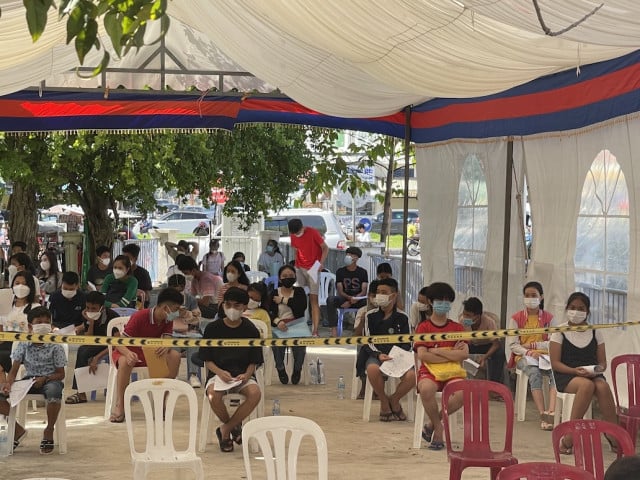 Prime Minister Hun Sen said that booster shots will also be available for people dealing with the Delta variant along the Thai border
PHNOM PENH--Cambodia will use the AstraZeneca vaccine to boost the immunity of people who have already been vaccinated for COVID-19 with either the Sinopharm or Sinovac vaccine, Prime Minister Hun Sen said on Aug. 1.
Speaking during a ceremony marking the launch of the vaccination campaign for 12-to-17 years old adolescents in Phnom Penh and three provinces, Hun Sen said that he has agreed to go ahead with administering boosters shots, using the AstraZeneca vaccine.
"I ordered H.E. Vongsey Vissoth, yesterday [July 31] to get ready to buy AstraZeneca through [the vaccine global-access initiative] COVAX or directly from the factory…to give a third dose to people who were vaccinated with Sinopharm or Sinovac," he said in a speech posted on his official Facebook page.
As of July 31, a total of 7,304,756 people had received their first dose of a COVID-19 vaccine in the country while 4,783,661 people had received both doses.
Those who have received the AstraZeneca vaccine may get either the Sinopharm or Sinovac vaccine as a third dose, Hun Sen added.
In the short term, booster shots will be made available for front-line health workers and people in provinces along the Thai border who are dealing with the spread of the coronavirus' Delta variant, he said.
As of Aug. 1, Cambodia had recorded 77,914 cases of COVID-19 with 70,754 people having recovered. The disease has so far claimed the lives of 1,420 people in the country.
Related Articles
February 27, 2022 9:20 AM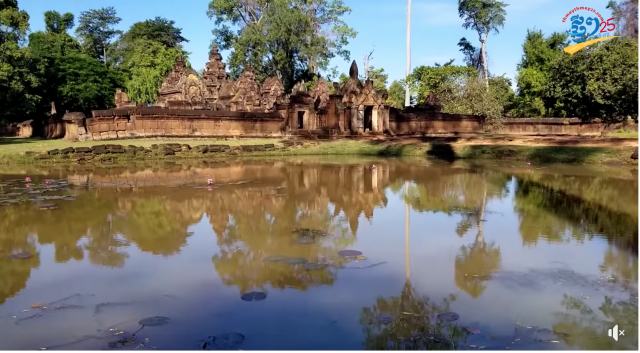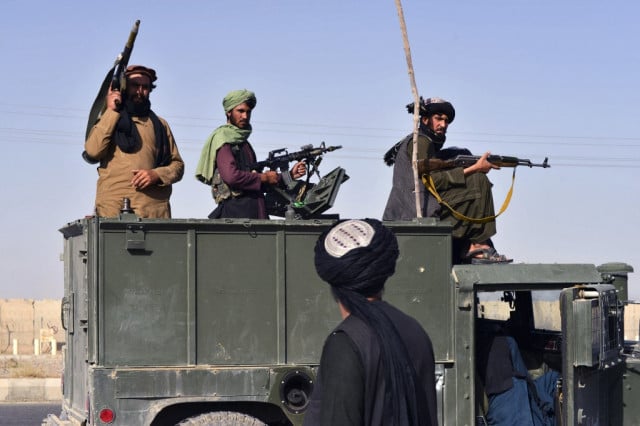 September 4, 2021 12:05 PM