Cambodia, UN Agency Provide Green Equipment to 28 Fisheries Processing Enterprises
PHNOM PENH -- Cambodia's Fisheries Administration and the United Nations Industrial Development Organization (UNIDO) have provided green and innovative equipment and awards to 28 selected enterprises in the kingdom's post-harvest fisheries sector, said a joint statement on Saturday.
The equipment included solar dryer domes, solar panels, water treatment machines, packing machines, hot air dryer machines, rapid freezers, and cold storage facilities, among others, said the statement.
The equipment handover and awards ceremony was part of the Value Chain Investment Support (VCIS) scheme launched in August 2021, co-funded by the European Union, the statement said. At least 200 fisheries processing enterprises are targeted for technical and investment support to improve competitiveness and market access under the scheme.
Speaking at the event, Dith Tina, minister of agriculture, forestry and fisheries, emphasized the importance of the fisheries sector in Cambodia.
"The event demonstrates the strong partnership between the public, private sector, and development partners working together to make Cambodia's fish and fishery products more competitive to reach international markets," he said.
Related Articles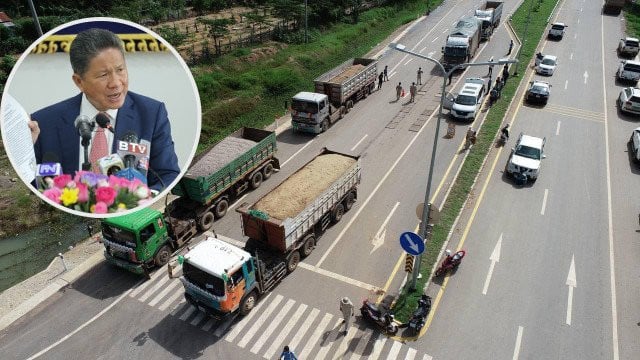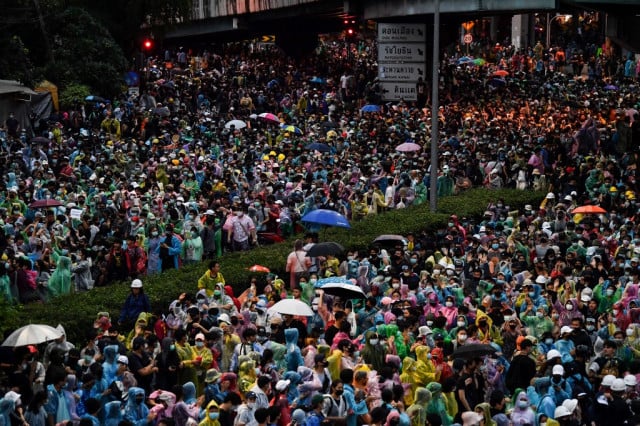 October 17, 2020 11:30 AM