Cambodia unveils sustainable financing for biodiversity conservation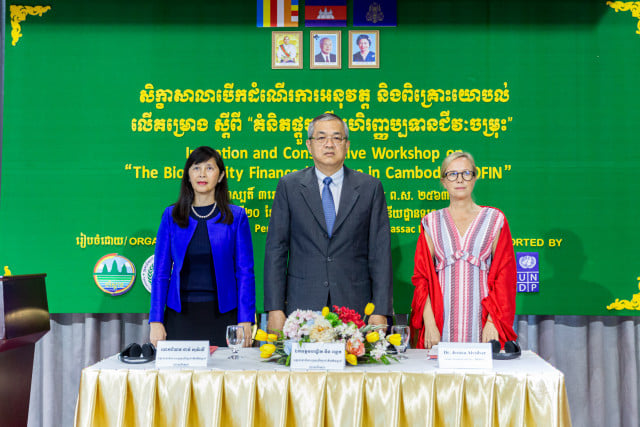 Thmey Thmey
June 21, 2019 2:24 PM
The project will be implemented with technical support from UNDP
PHNOM PENH--A new environmental project has been launched in Cambodia with the aim to better manage the country's biodiversity to ensure food security and contribute to poverty reduction, said a press release received Friday.
The Biodiversity Finance Initiative (BIOFIN) Project, unveiled on Thursday, has the initial budget of US$300,000 funded by the Norwegian Agency for Development Cooperation.
It will be implemented with the technical support from the United Nations Development Program through December 2020, the organization said in the press release.
It said the project is aimed assisting the Cambodian government in developing policies for biodiversity conservation, mobilizing funding for conservation, and improving law enforcement in protected areas.
Tin Ponlok, secretary-general of the National Council for Sustainable Development, said in the press release that preserving biodiversity is a high priority of the government in order "to ensure economic stability, food security and contribute to poverty reduction in Cambodia."
"There is a need for all stakeholders and all actors to contribute and participate in conserving biodiversity. This is not for nature, this is for all humans, economic entities and governments. In other words, for the people of Cambodia," Jessica Alvsilver, a UNDP advisor, said in the press release.
Related Articles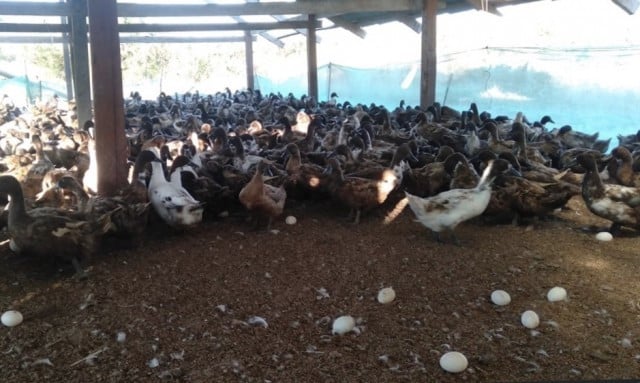 December 23, 2020 4:59 AM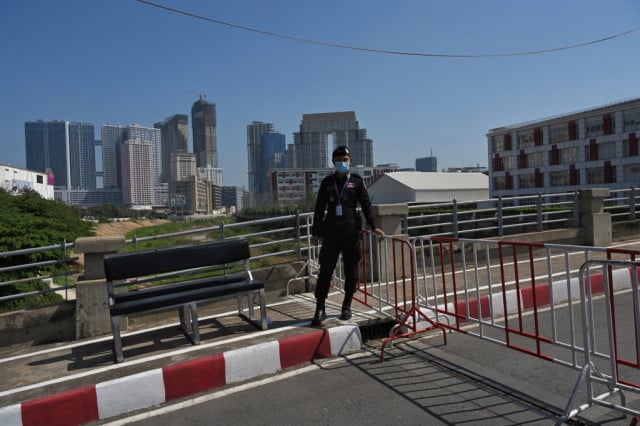 February 27, 2021 5:40 AM