Cambodia Urges No Death Penalty in Myanmar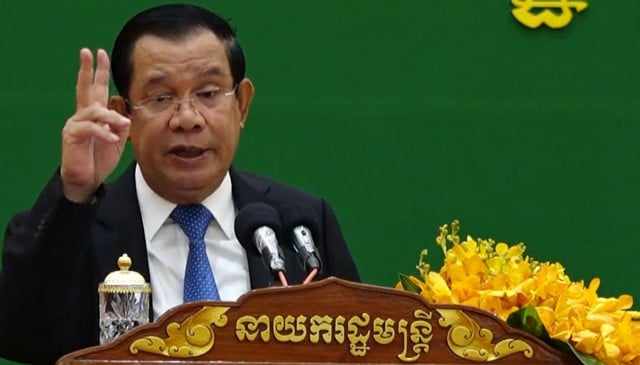 The ASEAN chair wants to play a part in resolving the Burmese crisis
PHNOM PENH – Prime Minister Hun Sen said on June 13 that he will request Myanmar military leader Min Aung Hlaing to reconsider the use of the death penalty against four dissidents who were convicted to capital punishment on June 3.
"I am writing a letter to General Min Aung Hlaing in Myanmar asking him to reconsider the execution of the young men," he said on June 13 during the graduation ceremony of the Royal School of Administration training course 2020-2021 and the opening of the training course for the 2022 academic year.
On June 10, Hun Sen sent a letter to Burma's State Administration Council Chairman Min Aung Hlaing to show his views on the negative effects of the death penalty in Myanmar, especially when targeting members of the prodemocracy movement.
Through his request, Hun Sen hopes that Min Aung Hlaing will rationally revisit his position and, in return, Cambodia will help Myanmar returning to normalcy and full participation in ASEAN meetings, which Myanmar has been excluded since the military putsch in Feb. 1, 2021.
The Ministry of Foreign Affairs and International Cooperation could not be reached for comments.
Khin Phea, director of the Royal Academy of Cambodia's International Relations Institute, said the crisis affects not only Myanmar itself, but the ASEAN unity as a whole.
"I think it is a valid request to show Cambodia's commitment and goodwill in resolving the political crisis in Myanmar," he said. "It also highlights the important role of Cambodia in this endeavor."
Khin Phea added that the question is now whether or not Burma's military leader is willing to work in close cooperation with the ASEAN chair and the international community, to end its internal political crisis and to implement the five-point consensus.
This agreement was signed by every ASEAN member, including Burma's military representatives, on April 24, 2021 and was designed to find a path towards peace. But the State Administration Council, which rules Myanmar since the military putsch, failed to implement it.
"If Myanmar military leaders ignored Hun Sen's recommendation, it would deepen the country's internal crisis and further isolate it from the rest of ASEAN and the international community, turning it into a possible civil war that could tear Burma apart in the future," he said.
If the request is responded to, Phea explained that it would demonstrate Cambodia's high will and commitment to preserve ASEAN integration and unity.
However, he added that the possibility of seeing Myanmar military leader accepting the proposal is unlikely as, so far, he hasn't shown signs of cooperation in resolving the political crisis. The non-application of the five principles consensus is a good example of his lack of commitment.
Licadho Monitoring Manager Am Sam Ath said that the request made by Hun Sen is a good move, but its result will depend on the decisions made by Burma's military leaders.
He added that the Prime Minister just wanted Myanmar to think carefully, especially regarding serious human rights abuses, in case of a death penalty or severe punishment for the opposition.
"I see it as a good model, as Cambodia also could end the Khmer Rouge," Sam Ath said.
If the result is positive, he said it is a good achievement for Cambodia as the chair of ASEAN to help resolve the crisis in Myanmar, he said.
For Myanmar itself, it is beneficial as the country is now under severe pressure from the international community. Sam Ath continued that if Myanmar is willing to solve its crisis, does not enforce the death penalty against the opposition, and holds negotiations for peace, the international community can consider lifting the sanctions or pushing for an end to the crisis.
"If the death penalty is imposed on politicians, it will exacerbate the crisis in Myanmar and could affect the situation in ASEAN as a whole, and in Cambodia as ASEAN Chair," Sam Ath said.
However, he also points out that Cambodia should solve its ongoing political problems and find a way to end as soon as possible the protracted trial of former opposition leader Kem Sokha, as well as political activists who have been indicted and charged or proceeding to court.
Myanmar's military junta announced on Friday, June 3 that it would execute four people, including a former lawmaker from the Aung San Suu Kyi party and a well-known former student movement leader who came out against the Burmese military regime in 1988.
Related Articles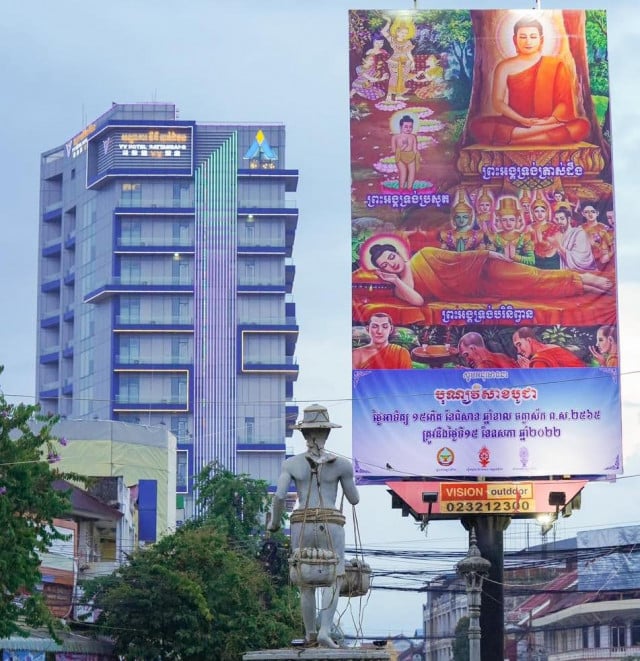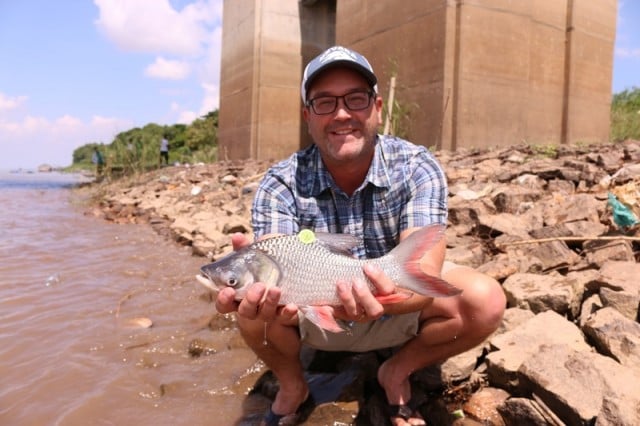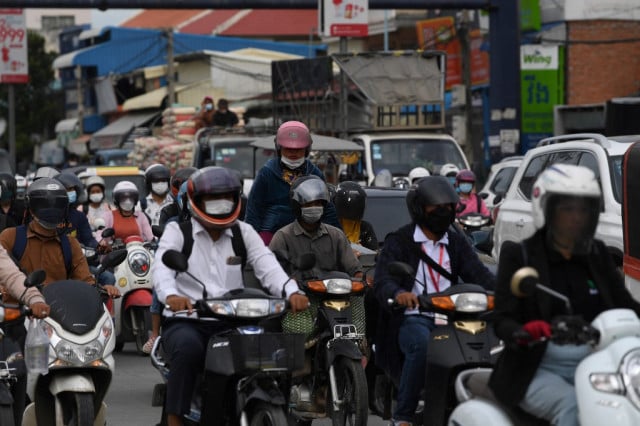 September 8, 2021 3:53 PM