Cambodia, Vietnam pledge to boost ties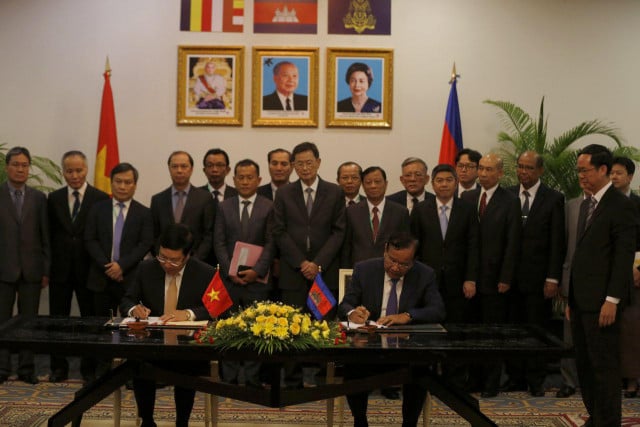 Phoung Vantha
August 22, 2019 10:43 AM
Cambodia's Prime Minister is scheduled to visit Vietnam in September
PHNOM PENH--Cambodia and Vietnam have pledged to boost bilateral trade and scientific cooperation during the meeting between the two countries' foreign ministers.

Prak Sohonn, Cambodia's Minister of Foreign Affairs and International Cooperation, held talks with Vietnam's Deputy Prime Minister and Foreign Minister Pham Binh Minh on Thursday.
Pham was in Cambodia to attend the 17th Meeting of the Cambodia-Vietnam Joint Commission for Economic, Cultural, Scientific and Technological Cooperation. The meeting was held to update bilateral cooperation between the two neighboring countries.
Prak Sokhonn, during the meeting, spoke highly about the strong ties enjoyed by the two countries. He said that bilateral trade between Cambodia and Vietnam during the first six months of this year already reached US$3 billion compared to US$4.7 billion for the entire 2018.
"I strongly believe that our meeting will play an important role, and strengthening friendship and cooperation between Cambodia and Vietnam, which it's the wishes of the government and people of the two countries," Prak Sokhonn said in the meeting on Thursday.
The meeting culminated with officials from the two countries signing a cooperation agreement covering a wide range of programs, including economics, trade, defense, security, transport, energy, agriculture, information and communication, health care, and tourism – just to name a few.
Vietnam is one of Cambodia's biggest investors with 214 projects worth over US$3 billion.
Cambodia's Prime Minister is scheduled to visit Vietnam in September during which he is expected to encourage Vietnamese businesses to invest more in Cambodia.
Related Articles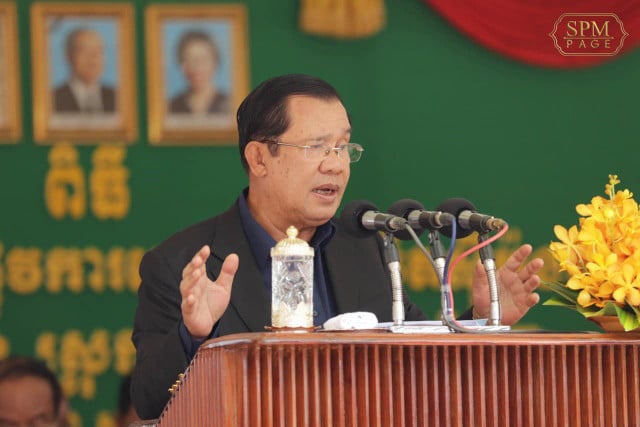 November 14, 2019 7:30 AM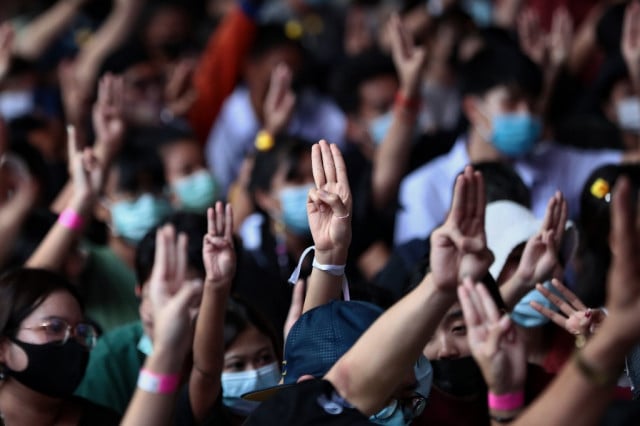 November 24, 2020 4:38 AM